Balance Hormones
Menopause
Perimenopause
View Supplement Info
Sale price
$15.00 USD
Regular price
$20.00 USD
(Save 25%)
Unit price
per
View full details
For Enhanced

Wellness and Vitality
Bid Farewell To Hormonal Fluctuations
Fortified with a powerful blend of vitamins and minerals, our gummies keep your hormones in check during perimenopause and menopause.
Holistic Wellness Support
Made with a powerful blend of evening primrose oil, sea buckthorn fruit, sage extract, ginkgo biloba and red clover these delicious Tutti Frutti flavoured gummies support your hormonal balance.
Natural Energy Boost
The vitamin B Complex in our menopause supplements supercharge your metabolism, helping you stay energized and focused throughout the day.
Fortify Your Defences
With vitamins A, C, and zinc, our menopause gummies bolster your immune system, improving your body's natural defences.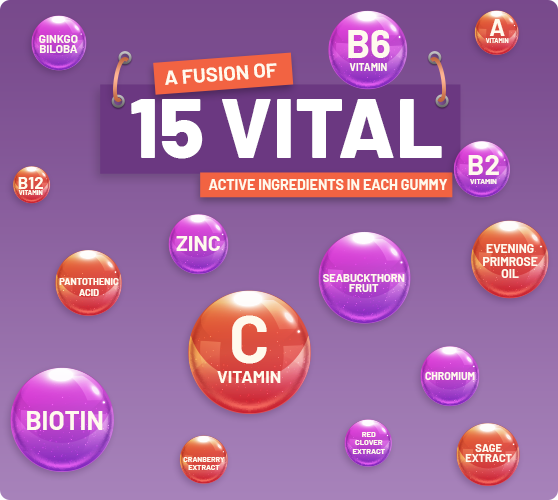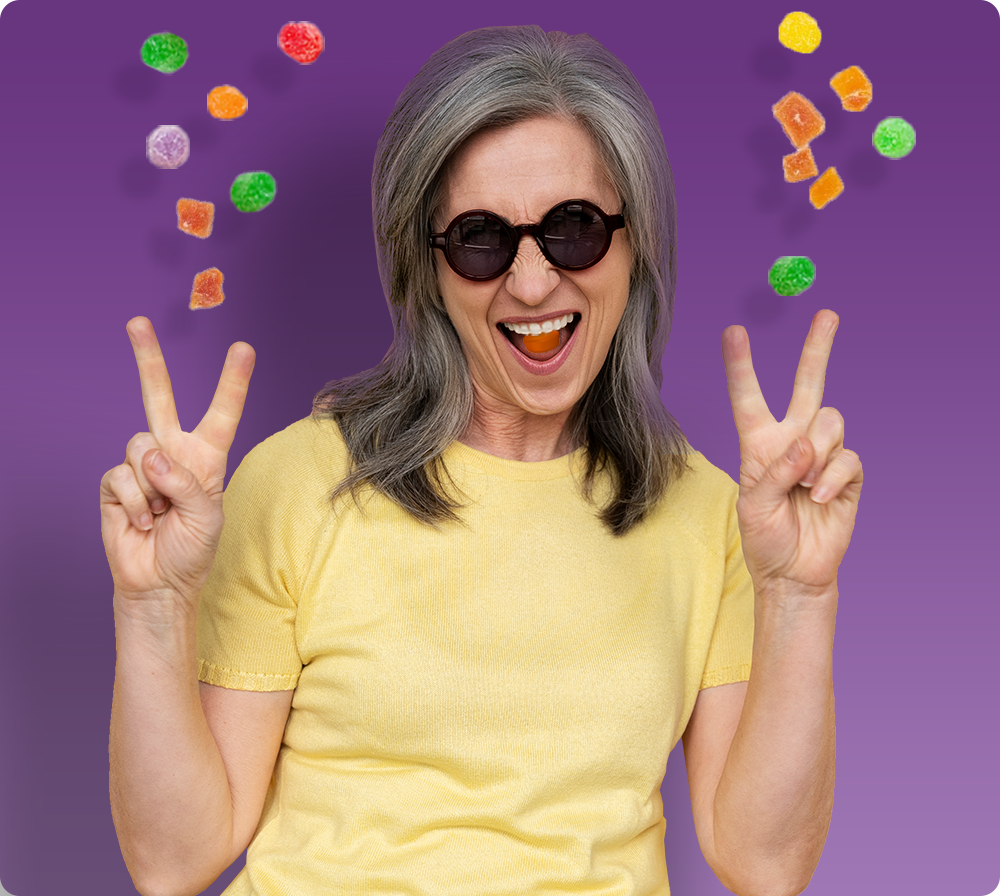 How to consume?

Experience the abundant advantages of this superfood by consuming two capsules daily alongside your meals. Our supplements, crafted in the UK, emanate from a reputable British brand, guaranteeing the utmost standards of quality, safety, and efficacy in all our products.
Elevate Your Menopausal Experience
Experience the benefits of hormonal equilibrium, as 15 essential vitamins and minerals including evening primrose oil, sea buckthorn fruit, sage extract, ginkgo biloba and red clover work together to ease fluctuations. By maintaining your hormonal balance, our menopause gummies alleviate common symptoms such as mood swings, hot flushes and sleep disturbances. They also support heart and bone health, promoting overall well-being during this transformative period in a woman's life.
What's more? The Tutti Frutti flavour of our menopause supplements gives you something delicious to look forward to in your daily wellness ritual!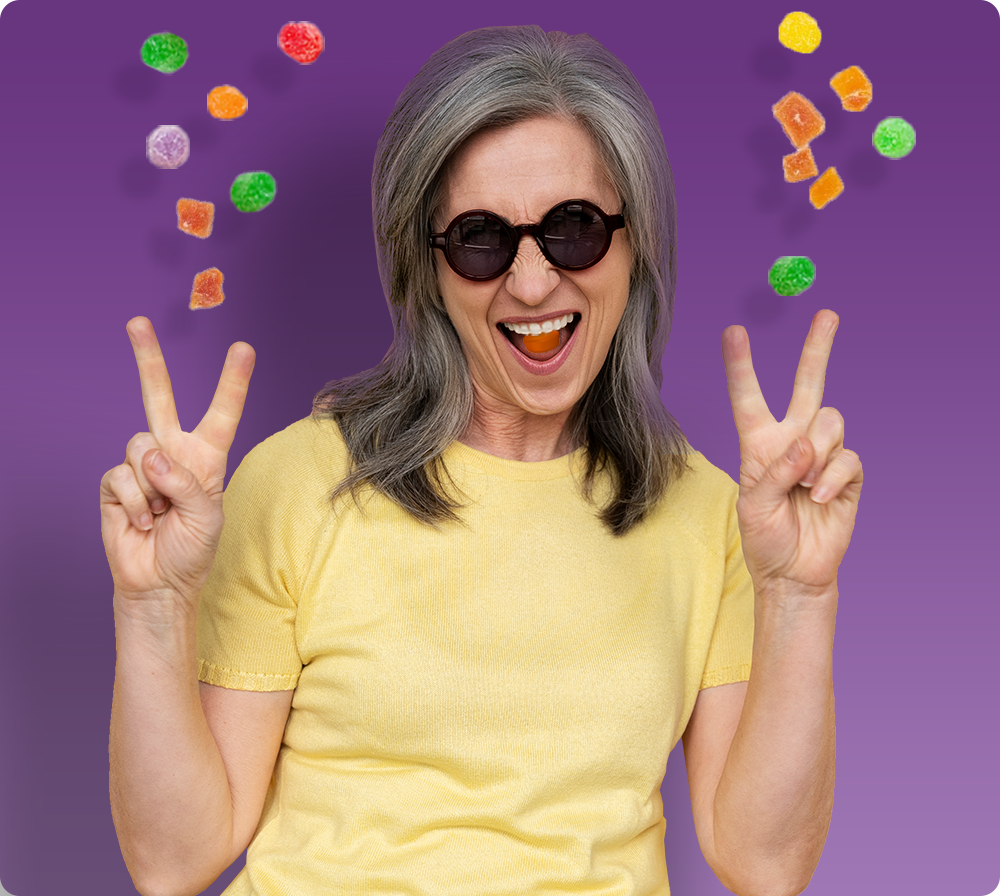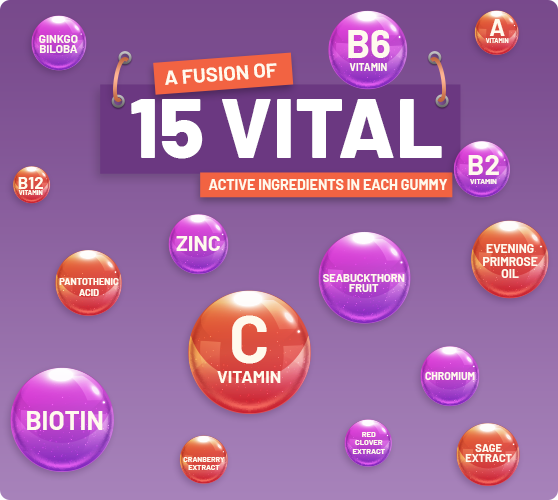 What's In It?
Active Ingredients


Per Serving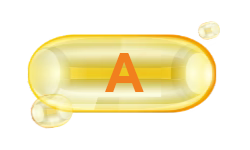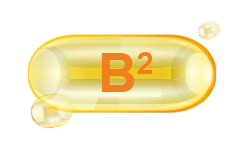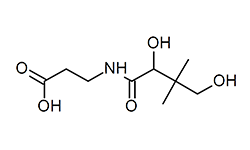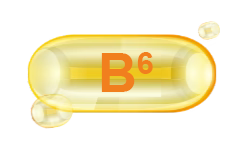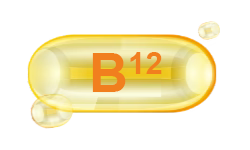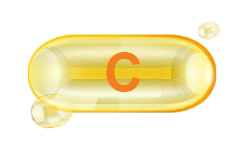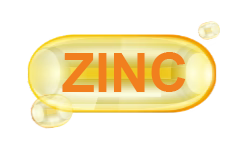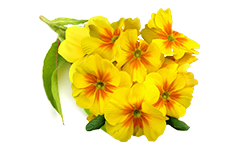 Evening Primrose Oil
50mg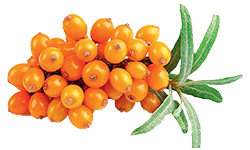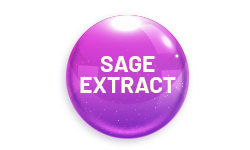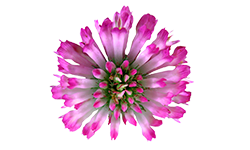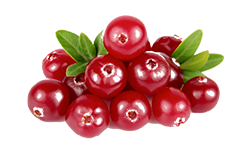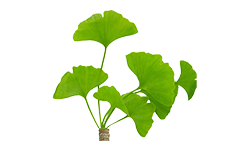 Easy Steps To

Better Health
What
When
How
High quality and good value
Really Yummy
These gummies are delicious; I enjoy their taste.