Energy
Skin & Vision
Immunity
View Supplement Info
Sale price
$17.00 USD
Regular price
(Save Liquid error (snippets/product-price line 74): Computation results in '-Infinity'%)
Unit price
per
View full details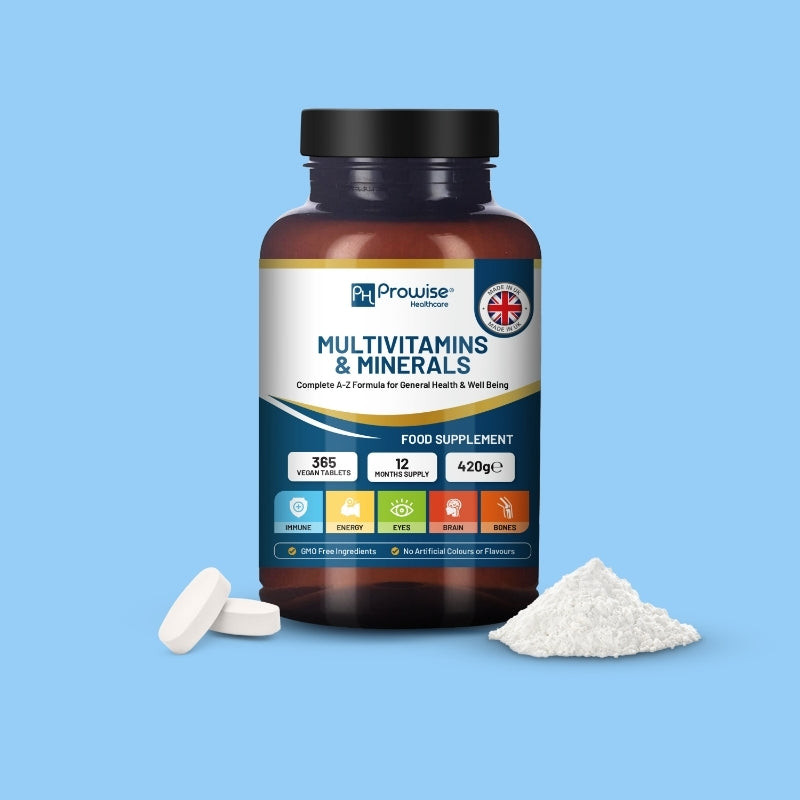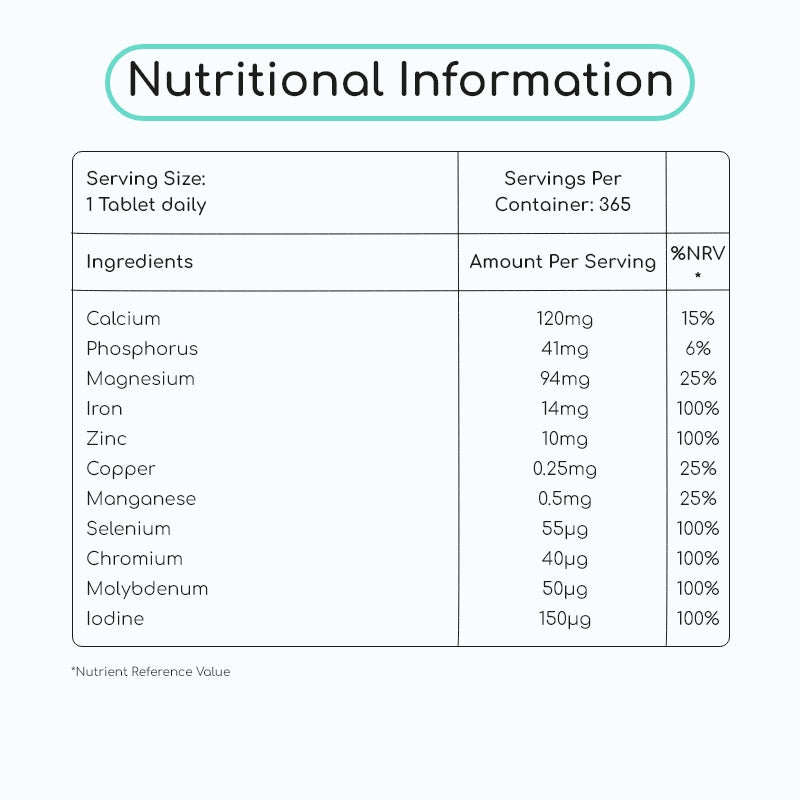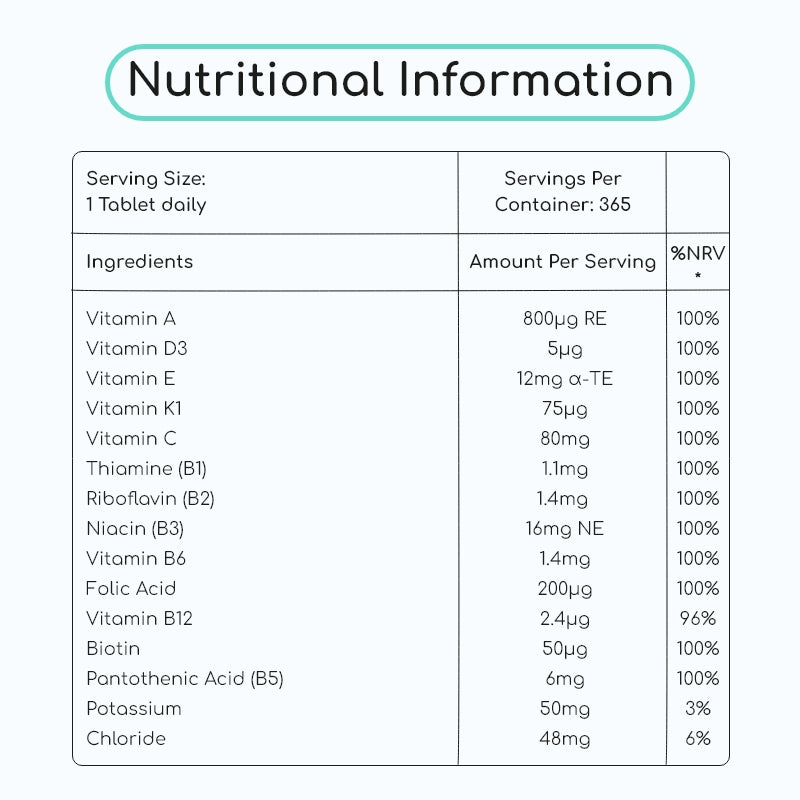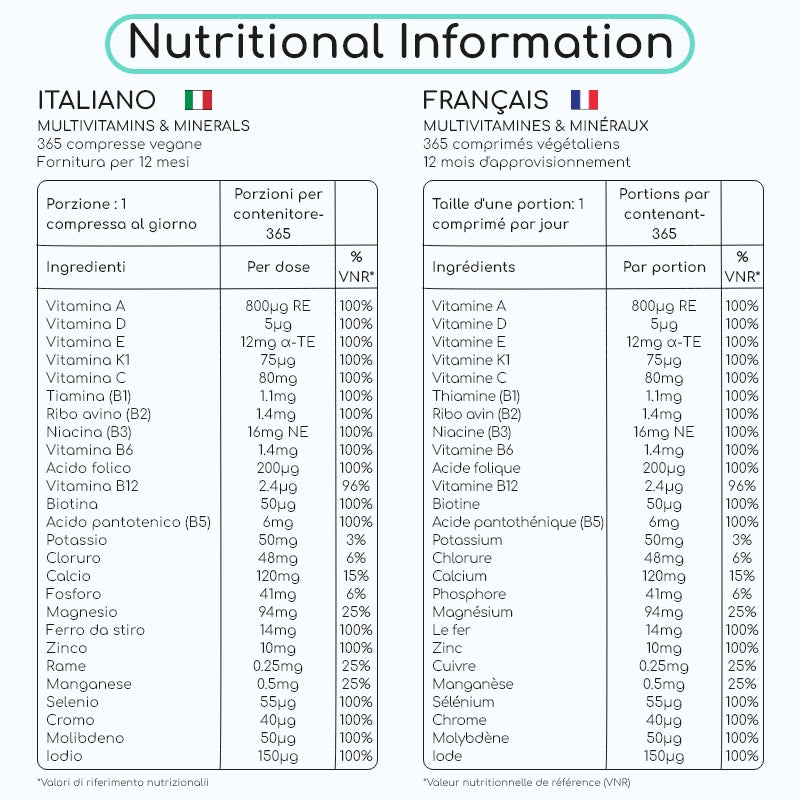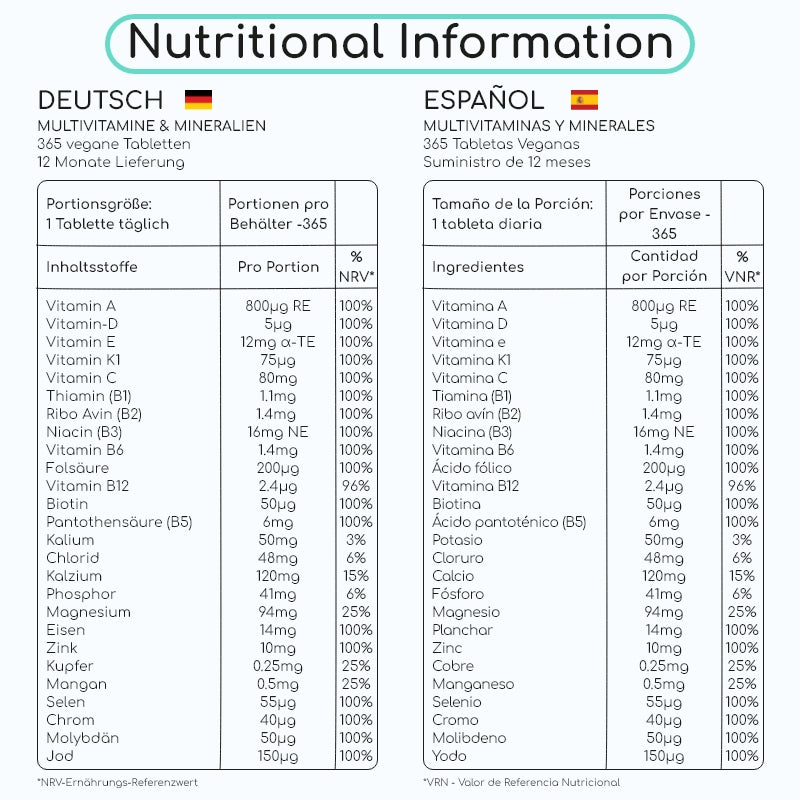 For Enhanced

Wellness and Vitality
Immunity & Energy
Vitamins A, C, D and zinc aid in naturally strengthening your immune system while Vitamins B12, B and Iron help reduce fatigue and boost energy.
Skin, Hair & Nails
Ingredients like zinc and biotin in the tablet effectively contribute towards maintaining healthy skin, hair and nails.
Bones & Teeth
Essential vitamins and minerals in a single serving ensure the body gets enough Vitamin D3 and Calcium to support healthier teeth and stronger bones.
Vision & Cognition
Vitamins A and zinc help sustain and improve your vision whereas Vitamin B12 and iodine supports a healthy brain and cognitive function.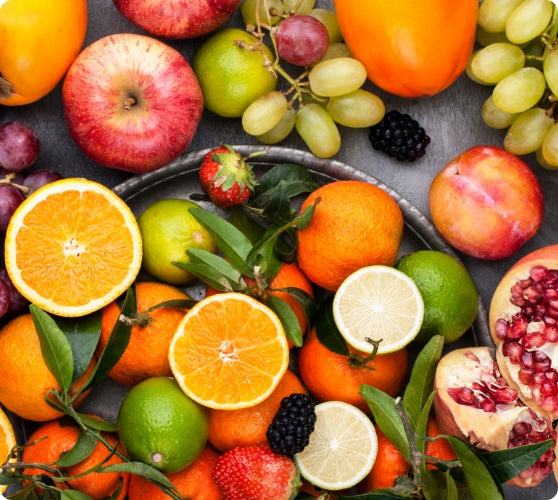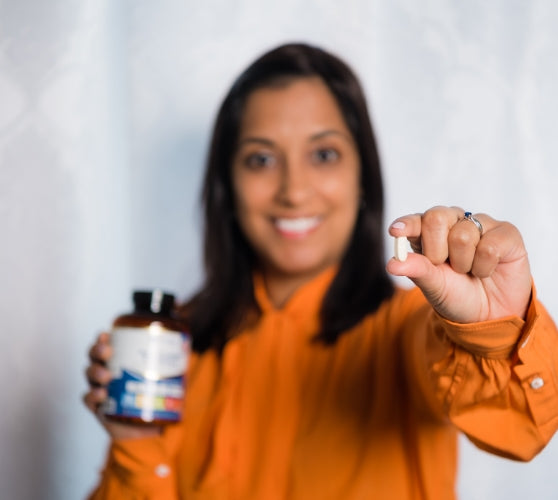 How to consume?
Consume just one tablet a day with food and water to experience the rich benefits of this superfood. As a trusted British brand, we make our supplements right here in the UK, to ensure the highest standards of quality, safety and effectiveness of our products.
The Efficacy of A-Z Multivitamins and Minerals Tablets
Our multivitamins tablet contains 26 active vitamins, minerals and micronutrients that effectively meet your A to Z nutritional needs. From a robust immune system to healthy skin and vision, our A-Z multivitamins and minerals tablets are scientifically formulated to naturally support your daily health and wellness balance.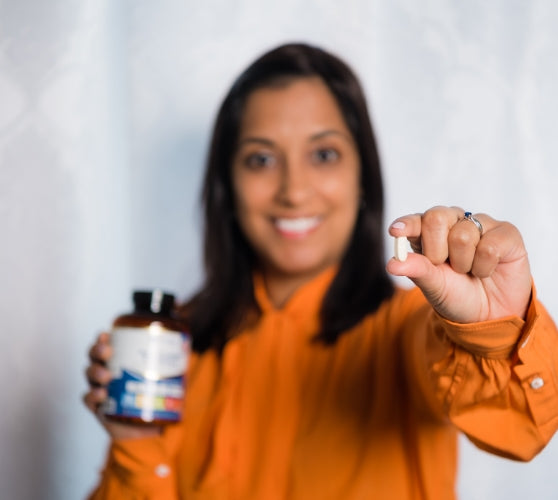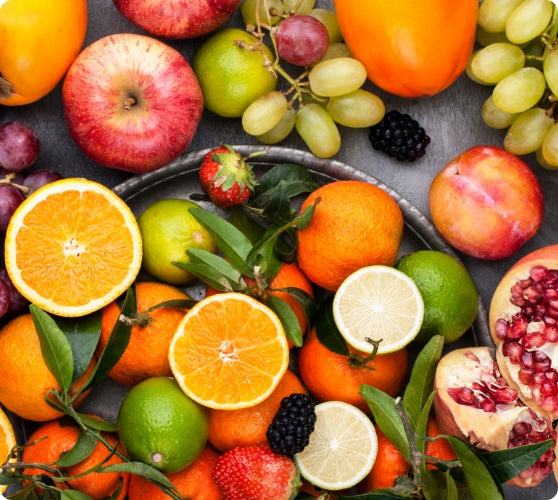 What's In It?
Active Ingredients


Per Serving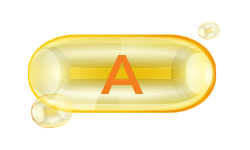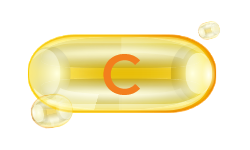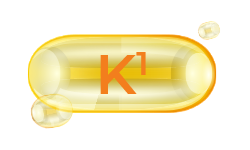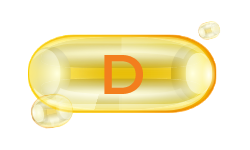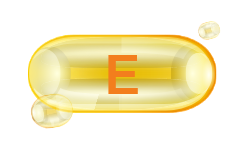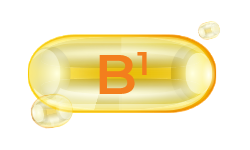 Thiamine (Vitamin B1)
1.1mg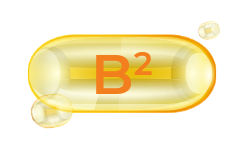 Riboflavin (Vitamin B2)
1.4mg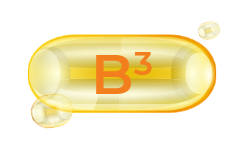 Niacin (Vitamin B3)
16mg NE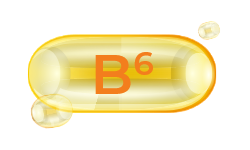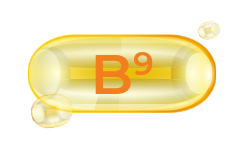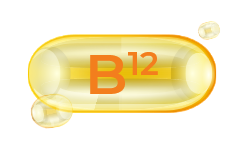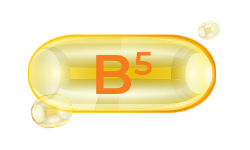 Pantothenic Acid (Vitamin B5)
6mg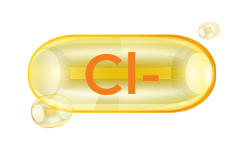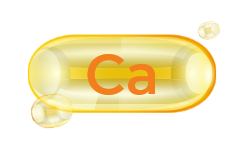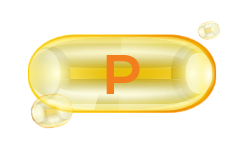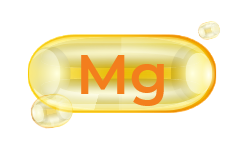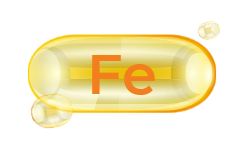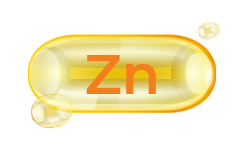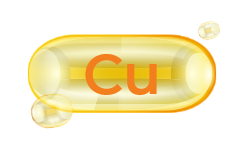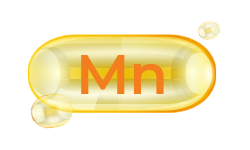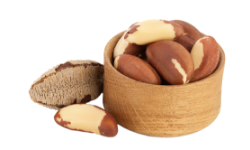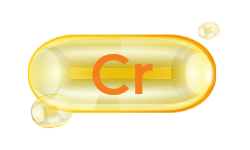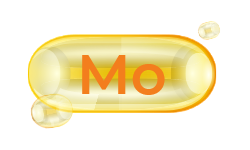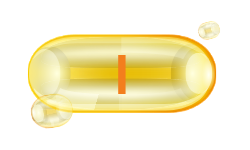 Easy Steps To

Better Health
What
When
How
What are the benefits of taking a A-Z Multivitamins and Minerals?
A-Z Multivitamins and Minerals can help to fill in the gaps in your diet and provide your body with essential vitamins and minerals. They can also help boost your immune system, improve your energy levels, and reduce your risk of developing chronic diseases.
Who should take a A-Z Multivitamins and Minerals?
Most people can benefit from taking a multivitamin, but it is especially important for people who have a chronic health condition. Multivitamins can also be helpful for people who have a poor diet or who are not getting enough nutrients from their food.
How much should I take?
Our recommended daily dose of A-Z Multivitamins and Minerals is one tablet in a day. It is important to follow the directions and cautions on the label.
Can I take a multivitamin with other supplements?
It is generally safe to take a multivitamin with other supplements. However, it is important to talk to your doctor before taking any new supplements, especially if you are taking medication.
What are the side effects of taking a A-Z Multivitamins and Minerals?
A-Z Multivitamins and Minerals supplements are generally safe for most people when taken as directed. Undesired effects from this supplement are rare, please discontinue use and contact your GP or Healthcare practitioner immediately in the event of an adverse reaction.
How many ingredients are included in A-Z Multivitamins and Minerals?
Our expertly formulated A-Z Multivitamins and Minerals are crafted by nutrient experts, and containing a comprehensive blend of 26 essential vitamins and minerals.
Why has A-Z Multivitamins and Minerals been developed?
A-Z Multivitamins and Minerals is a comprehensive one-a-day multivitamin formulated for men and women. It contains 13 essential bio-elements, including vitamins, minerals, and other nutrients. It is designed to help men and women maintain optimum nutrition levels, whether they are training or simply looking to improve their overall health and vitality.
Incredible value, rapid delivery – a dietary supplement that's a must-try.
Best Multivitamins
I highly recommend these multivitamins to anyone on a keto diet. They're a great way to make sure you're getting all the nutrients you need, even though you're cutting back on carbs.
Great Value
I feel great since I started taking these capsules. I'm also sleeping better, which is a huge relief since I'm going through menopause.
Good vitamins
These tablets contain all the vitamins and minerals a person needs, but they are quite large and can be difficult to swallow. They also have a slight earthy smell. However, these minor drawbacks are outweighed by the fact that the tablets are packed with essential nutrients.
Large amount at a great price 👍
I'm extremely satisfied with my purchase, especially for the price.