Vitamins
Proteins
Fibre
View Supplement Info
Sale price
$13.00 USD
Regular price
$13.00 USD
(Save 0%)
Unit price
per
View full details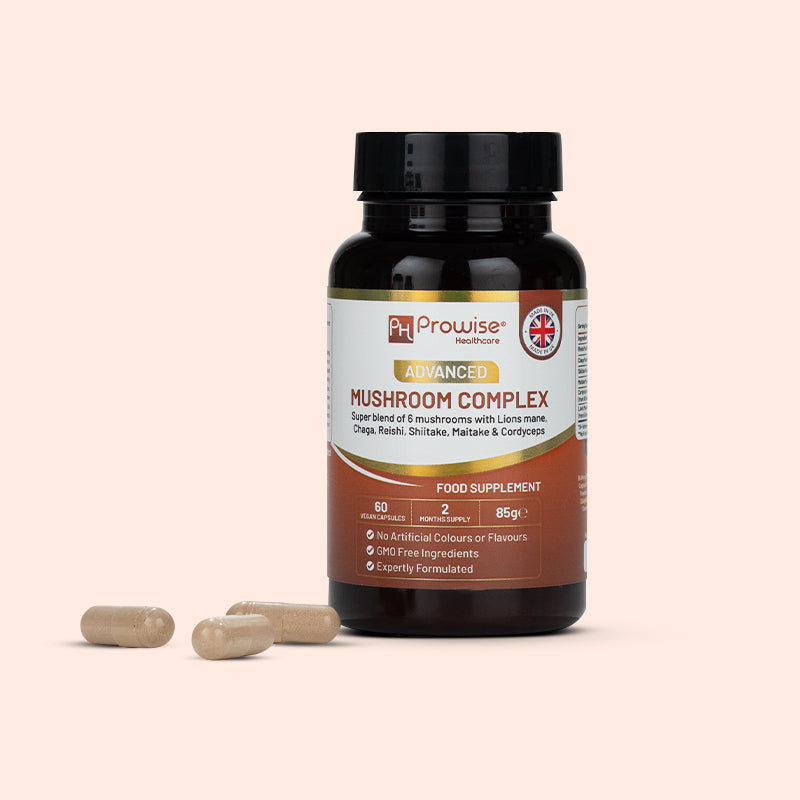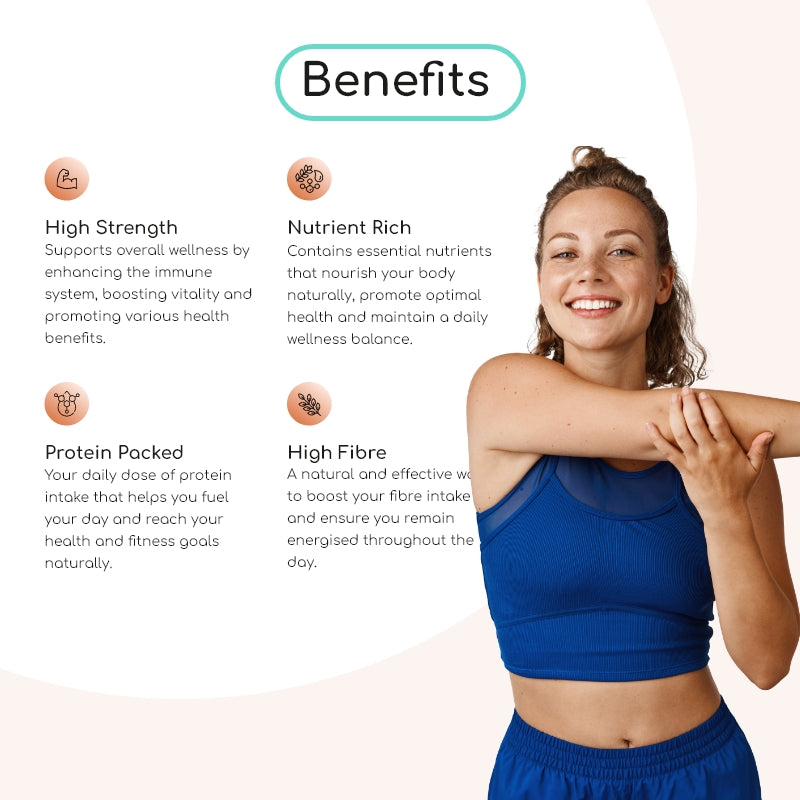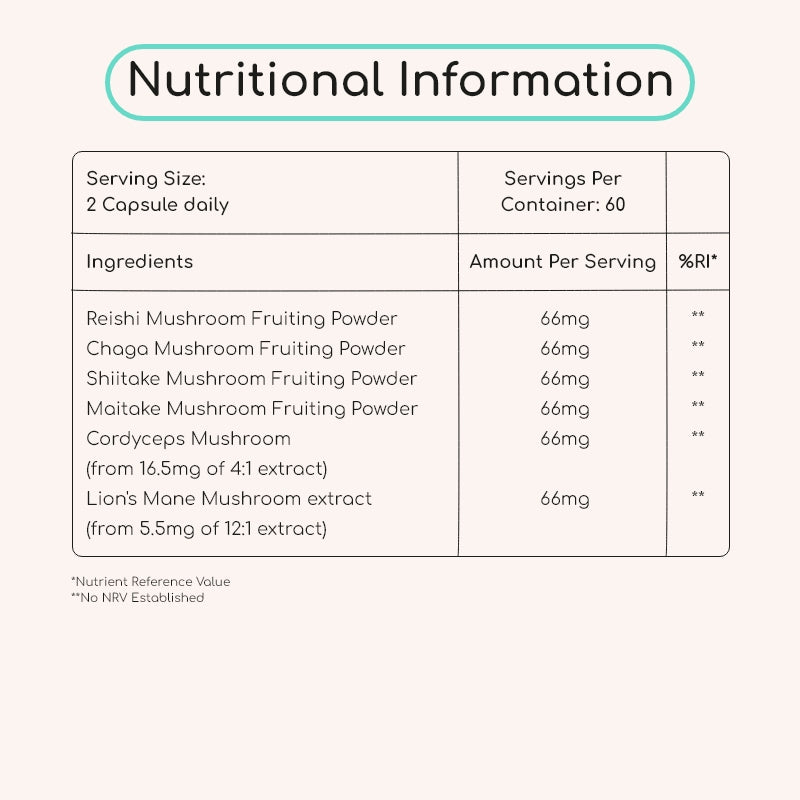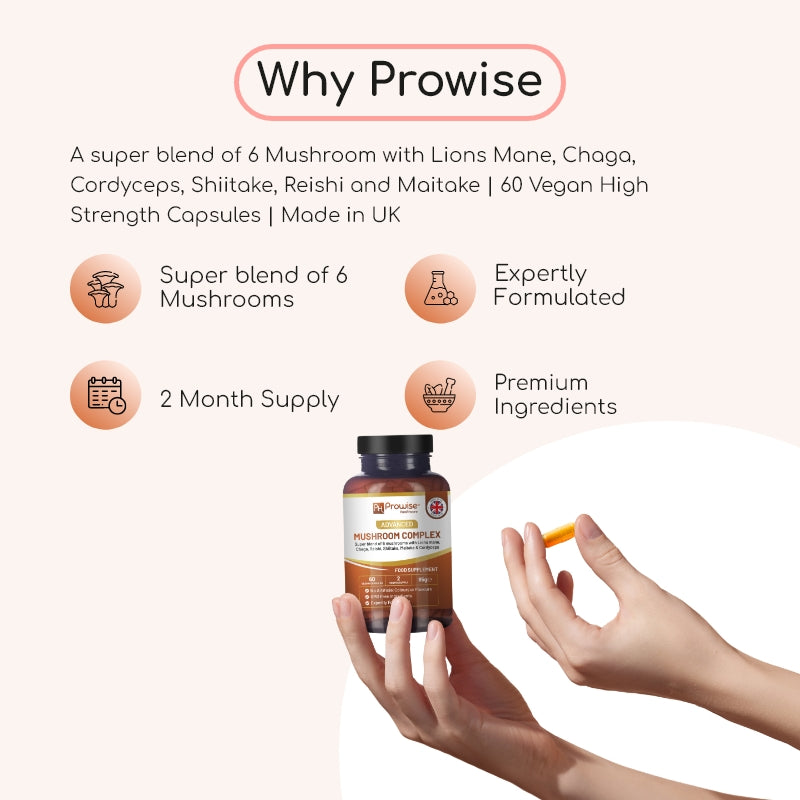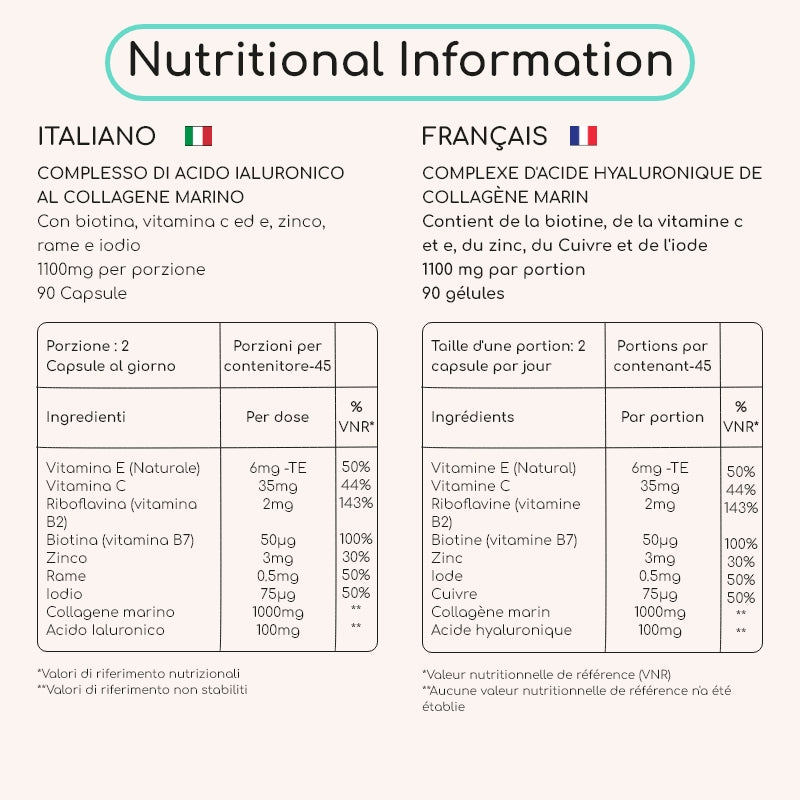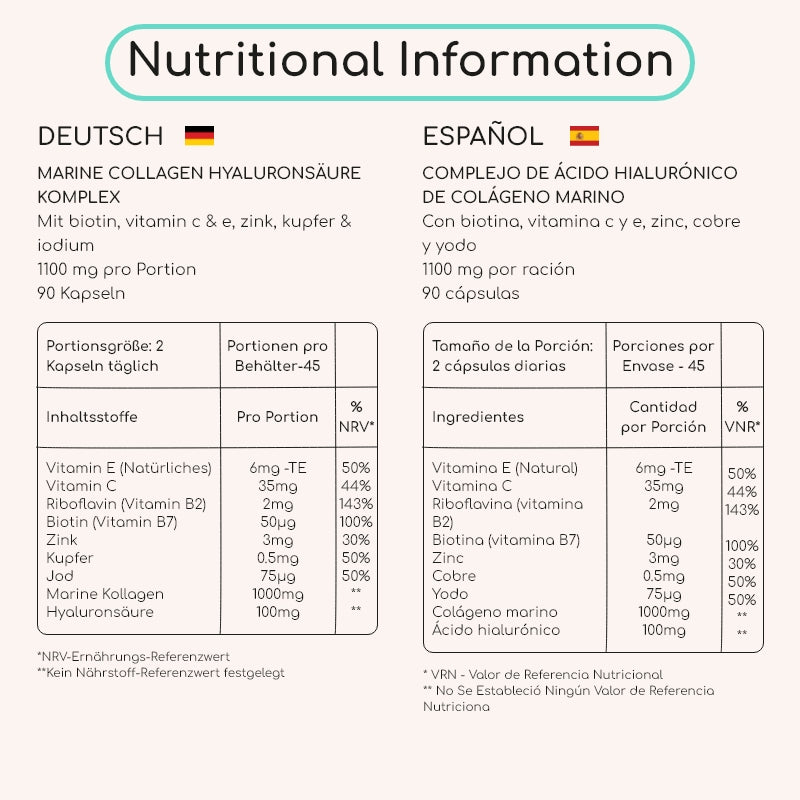 For Enhanced

Wellness and Vitality
High Strength
Supports overall wellness by enhancing the immune system, boosting vitality and promoting various health benefits.
Nutrient Rich
Contains essential nutrients that nourish your body naturally, promote optimal health and maintain a daily wellness balance.
Protein Packed
Your daily dose of protein intake that helps you fuel your day and reach your health and fitness goals naturally.
High Fibre
A natural and effective way to boost your fibre intake and ensure you remain energised throughout the day.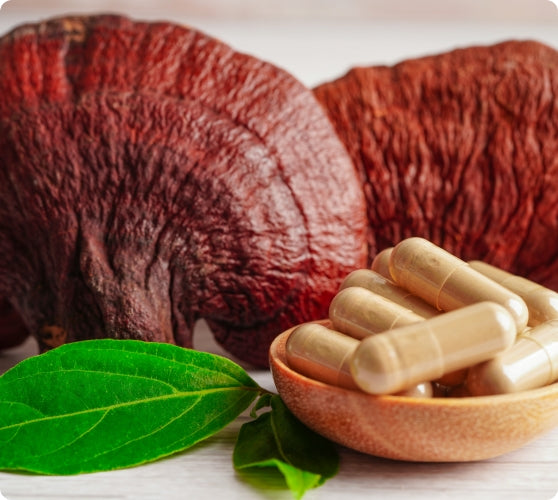 How to consume?
Consume one capsule a day with food or water to experience the rich benefits of this superfood. As a trusted British brand, we make our supplements right here in the UK, to ensure the highest standards of quality, safety and effectiveness of our products.
The Efficacy of Advanced Mushroom Complex Capsules
An active blend of six mushrooms, Prowise Advanced Mushroom Complex capsules are scientifically formulated to maintain optimum health and well-being. This unique blend of six powerful mushrooms – Reishi, Chaga, Shiitake, Maitake, Cordyceps and Lion's Mane, ensures your body receives vital nutrients.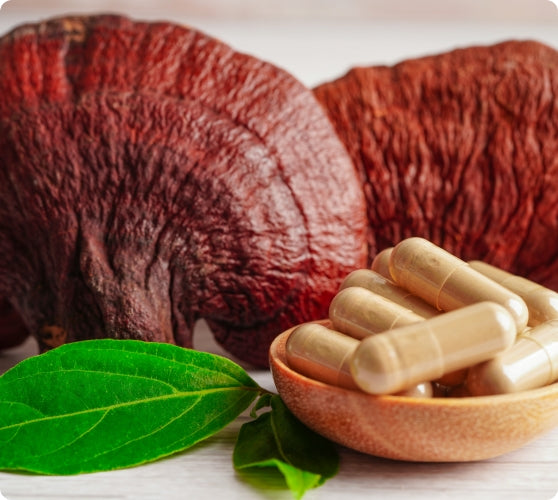 What's In It?
Active Ingredients


Per Serving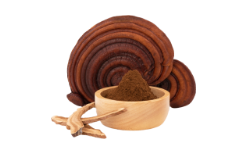 Reishi Mushroom Fruiting Powder
66mg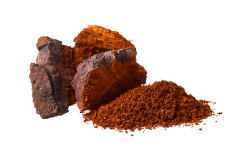 Chaga Mushroom Fruiting Powder
66mg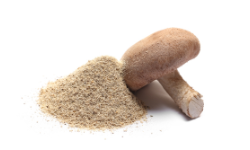 Shiitake Mushroom Fruiting Powder
66mg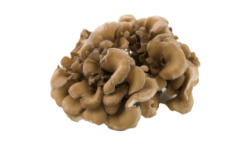 Maitake Mushroom Fruiting Powder
66mg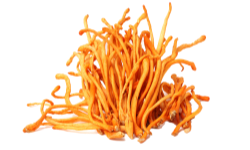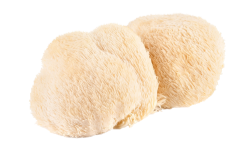 Easy Steps To

Better Health
What
When
How
How long will it take to see results?
The effects of Advanced Mushroom Complex may vary from person to person. Some people may start to see results within a few weeks, while others may need to take it for several months to see a significant difference.
Is Advanced Mushroom Complex safe?
Advanced Mushroom Complex is a safe and natural supplement. It is made from mushrooms and is free from fillers, binders, and artificial ingredients.
Is Advanced Mushroom Complex effective for everyone?
Advanced Mushroom Complex is superfood. It has been shown to be effective for many people in improving cognitive function, energy levels, stress levels, immune function, athletic performance, and gut health.
How should I take Advanced Mushroom Complex?
The recommended dosage is two capsules per day. You can take them with food or on an empty stomach.
Is Advanced Mushroom Complex vegan?
Yes, Advanced Mushroom Complex is vegan. It is typically made without the use of animal-derived ingredients or any animal by-products.
What are the side effects of Advanced Mushroom Complex?
Mushroom is generally considered safe for most people when taken within the recommended dosage range, but some people may experience mild side effects such as upset stomach, diarrhea, or headache. If you experience any side effects that are bothersome or do not go away, stop taking Advanced Mushroom Complex and talk to your doctor.
What are the ingredients in Advanced Mushroom Complex?
The ingredients in Advanced Mushroom Complex are:
Lion's Mane Mushroom (Hericium erinaceus)
Chaga Mushroom (Inonotus obliquus)
Cordyceps Mushroom (Cordyceps sinensis)
Shiitake Mushroom (Lentinula edodes)
Reishi Mushroom (Ganoderma lucidum)
Maitake Mushroom (Grifola frondosa)
Superb ingredients, advantageous components, fantastic blend. Highly recommended.
Great service, great product! Many thanks!
Better Sleep and more restful overall
I'm really impressed with how well these have worked. My sleep and mood have both improved dramatically. I'll definitely be buying more in the future.
Excellent
This fantastic mushroom complex contains all the best ingredients. It's easy to swallow and has no taste. Such a complex is excellent for boosting your immune system before winter. The price is also very reasonable. I highly recommend it to everyone.