Immunity
Skin & Hair
General Wellbeing
View Supplement Info
Sale price
$13.00 USD
Regular price
(Save Liquid error (snippets/product-price line 74): Computation results in '-Infinity'%)
Unit price
per
View full details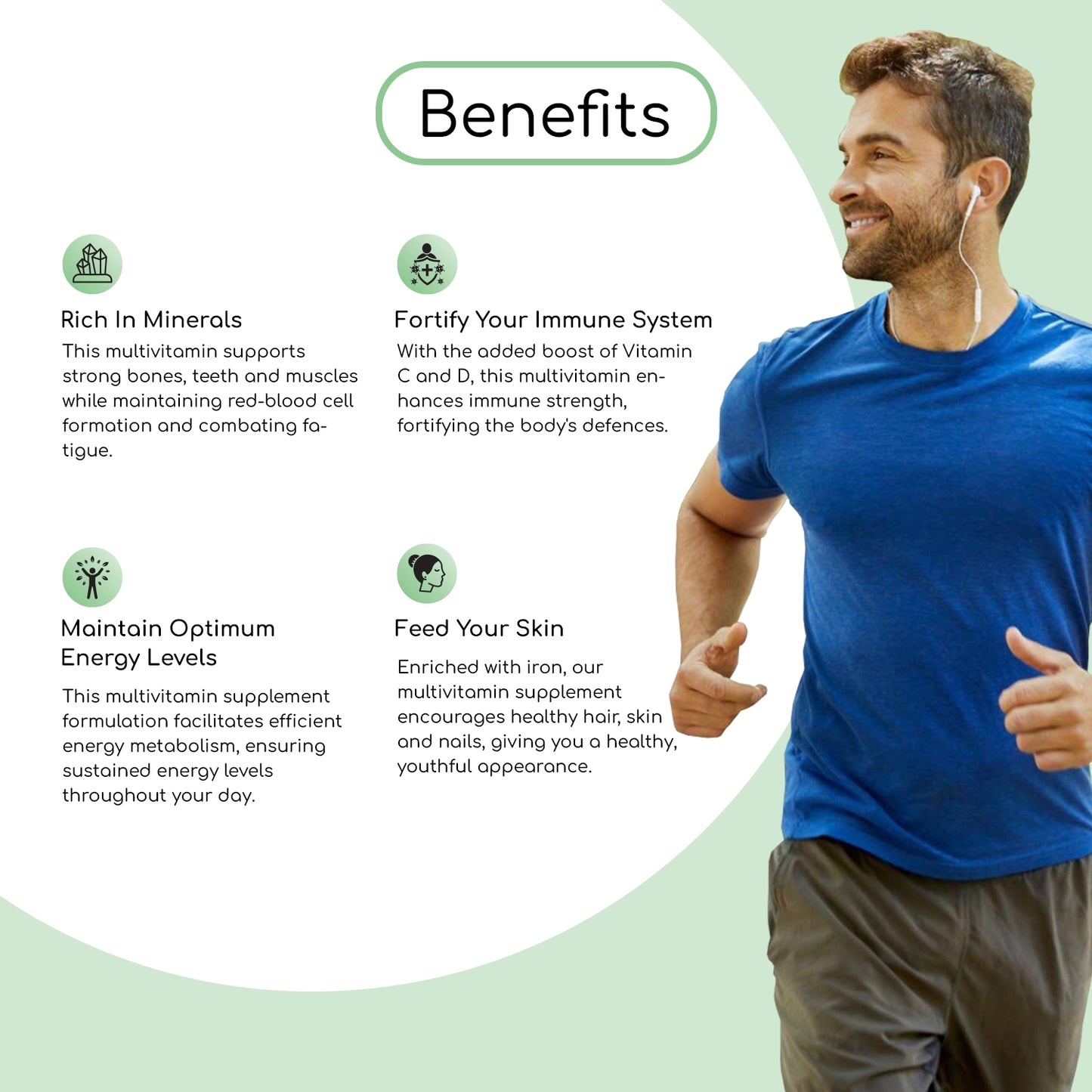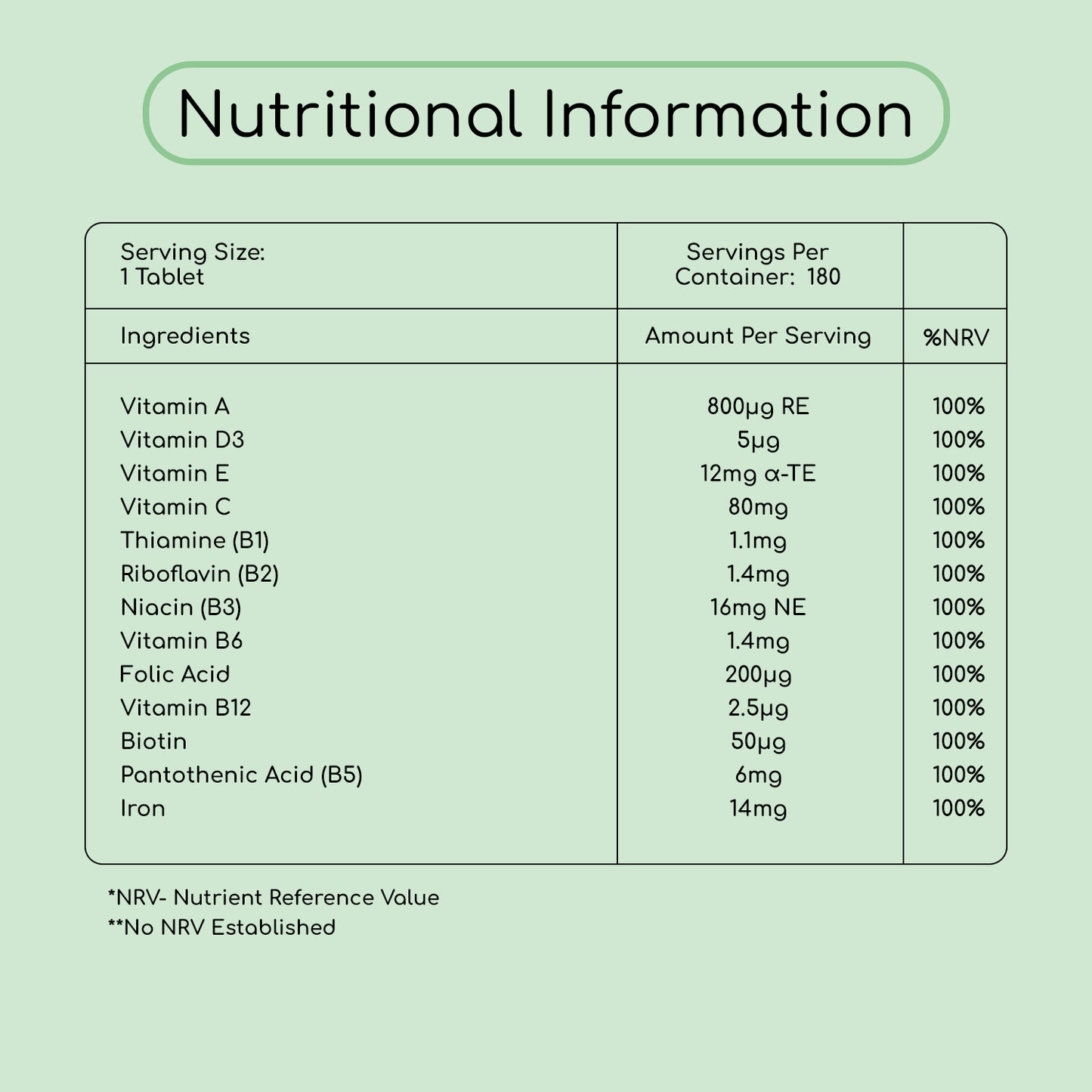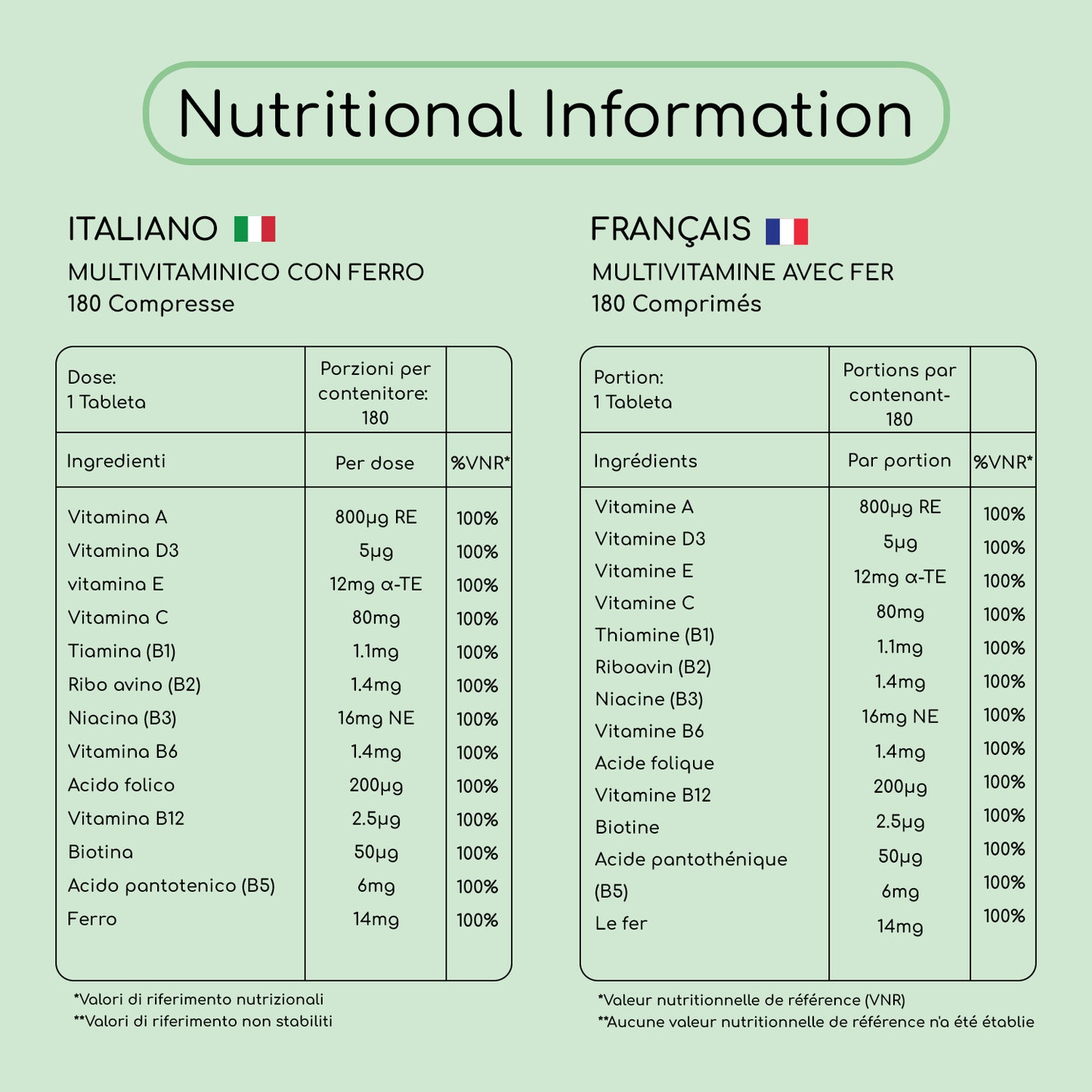 For Enhanced

Wellness and Vitality
Immunity & Energy
Vitamins A, C, D and zinc aid in naturally strengthening your immune system while Vitamins B12, B and Iron help reduce fatigue and boost energy.
Skin, Hair & Nails
Ingredients like zinc and biotin in the tablet effectively contribute towards maintaining healthy skin, hair and nails.
Bones & Teeth
Essential vitamins and minerals in a single serving ensure the body gets enough Vitamin D3 and Calcium to support healthier teeth and stronger bones.
Vision & Cognition
Vitamins A and zinc help sustain and improve your vision whereas Vitamin B12 and iodine supports a healthy brain and cognitive function.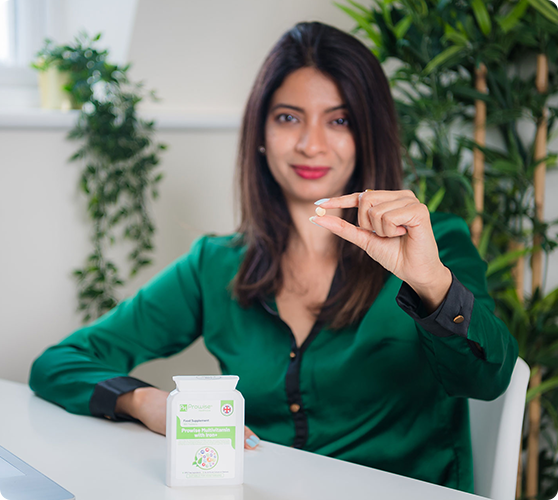 How to consume?
Consume just one tablet a day with food and water to experience the rich benefits of this superfood. As a trusted British brand, we make our supplements right here in the UK, to ensure the highest standards of quality, safety and effectiveness of our products.
Enjoy The Benefits Of Essential Vitamins With Added Iron
Formulated to complement your nutritional requirements, our comprehensive multivitamin with iron is essential in improving your everyday health and well-being.
Each capsule of this multivitamin with iron supplement contains essential vitamins that support your bone, teeth and muscle health while helping your body combat tiredness and fatigue. It also works it's magic from within to make your skin, hair and nails healthier while giving your immune system a much needed boost. The best part? It's made from natural ingredients derived straight from nature.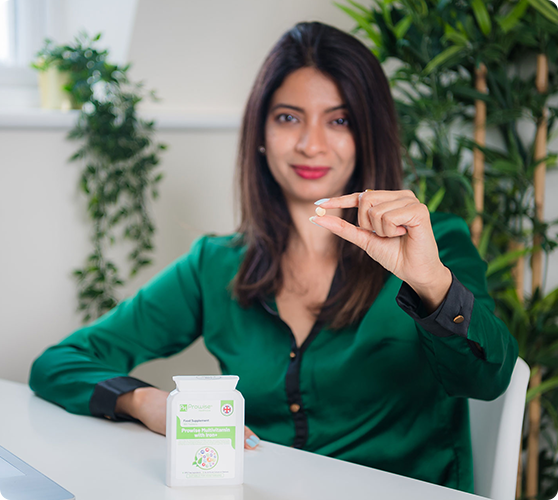 What's In It?
Active Ingredients


Per Serving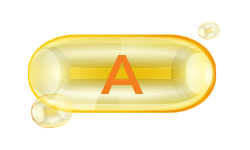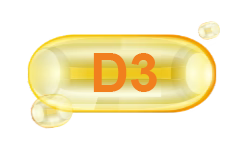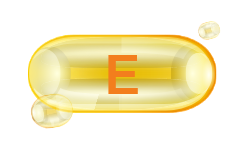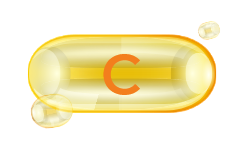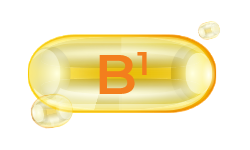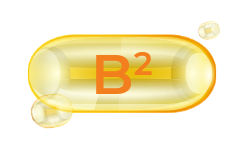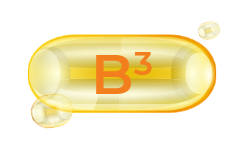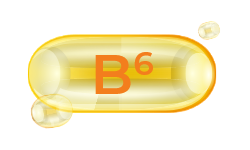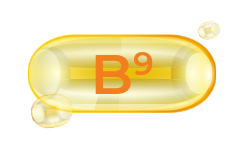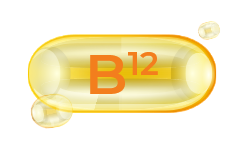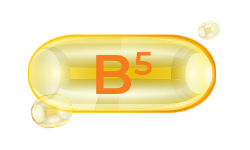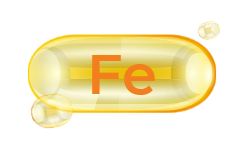 Easy Steps To

Better Health
What
When
How
I consume these every day and they're exceptional. They provide me with a sustained surge of energy.
These vitamins offer great value, and they go down smoothly with a pleasant taste. Here's to a winter with a well-supported immune system!
Good Value
I've been taking these very good quality multivitamins before bed for a few weeks now, together with my husband. During the colder months, I usually get a few colds, but I've been taking these vitamins to boost my immune system and try to avoid or reduce the number of colds I get. So far, I haven't had any colds at all, which I attribute to taking care of my immune system earlier. I'll be happily taking these vitamins for the foreseeable future.
Good amazing
I'm really happy with my vitamin purchase! The package arrived on time and in perfect condition. I've been taking the vitamins for a few weeks now, and I feel like I have more energy. I would definitely recommend this product to others, and I plan on buying it again to replenish my supply.