Bone & Muscle
Immunity
Anti-inflammatory
View Supplement Info
Sale price
$15.00 USD
Regular price
(Save Liquid error (snippets/product-price line 74): Computation results in '-Infinity'%)
Unit price
per
View full details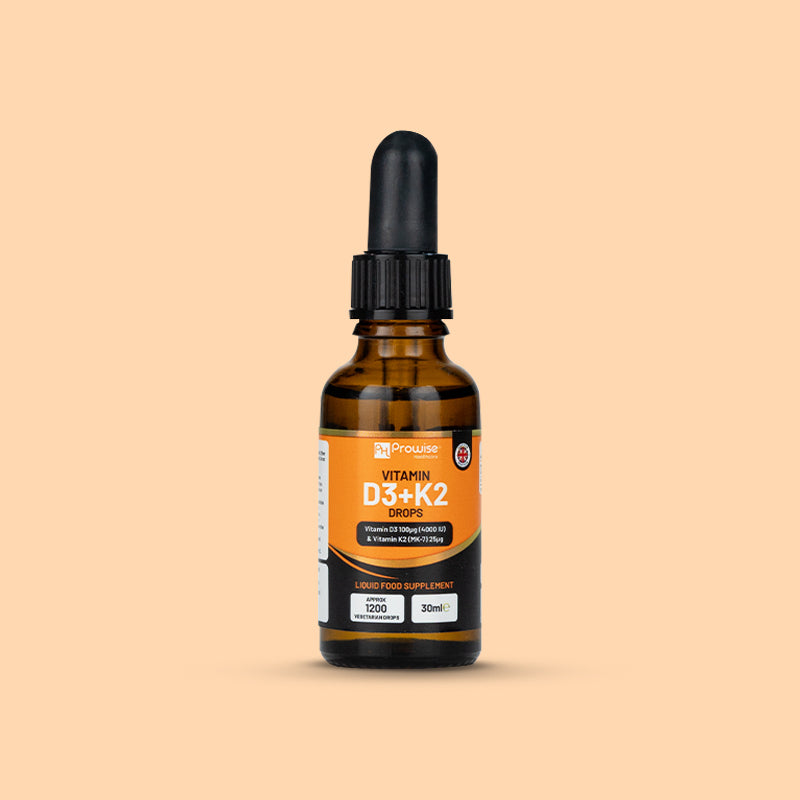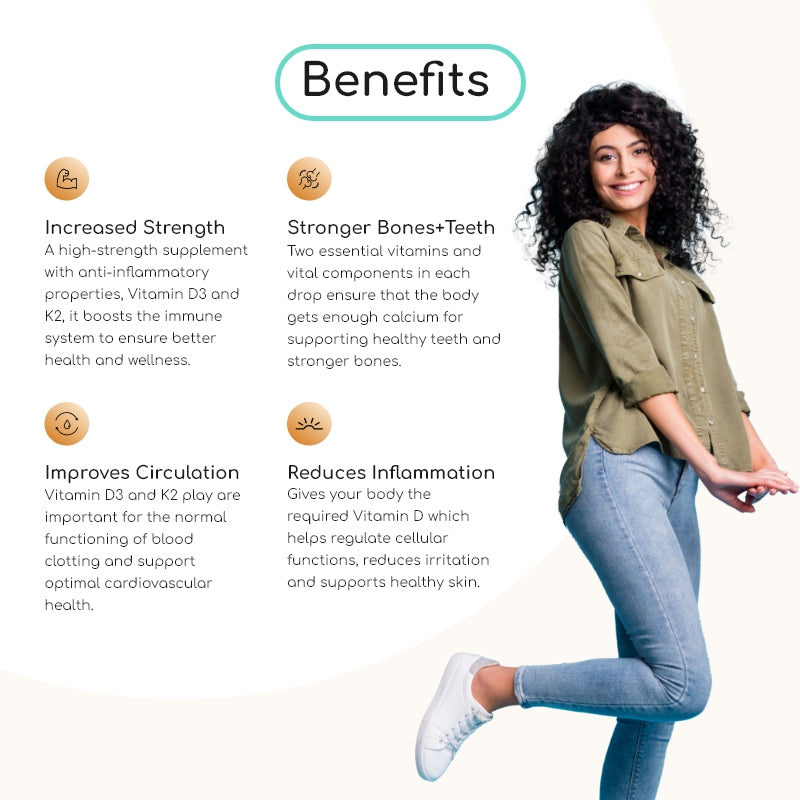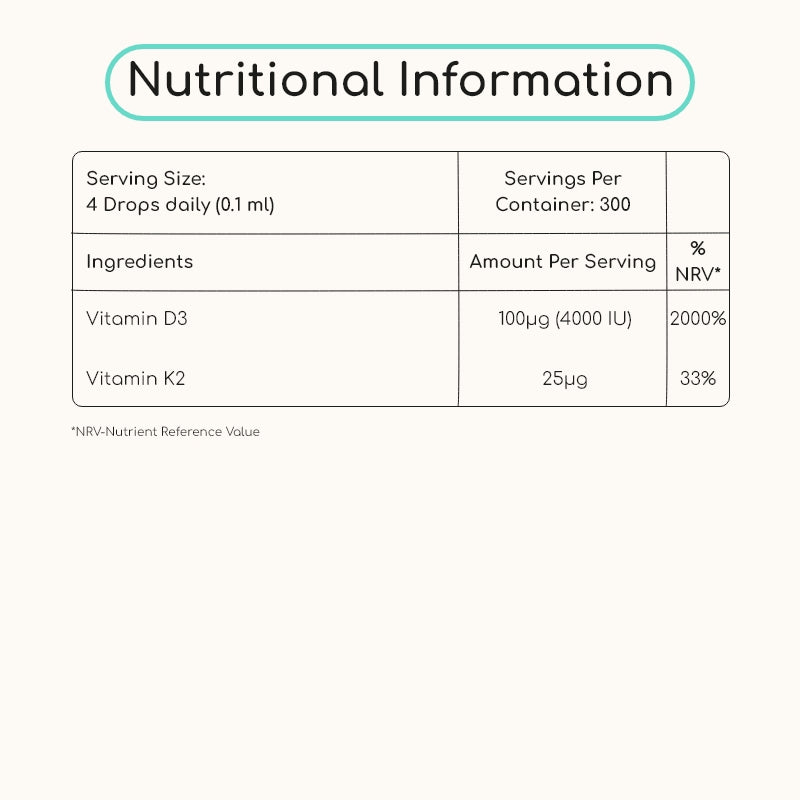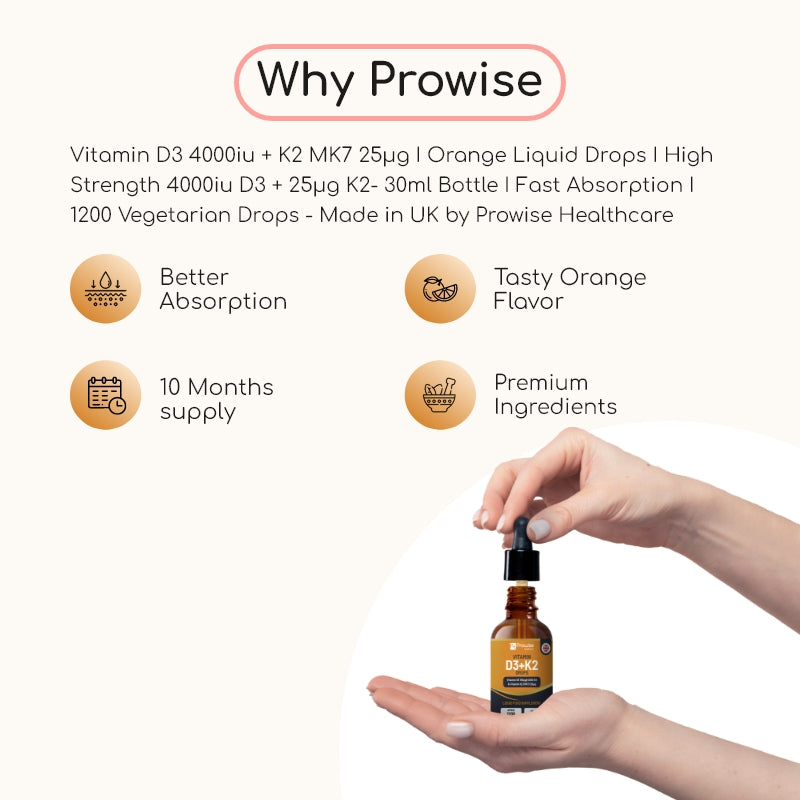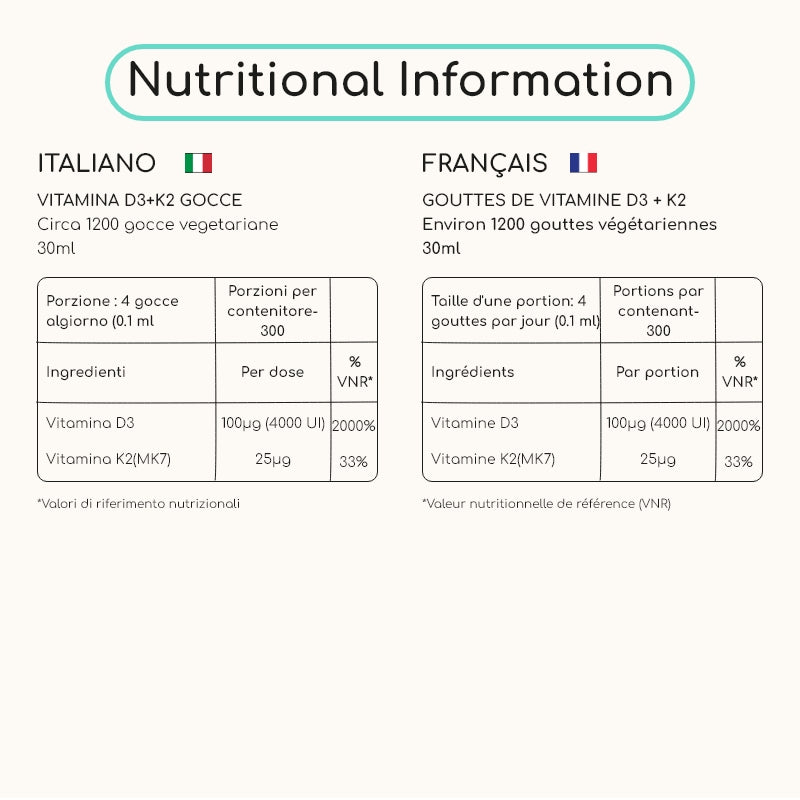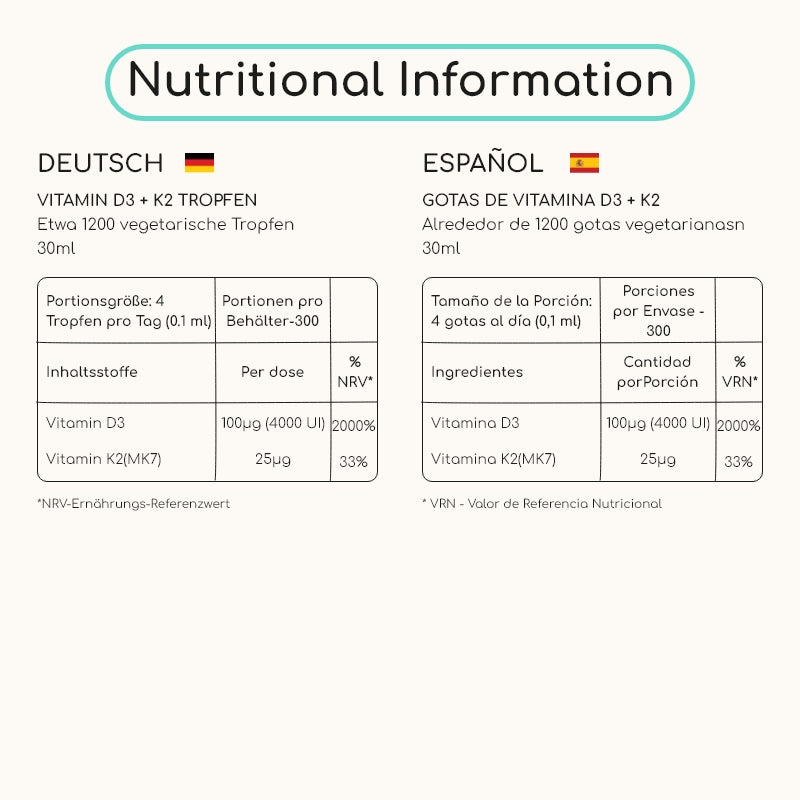 For Enhanced

Wellness and Vitality
Increased Strength
A high-strength supplement with anti-inflammatory properties, Vitamin D3 and K2, it boosts the immune system to ensure better health and wellness.
Stronger Bones+Teeth
Two essential vitamins and vital components in each drop ensure that the body gets enough calcium for supporting healthy teeth and stronger bones.
Improves Circulation
Vitamin D3 and K2 play are important for the normal functioning of blood clotting and support optimal cardiovascular health.
Reduces Inflammation
Gives your body the required Vitamin D which helps regulate cellular functions, reduces irritation and supports healthy skin.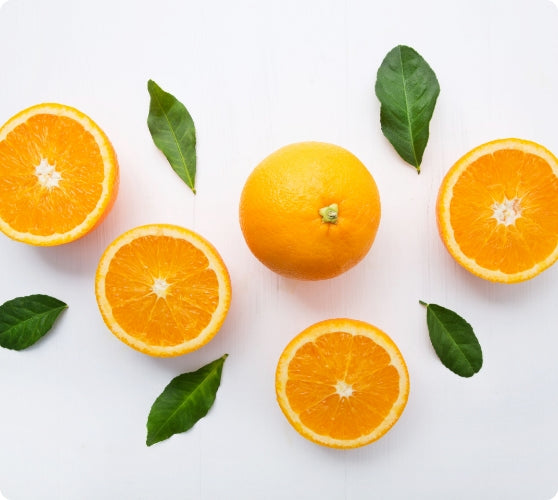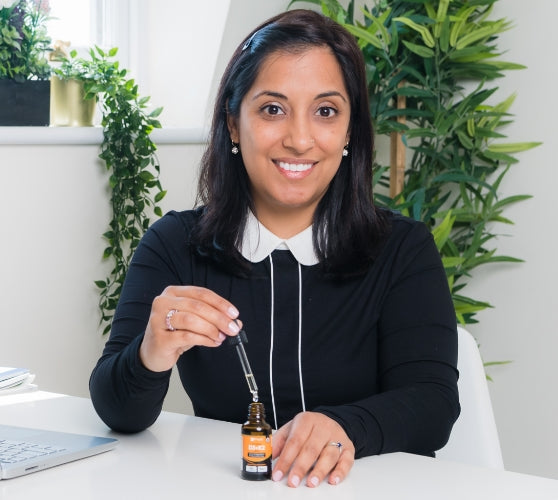 How to consume?
Before use, shake the bottle well. Take a daily dose of 4 drops in a single sitting, either by directly placing the drops in your mouth or by mixing it with water or any other drink. As a trusted British brand, we make our nutraceutical products right here in the UK, to ensure the highest standards of quality, safety and effectiveness of our products.
The Efficacy of Vitamin D3+K2 Drops
Vitamin D3 4000 IU + K2 MK7 drops are essential vitamins in liquid format with a natural orange flavour. Together these vital components work efficiently and synergistically to provide high strength, maintain healthy blood flow, reduce skin inflammation, regulate mood swings, and boost the immune system. Furthermore, Vitamin D3+K2 in liquid form enhances absorption in the body and provides better results vis-à-vis tablets or capsules.

Carefully crafted by healthcare experts, Vitamin D3+K2 is required for healthy bones, teeth, muscles and for overall well-being. This is a 30ml bottle containing 300 servings (4 drops daily) with approximately 10-month sufficient supply to give you better results.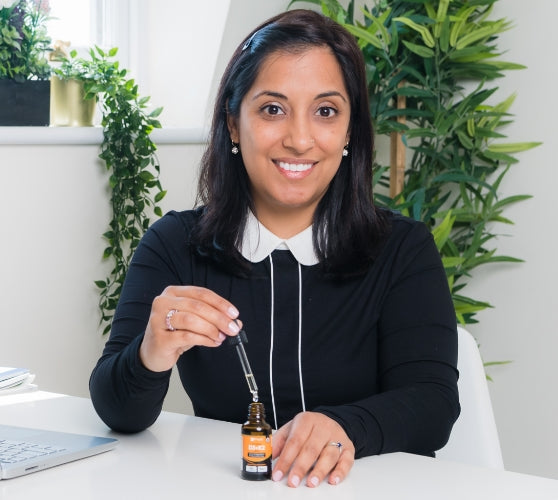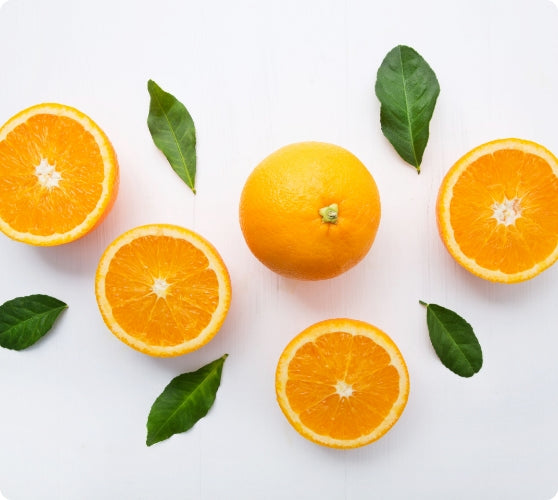 What's In It?
Active Ingredients


Per Serving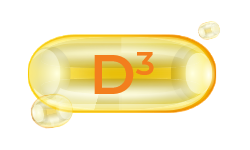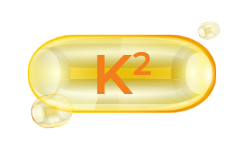 Easy Steps To

Better Health
What
When
How
What is vitamin D3?
Vitamin D3, also known as cholecalciferol, is a type of vitamin D that is produced in the skin when it is exposed to sunlight. It can also be obtained from some foods and supplements.
What is vitamin D3 and K2?
Vitamin D3 and K2 are two important nutrients that work together to support overall health. Vitamin D3 is a fat-soluble vitamin that helps the body absorb calcium, while vitamin K2 is a fat-soluble vitamin that helps to direct calcium to the bones and teeth.
Why is vitamin D3 important?
Vitamin D3 is important for a variety of reasons, including the regulation of calcium and phosphate levels in the body, which are crucial for maintaining strong bones and teeth. It also plays a role in supporting immune function, regulating mood, and reducing the risk of certain diseases.
Why is it important to take vitamin D3 and K2 together?
Taking vitamin D3 and K2 together can help to ensure that calcium is properly utilized in the body, which can support bone health and reduce the risk of osteoporosis. Vitamin K2 helps to direct calcium to the bones and teeth, while vitamin D3 helps the body absorb calcium.
Why Vitamin D3 K2 Drops?
According to some sources, the drop form of vitamin D3 and K2 is better than tablet and capsule forms because it is easier to absorb and more bioavailable.
How much vitamin D3 do I need?
The recommended daily intake of vitamin D3 varies depending on age, gender, and other factors. In general, adults need at least 1000-4000 IU per day, but some individuals may require higher amounts, but it is important to consult with a healthcare provider before taking high doses of vitamin D3.
Can I get enough vitamin D3 from sunlight alone?
The amount of vitamin D3 produced by the skin from sunlight depends on factors such as time of day, season, latitude, and skin pigmentation. In some cases, it may be difficult to get enough vitamin D3 from sunlight alone, and supplementation or dietary sources may be necessary.
What foods are high in vitamin D3?
Some foods that are high in vitamin D3 include fatty fish (such as salmon and tuna), egg yolks, and fortified foods such as milk and cereal.
Can vitamin D3 supplements interact with medications?
Yes, vitamin D3 supplements can interact with certain medications, such as corticosteroids and some weight loss medications. It is important to talk to a healthcare provider before taking vitamin D3 supplements if you are taking any medications.
Good product
I I have used before
I prefer the drops to tablets as you are just getting what you need
Great Vitamin
Easy to use, great taste, and a noticeable improvement in my well-being. I'm so glad I switched from tablets, and I'll be buying this again for sure.
D3k2
Easy to take happy with the product