Weight Loss
Digestion
Probiotics
View Supplement Info
Sale price
$13.00 USD
Regular price
(Save Liquid error (snippets/product-price line 74): Computation results in '-Infinity'%)
Unit price
per
View full details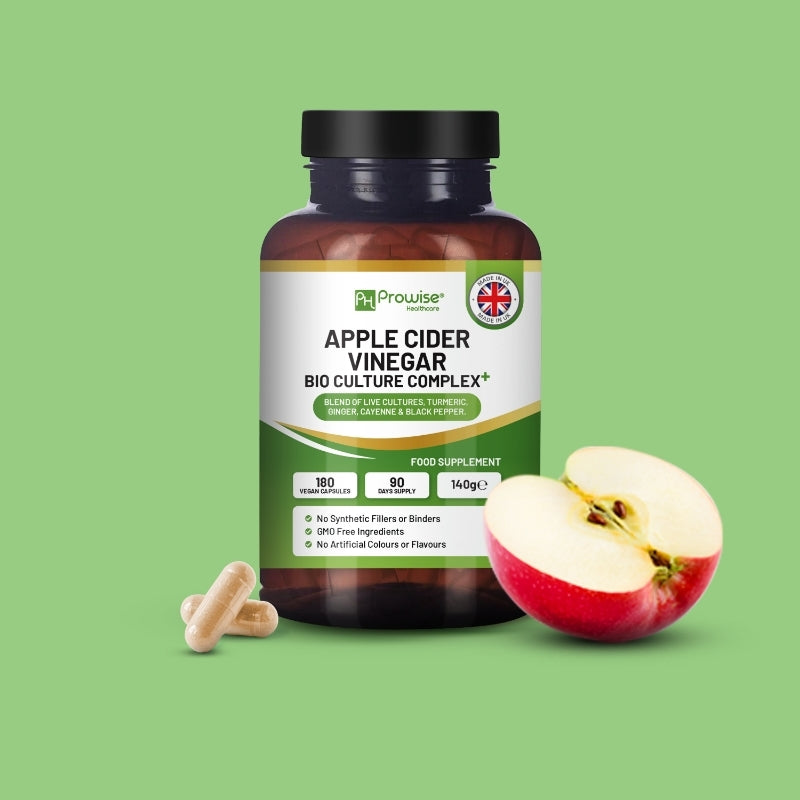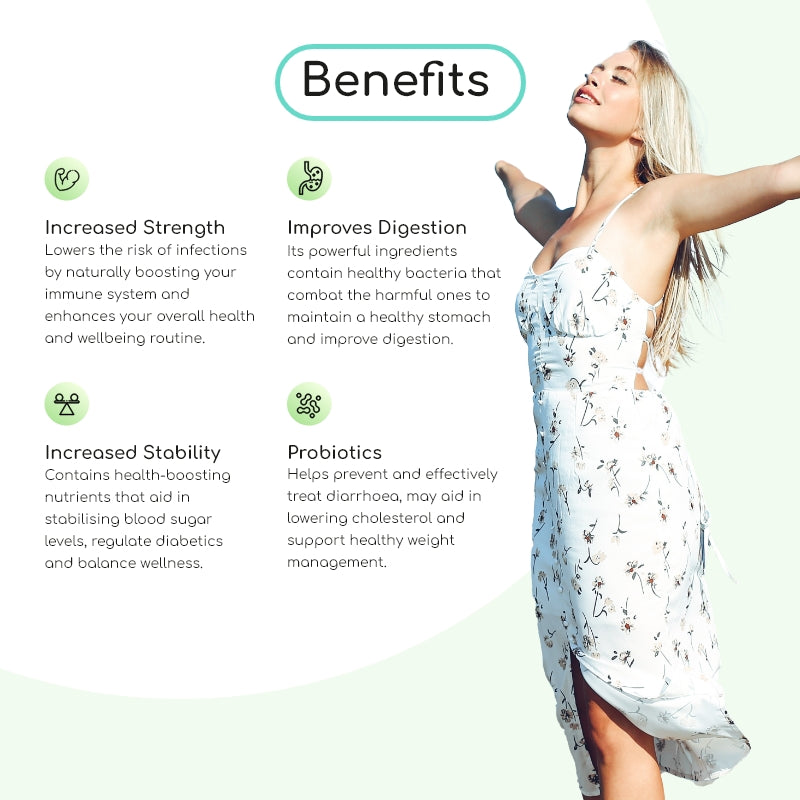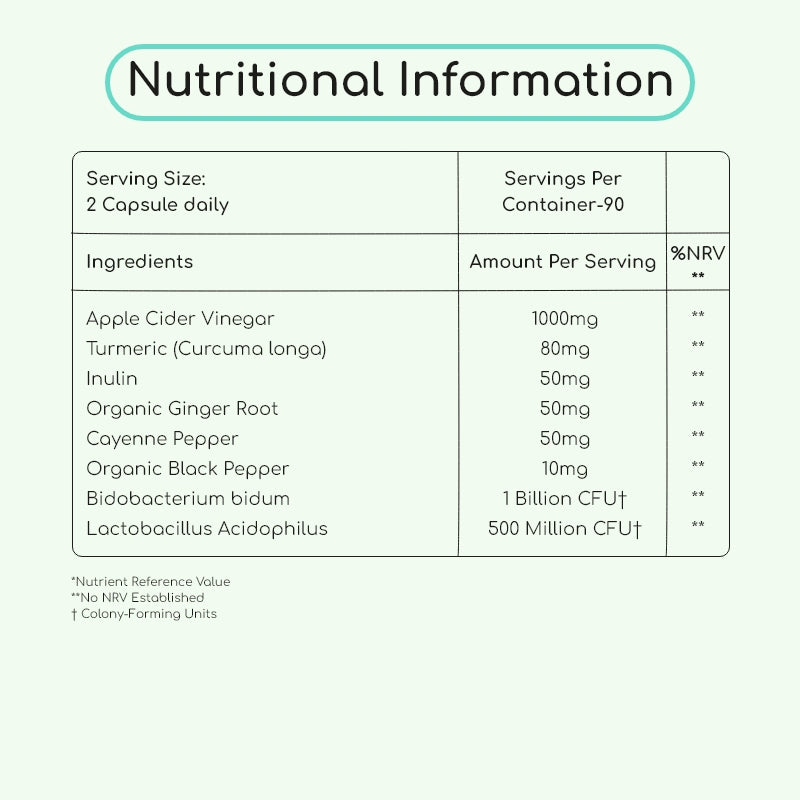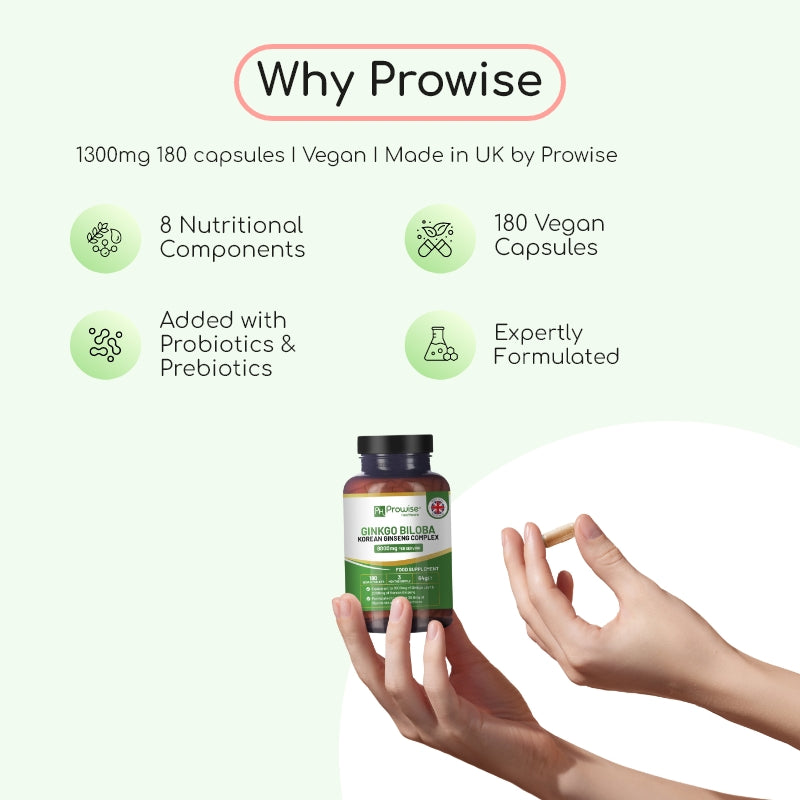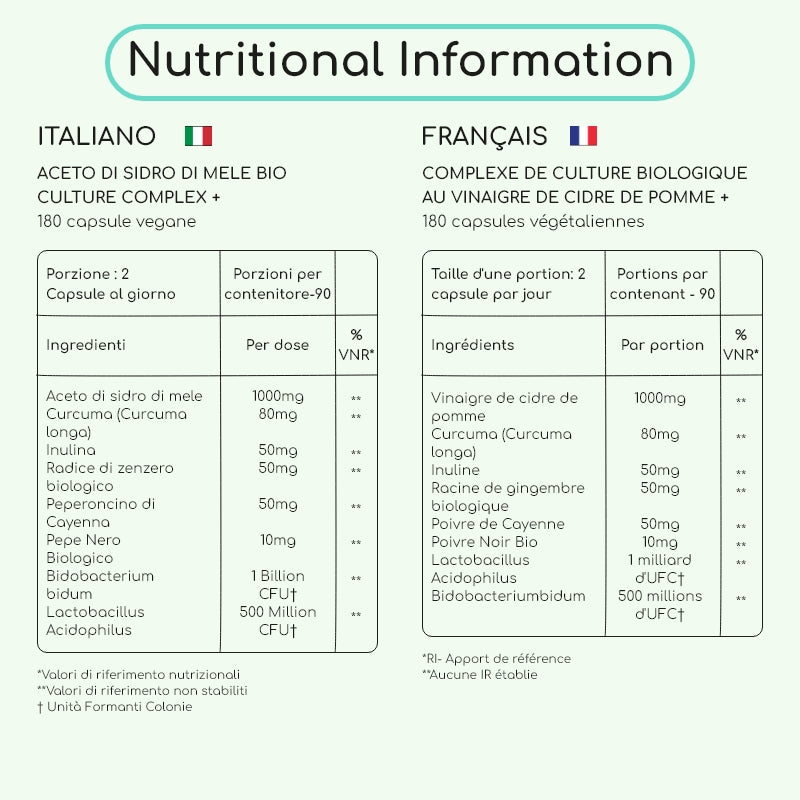 For Enhanced

Wellness and Vitality
Increased Strength
Lowers the risk of infections by naturally boosting your immune system and enhances your overall health and wellbeing routine.
Improves Digestion
Its powerful ingredients contain healthy bacteria that combat the harmful ones to maintain a healthy stomach and improve digestion.
Increased Stability
Contains health-boosting nutrients that aid in stabilising blood sugar levels, regulate diabetics and balance wellness.
Probiotics
Helps prevent and effectively treat diarrhoea, may aid in lowering cholesterol and support healthy weight management.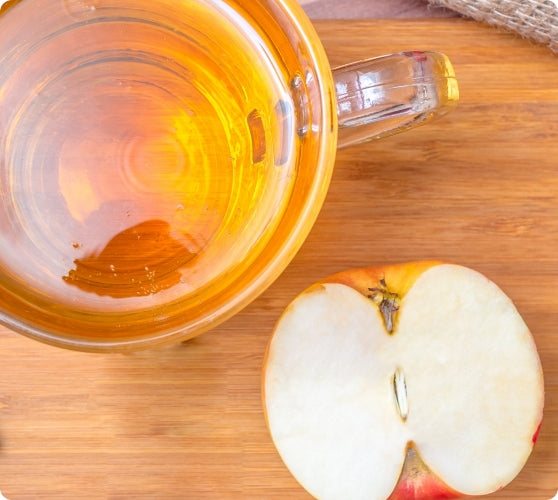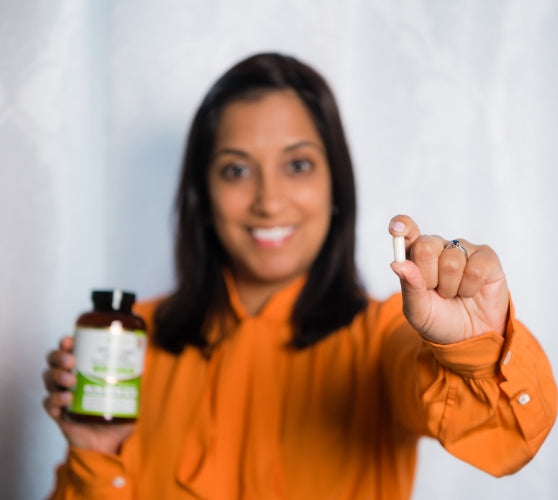 How to consume?
Consume two capsules a day with food and water to experience the rich benefits of this superfood. As a trusted British brand, we make our supplements right here in the UK, to ensure the highest standards of quality, safety and effectiveness of our products.
The Efficacy of Apple Cider Vinegar Capsules with Bio Cultures Complex
A high-strength capsule, Apple Cider Vinegar comes with a synergistic combination of powerful ingredients like turmeric, black pepper, ginger, cayenne, prebiotics and probiotics. Carefully formulated by health experts, our Apple Cider Vinegar contains just the right amount of ingredients that effectively and naturally work together for maximised health benefits.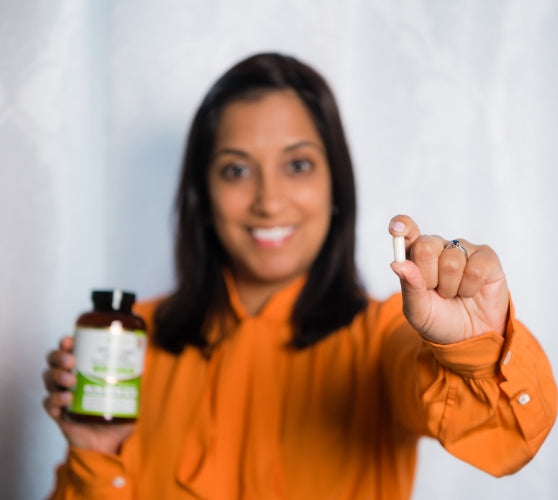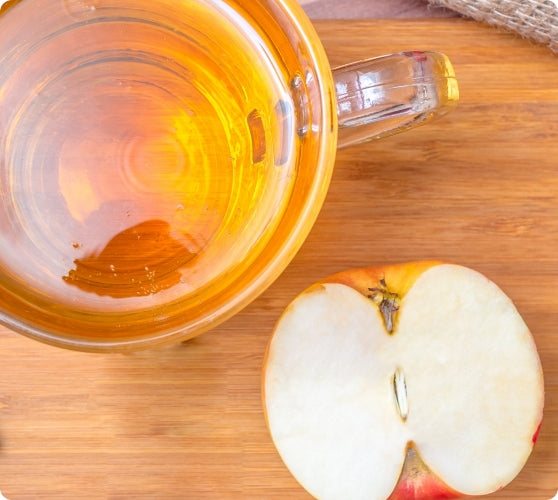 What's In It?
Active Ingredients


Per Serving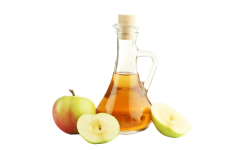 Apple Cider Vinegar
1000mg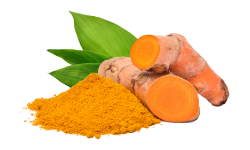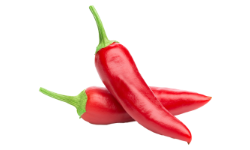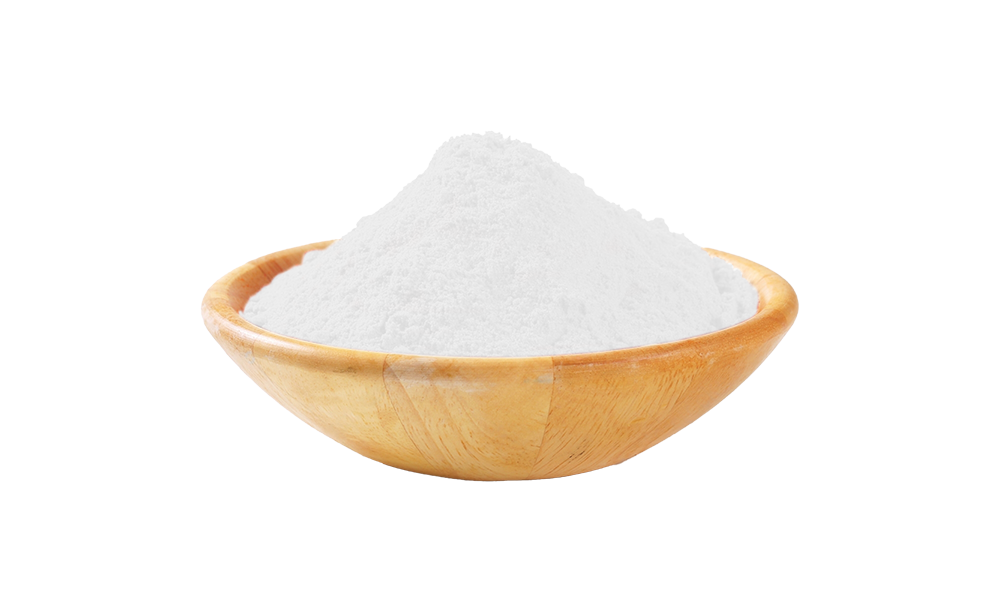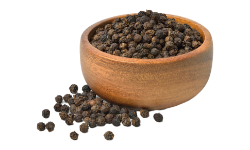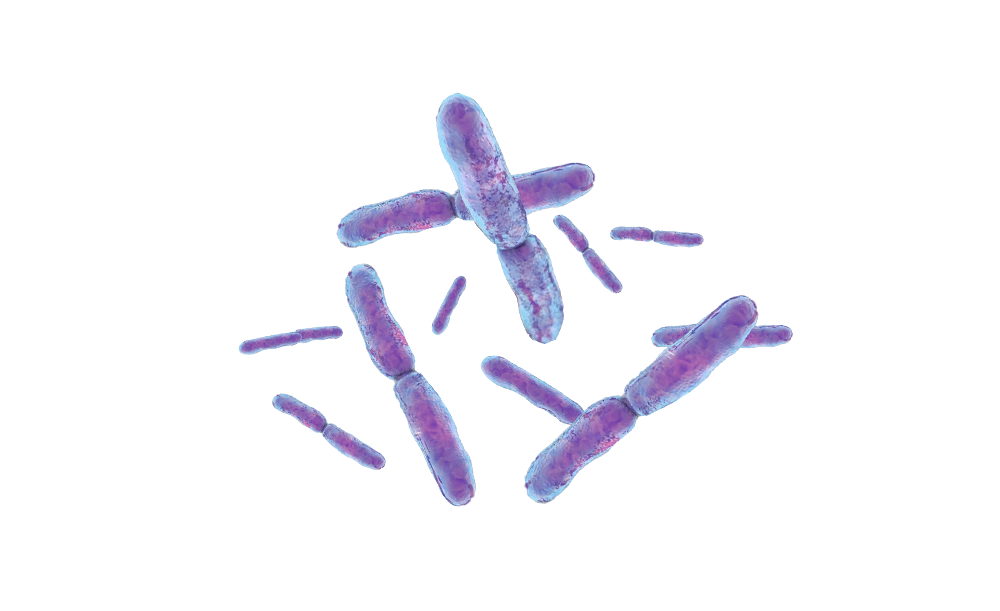 Bifidobacterium bifidum
1Billion CFU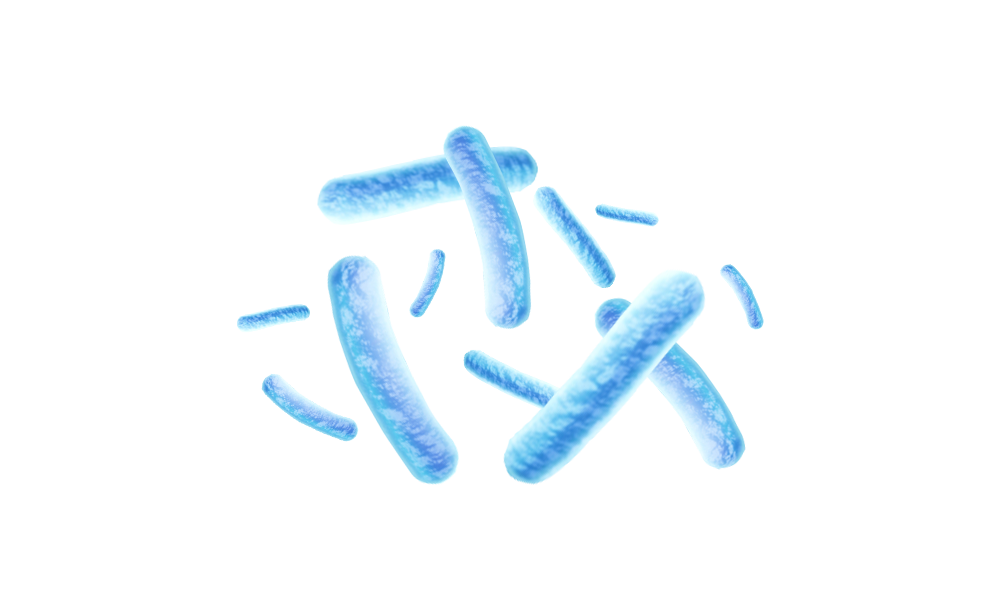 Lactobacillus Acidophilus
500 million CFU
Easy Steps To

Better Health
What
When
How
What are apple cider vinegar capsules?
Apple cider vinegar capsules are a dietary supplement that contains apple cider vinegar, probiotics, and prebiotics. Apple cider vinegar is a fermented powder made from apples, while probiotics are live bacteria that are beneficial for gut health. Prebiotics are non-digestible food ingredients that promote the growth of probiotics.
What are the benefits of taking apple cider vinegar capsules?
Apple cider vinegar capsules may offer a number of health benefits, including:
Weight loss: Some studies have shown that apple cider vinegar may help with weight loss by increasing metabolism and suppressing appetite.
Blood sugar control: Apple cider vinegar may help to improve blood sugar control in people with diabetes.
Heart health: Apple cider vinegar may help to lower cholesterol levels and reduce the risk of heart disease.
Digestive health: Apple cider vinegar may help to improve digestion and relieve constipation.
Immune system support: Apple cider vinegar may help to boost the immune system and fight off infection.
Who should take apple cider vinegar capsules?
Apple cider vinegar capsules may be a good option for people who are looking for a way to improve their health. However, it is important to talk to your doctor before taking any supplements, especially if you have any underlying health conditions.
How should I take apple cider vinegar capsules?
The recommended dosage of apple cider vinegar capsules is 2 capsules per day, with food. It is important to start with a low dose and gradually increase the dosage as needed.
What are the side effects of taking apple cider vinegar capsules?
Apple cider vinegar capsules are generally safe for most people. However, some people may experience side effects such as heartburn, nausea, and vomiting. If you experience any side effects, stop taking the capsules and talk to your doctor.
Is there anything I should avoid while taking apple cider vinegar capsules?
If you are taking any medications, it is important to talk to your doctor before taking apple cider vinegar capsules. Apple cider vinegar may interact with certain medications, such as blood thinners and diabetes medications.
What are the benefits of having Probiotics?
Help balance friendly bacteria in your digestive system.
Some probiotics may improve some mental health conditions.
Certain strains of probiotics can help keep your heart healthy.
What is the best time to take Apple cider vinegar capsule?
We recommend consuming Prowise ACV capsule before food, first thing in the morning if you're wanting to reduce your appetite.
What additional ingredients are included in the formulation of Apple Cider Vinegar Complex?
We added Turmeric, Inulin, Ginger, Cayenne Pepper, Black Pepper, and Probiotics to improve overall wellness and optimize the outcome.
Very happy with the product and would buy again
A fantastic product, incredibly effective for your well-being, and it performs exceptionally well. Thank you!
Excellent Service and delivery
Prowse provides excellent service and delivery. I highly recommend purchasing products from them. They are very reliable, and I have used them several times in the past for both this product and other items.
They work well
I've been taking these apple cider vinegar capsules for over a month now, and I've noticed a big difference in many ways. I'm very happy with the results and will continue to take them.
Digestion helper
These capsules help me digest my food, which is a huge relief because I suffer from severe bloating and gas. This used to be very embarrassing for me, so I avoided going out in public unless absolutely necessary.