Weight Loss
Digestion
Detox Body
View Supplement Info
Sale price
$9.00 USD
Regular price
$11.00 USD
(Save 18%)
Unit price
per
View full details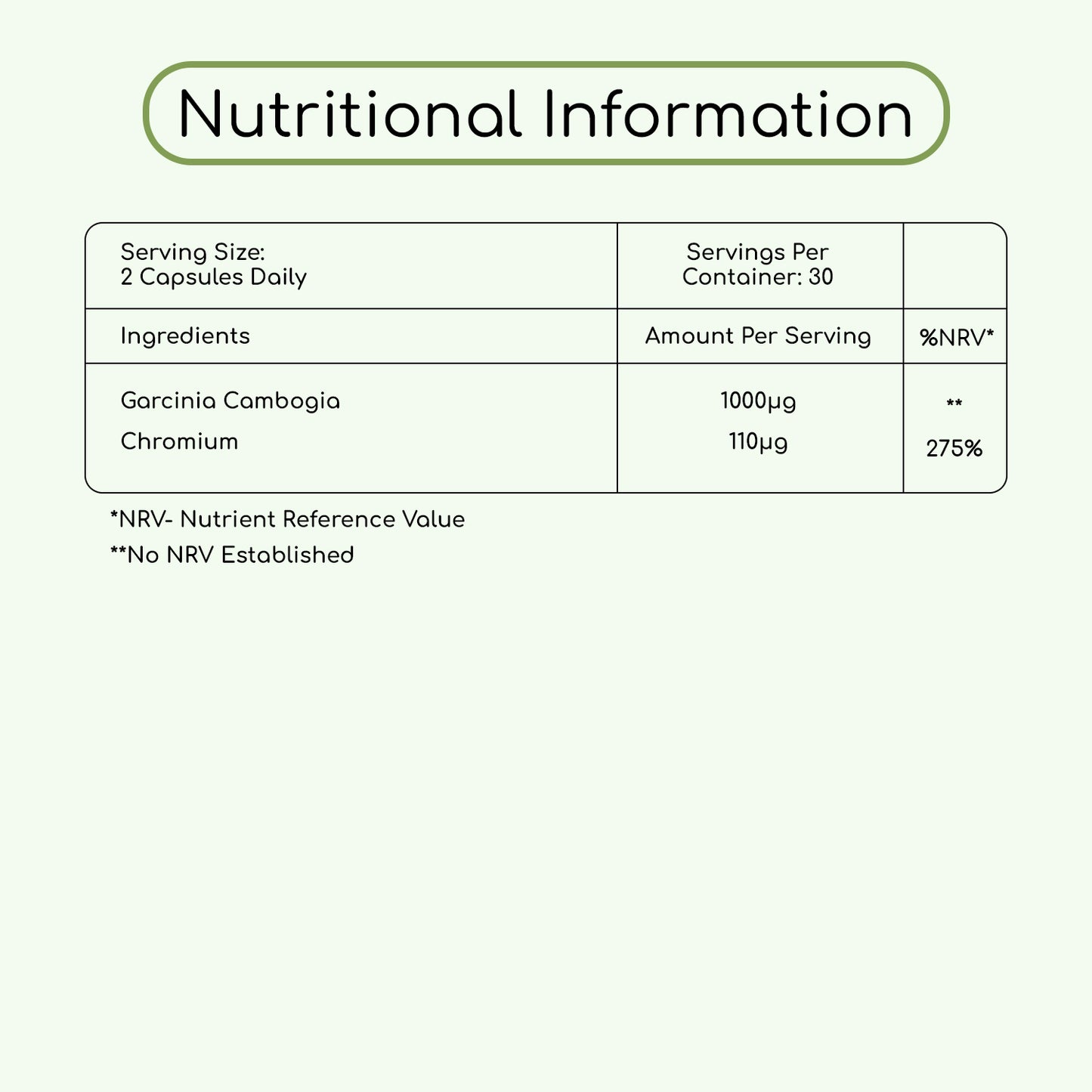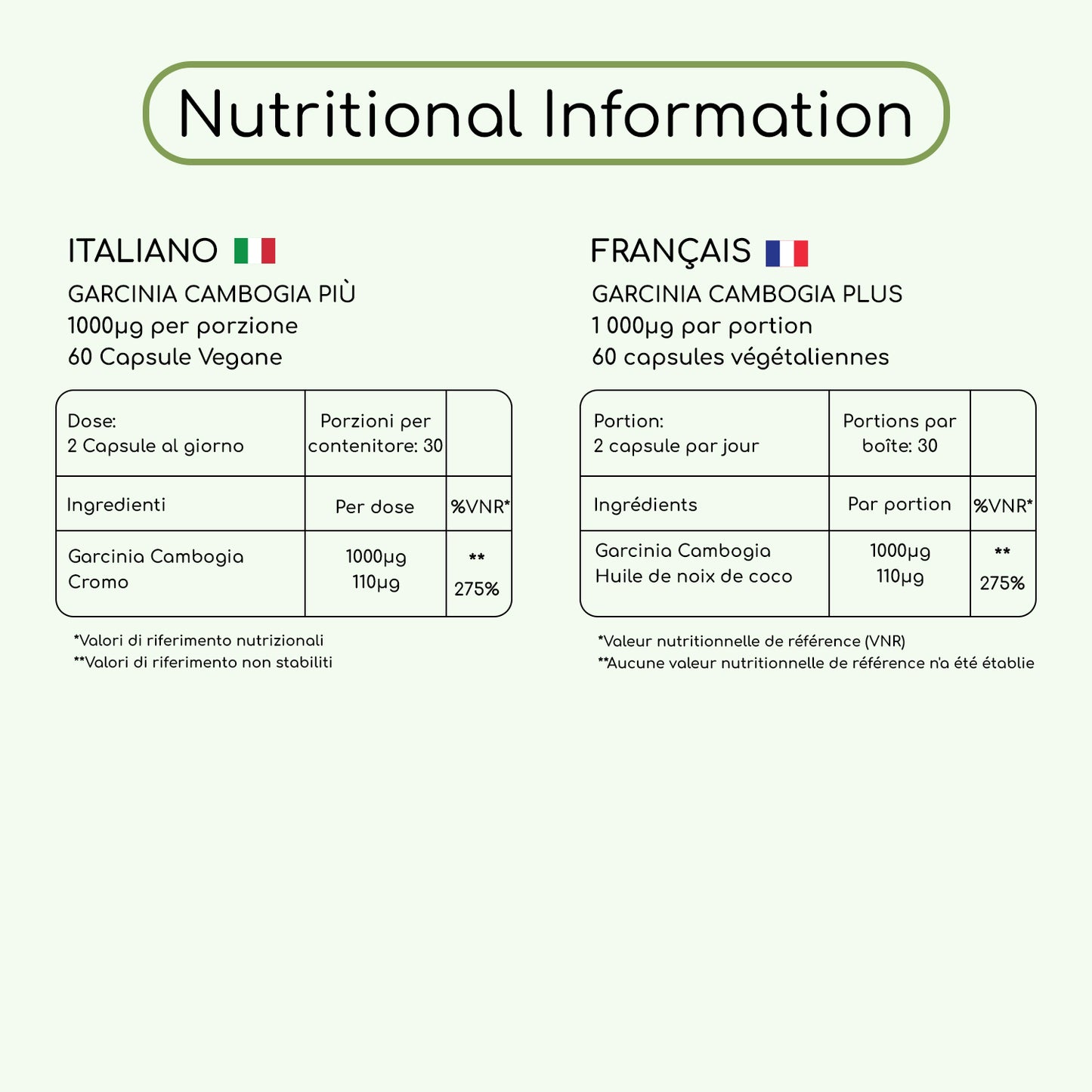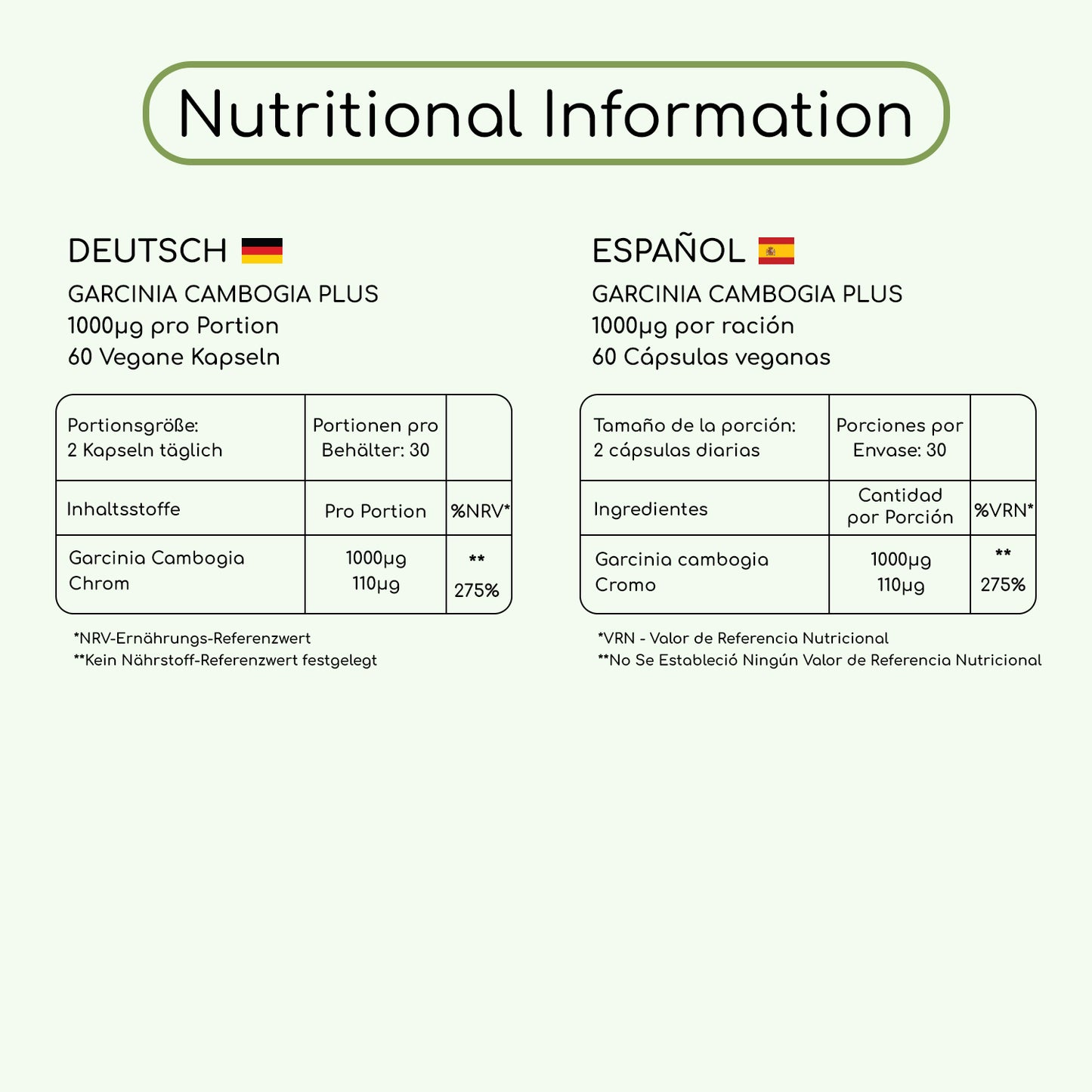 For Enhanced

Wellness and Vitality
Better Cognition
Helps boost memory, improve concentration and support healthy cognitive functioning.
Improves Circulation
Contains natural ingredients that support optimal cardiovascular health and help improve normal blood flow in the body.
High Energy
A superfood that is high in essential nutrients required to help reduce fatigue or tiredness and keep you energised.
Antioxidants
Acts as an antioxidant agent which helps ease anxiety, protect cells from oxidative stress and support overall well-being.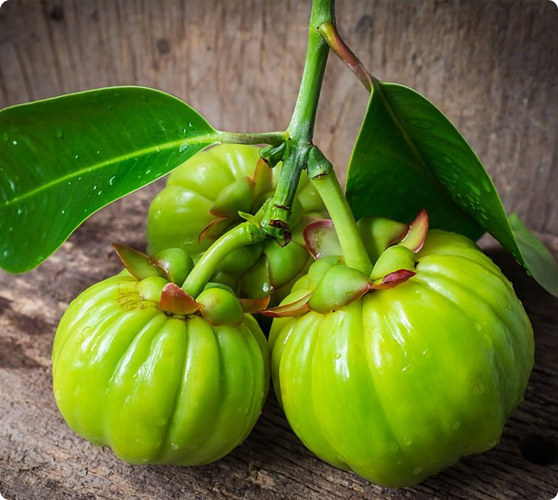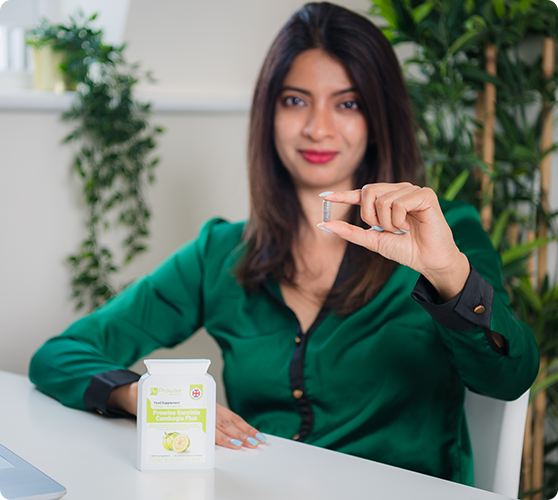 How to consume?
Consume just two capsules a day with food and water to experience the rich benefits of this supplement. As a trusted British brand, we make our supplements right here in the UK, to ensure the highest standards of quality, safety and effectiveness of our products.
Manage Your Weight Naturally
This safe and stimulant-free blend of natural ingredients harnesses the benefits of Garcinia Cambogia extract and added Chromium for enhanced effectiveness.
These garcinia cambogia capsules are enriched with the perfect combo of chromium, calcium and potassium - unlocking fast absorption of the active ingredients. Curb your appetite and enhance your body's ability to inhibit and burn unwanted fat safely. The best part? It serves as a natural weight management supplement and promotes gut health.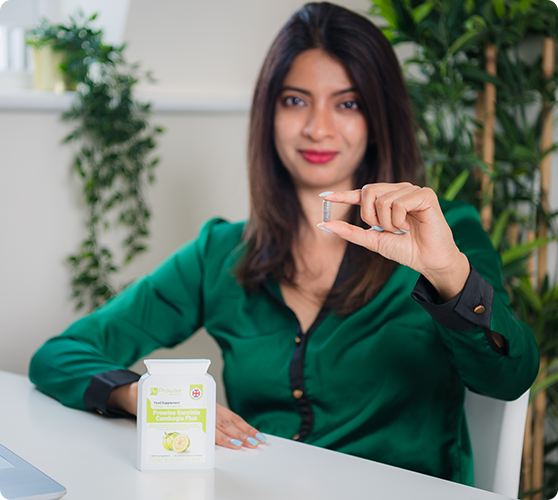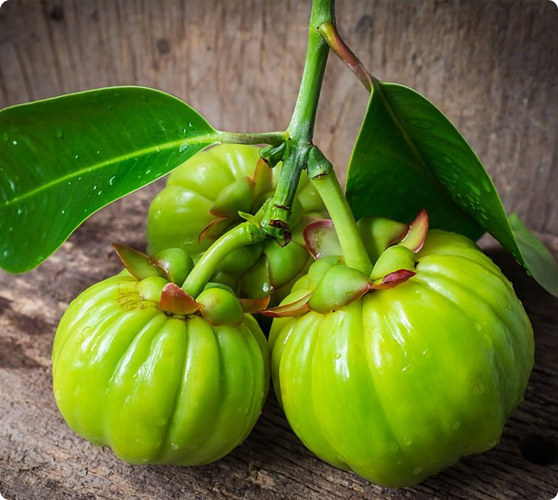 What's In It?
Active Ingredients


Per Serving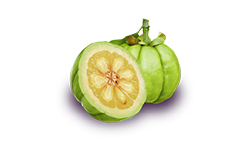 Easy Steps To

Better Health
What
When
How
I highly recommend it; it's truly effective.
Great product
Very effective in subduing my hunger and appetite for sugary foods. 😊
I chose this product because it had the highest amount of Garcinia for any supplement in the same price range. I also love Now Food products. I know when I receive their product, it is going to be fresh and high quality. I took this for weight loss and had good results. I do believe my appetite was reduced and my energy levels were certainly up. I had no negative side effects. Unlike prescription medicine for weight loss, I had no anxiety, dizziness, nausea, or any other problems. I always find that a natural supplement is far safer and healthier than a taking a prescription drug. I lost about 4 lbs while taking this bottle.
Love it! Walked a lot didn't really workout at the gym. I did watch what I was eating and yes I had a cheat day once a week. Loss 10 lbs in 2weeks. Drink water for all meals my walks would be 5miles a day