Weight Loss
Appetite Control
Antioxidant
View Supplement Info
Sale price
$10.00 USD
Regular price
$11.00 USD
(Save 9%)
Unit price
per
View full details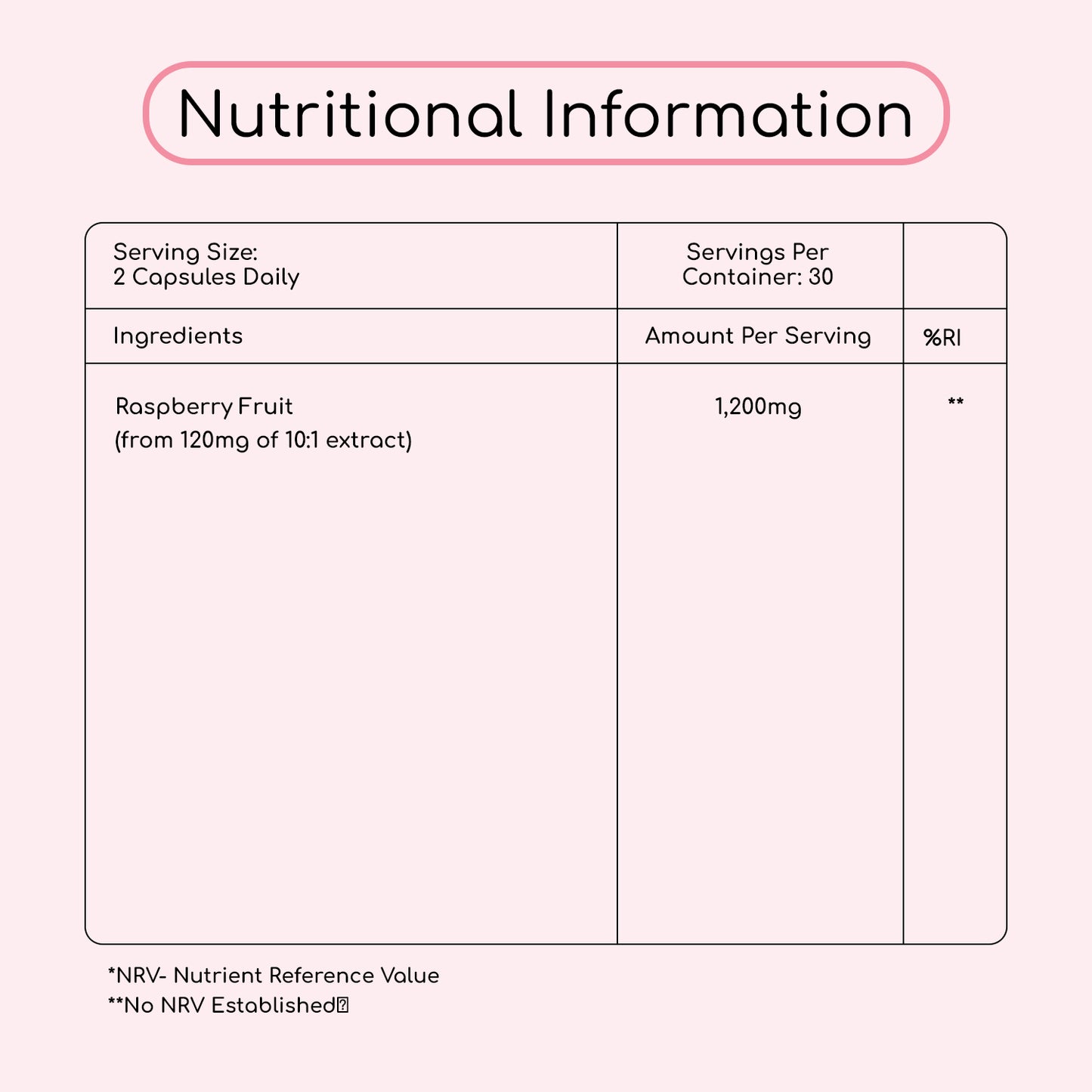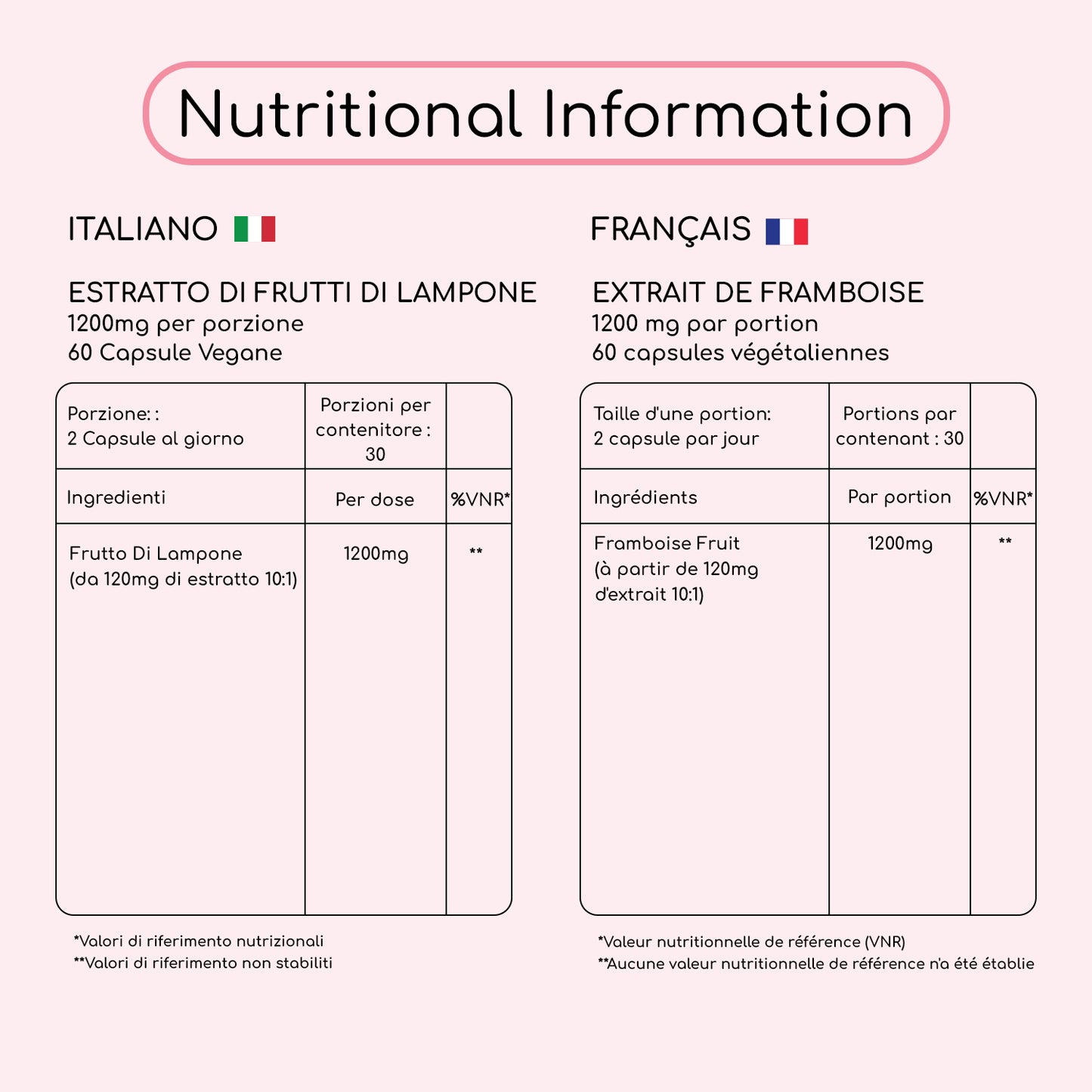 For Enhanced

Wellness and Vitality
Fuel Your Metabolism
Accelerate your body's metabolic process, burn more fat and support efficient energy utilization with our raspberry ketone capsules.
Manage Your Appetite
This raspberry ketone supplement helps you curb your appetite and manage cravings better.
Feel More Energized
Prowise's raspberry ketone supplement improves your energy levels, allowing you to embrace life with more zest and vigour.
Minimize Oxidative Stress
Rich in antioxidants, this raspberry ketone supplement neutralize harmful free radicals in your body, promoting cellular health and resilience.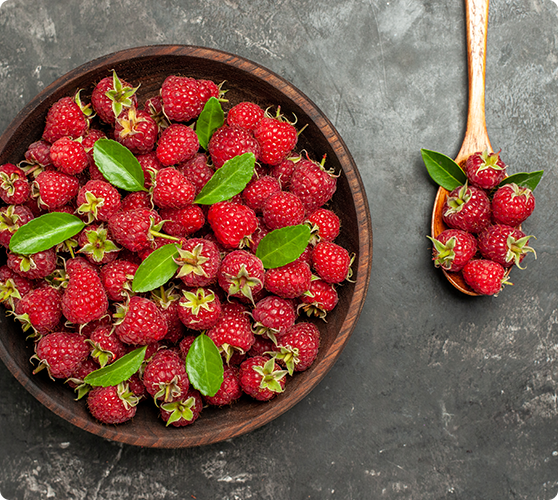 How to consume?
Consume just two capsules a day with food and water to experience the rich benefits of this supplement. As a trusted British brand, we make our supplements right here in the UK, to ensure the highest standards of quality, safety and effectiveness of our products.
The Natural Way To Burn Fat And Boost Your Metabolism
"miracle in a bottle" is packed with potent, purely natural active raspberry ketones in each capsule which are known for their fat burning and metabolism boosting characteristics.
Each of our vegan raspberry ketone capsules go a long way in preventing and improving both obesity and liver conditions. They encourage the secretion of adiponectin – a pivotal protein hormone that regulates metabolic processes including glucose control and fatty acid catabolism.
Bid farewell to slow metabolism and embrace fat reduction with Prowise's raspberry ketone supplement.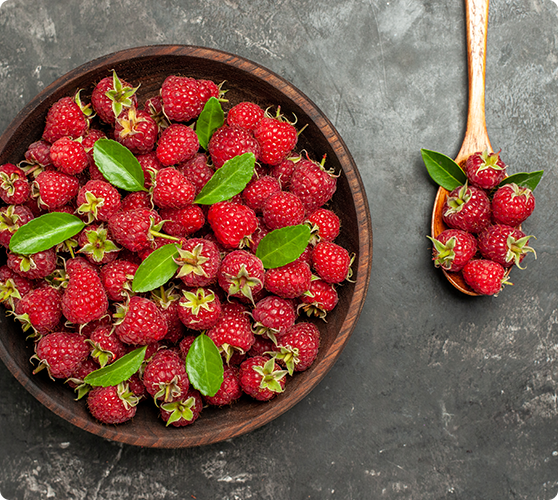 What's In It?
Active Ingredients


Per Serving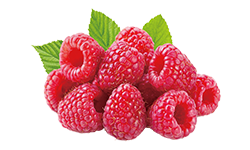 Raspberry Fruit Extract 10:1
1200mg
Easy Steps To

Better Health
What
When
How
I've been using these Raspberry Ketones Vegan Capsules for a few weeks now, and I'm impressed with the results. Not only have I noticed a boost in my energy levels, but I've also experienced a gradual reduction in body fat.
Excellent product only been taking for a few days and I've noticed my appetite has got less and I've also lost 3lb in weight.
I don't know about you a lot , but I can tell you this thing works , it controls your hunger , gives a lot energy , and I lost in month 8 kg so Yh I am purchasing another box
I definitely thought this product helped curb my appetite. I haven't bought it since however I will do as I felt better taking the supplement
Well packed arrived on time have lost 4lb already so super impressed