Maternal Folate
Mental Health
Heart
View Supplement Info
Sale price
$12.00 USD
Regular price
(Save Liquid error (snippets/product-price line 74): Computation results in '-Infinity'%)
Unit price
per
View full details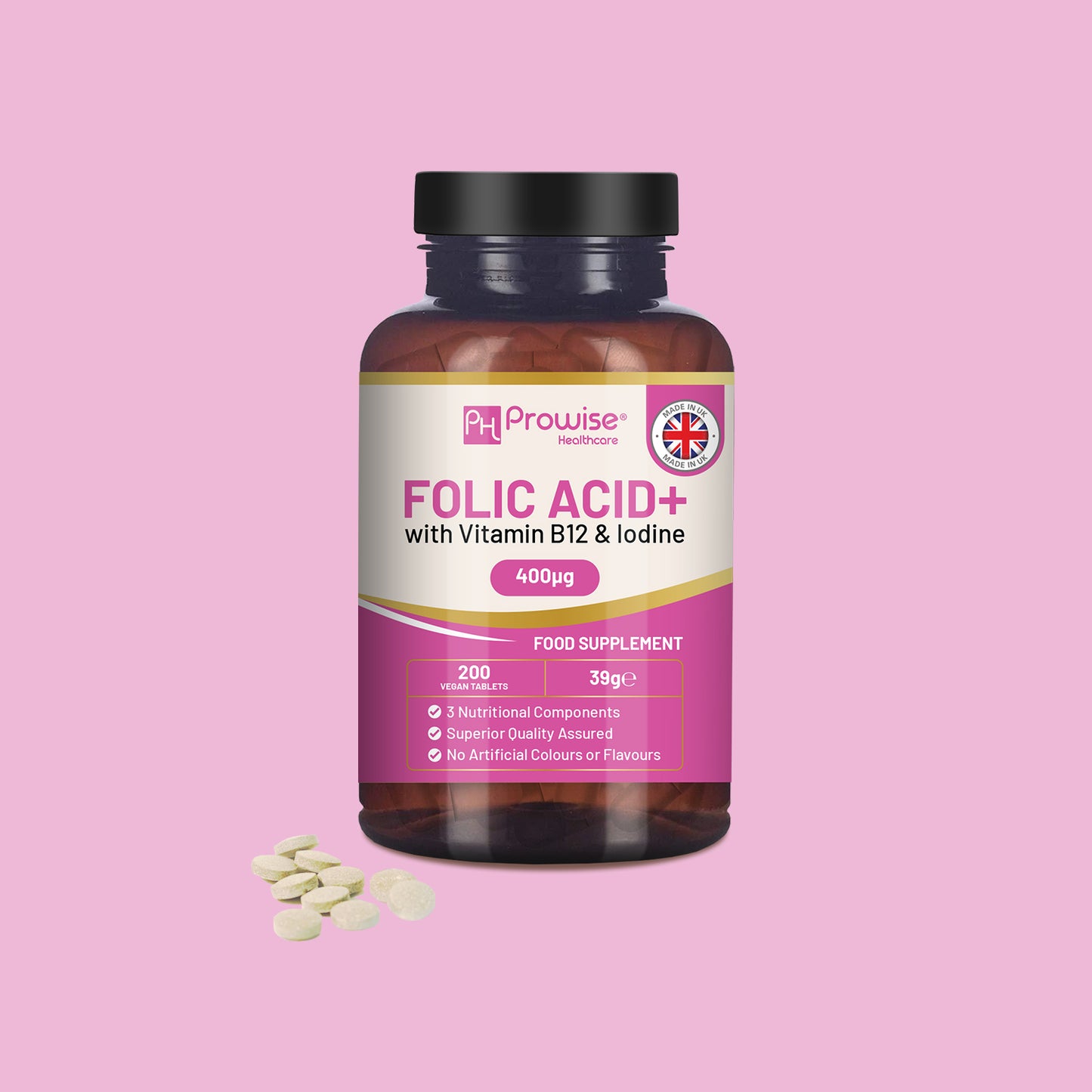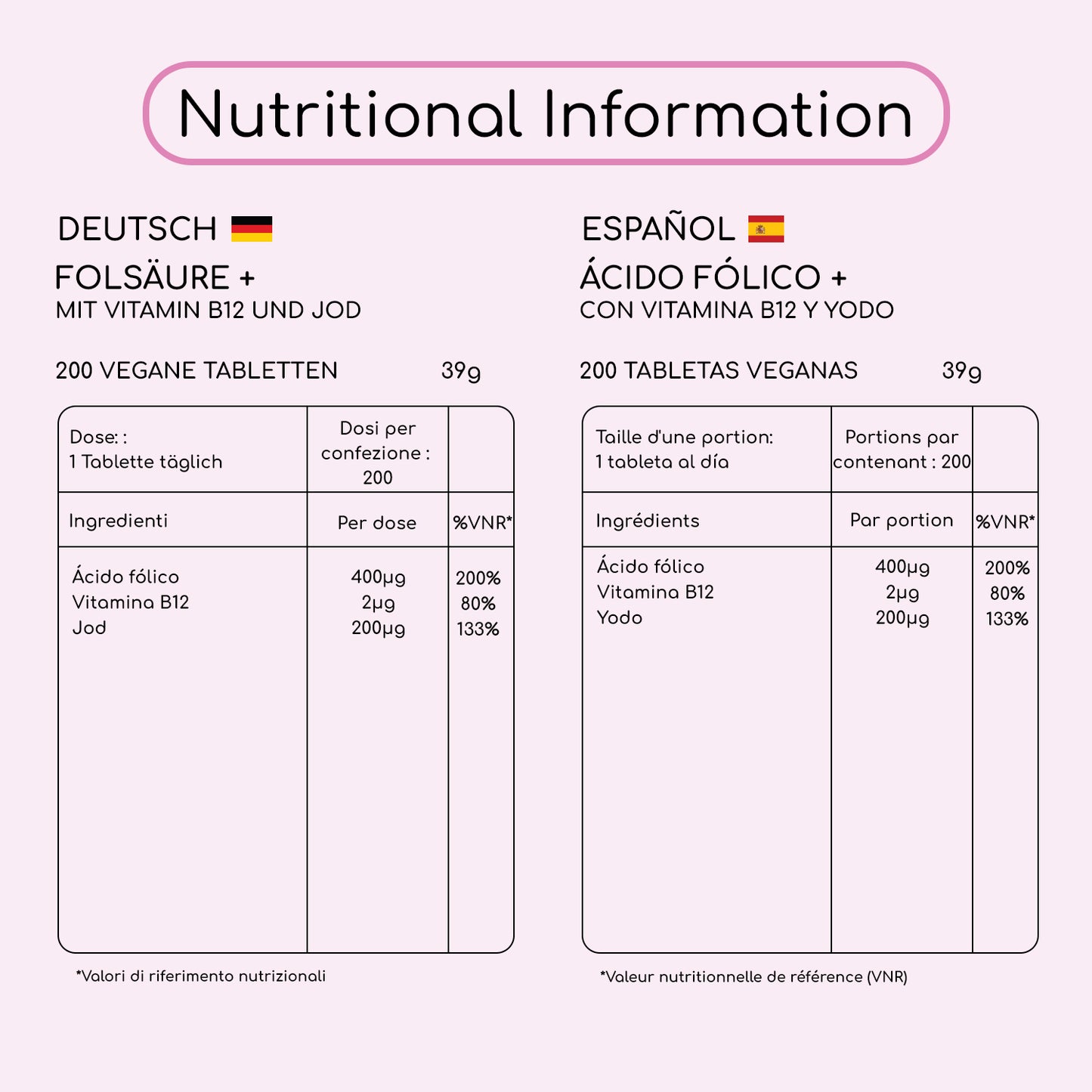 For Enhanced

Wellness and Vitality
Vital Pregnancy Support
With 400 mcg of folic acid, vitamin B12, and iodine, this prenatal supplement offers crucial support for maternal tissue growth and optimal fetal development.
Boost Your Cognitive Well-being
This unique combination not only supports brain health but also aids in neurological development, contributing to mental clarity and focus.
Strengthen Your Immune Defence
Prowise Folic Acid+ is more than just a pregnancy supplement. It boosts your immune system', helping you maintain overall wellness throughout your pregnancy journey.
Improve Your Thyroid Health
Our folic acid supplement supports optimal thyroid health, contributing to the regulation of metabolism, energy production, and overall hormonal balance.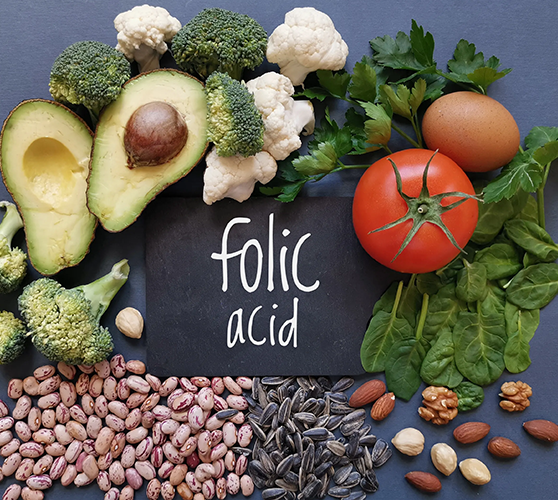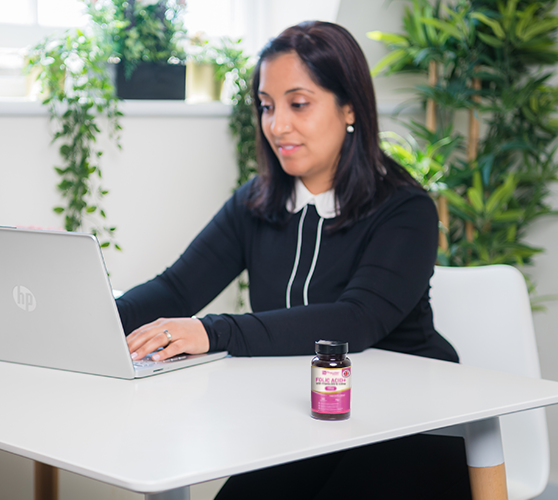 How to consume?
Consume just one tablet a day with food and water to experience the rich benefits of this supplement. As a trusted British brand, we make our supplements right here in the UK, to ensure the highest standards of quality, safety and effectiveness of our products.
Streamline Your Pregnancy Journey
This high-strength folic acid supplement goes beyond conventional prenatal care, providing you with a comprehensive blend of essential nutrients. With 400 mcg of folic acid, along with vitamin B12 and iodine, this supplement is tailor-made to support the growth of maternal tissues and ensure optimal fetal development.

Beyond nurturing your developing baby, this prenatal supplement also improves cognitive clarity, immune strength, and thyroid function. From preconception to delivery, let Prowise Folic Acid+ keep you and your little one healthy.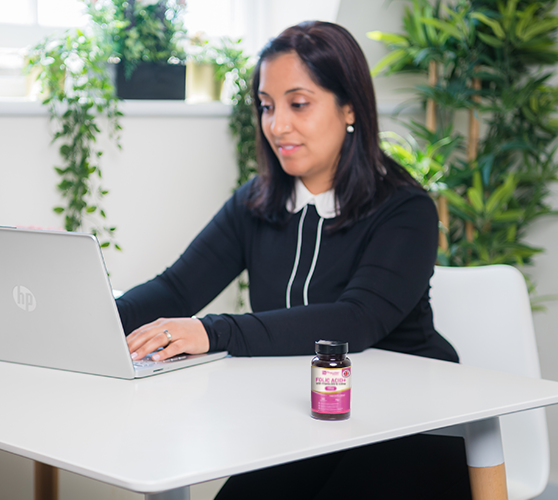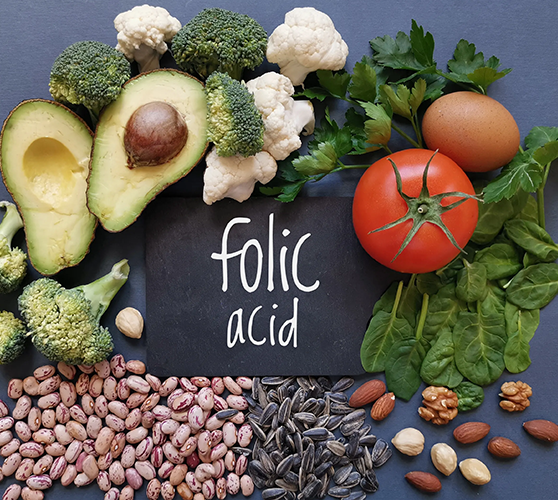 What's In It?
Active Ingredients


Per Serving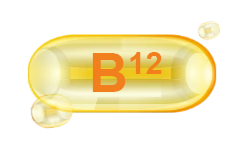 Easy Steps To

Better Health
What
When
How
Easy to take
I recently discovered that my folic acid levels were low, and I'm thrilled with the value these tablets provide. Taking just one tablet daily provides the required dosage, and they also include vitamin B12 and iodine. With 200 tablets per bottle, they'll last me for over 6 months at an affordable price. The tablets themselves are compact and go down easily. They are truly fantastic and meet my needs.
Good Value!
These tablets provide outstanding value for individuals in need of Folic Acid. However, the B12 dosage is rather low and might not have a significant impact. I consume one tablet daily, alongside a multi B vitamin. This combination benefits me. I can vouch for the effectiveness of this product, which also offers great value. I highly recommend it.