Liver
Antioxidant
Immunity
View Supplement Info
Sale price
$14.00 USD
Regular price
(Save Liquid error (snippets/product-price line 74): Computation results in '-Infinity'%)
Unit price
per
View full details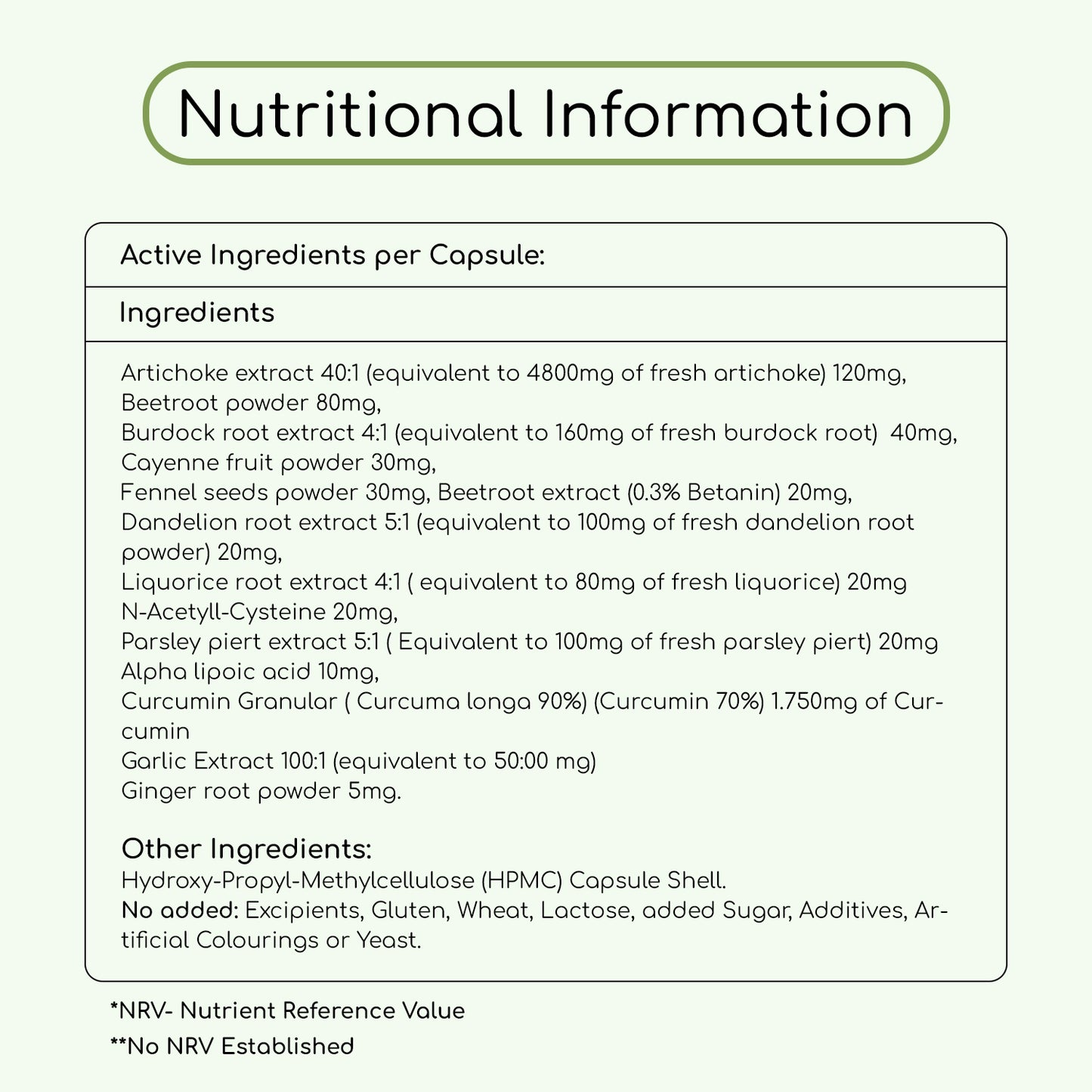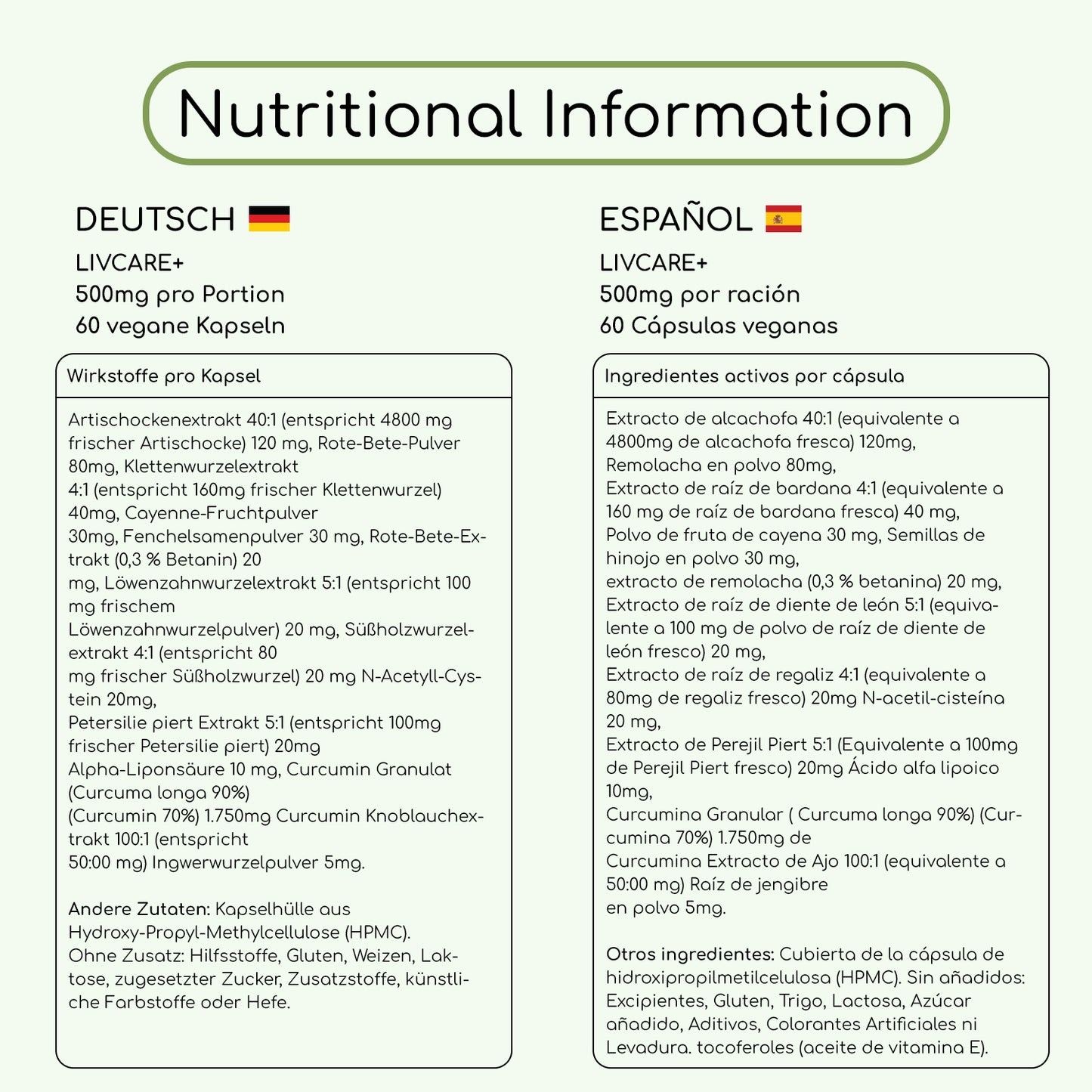 For Enhanced

Wellness and Vitality
Support Your Liver And Kidney Health
Promote detoxification processes, protect liver cells from damage, and improve the breakdown and elimination of toxins.
Digest Food Better
Enriched with fennel seeds, ginger root powder and cayenne fruit powder Prowise's liver support supplement aids in digestion by reducing bloating, gas, and indigestion.
Maintain Optimal Gallbladder Function
The natural ingredients in this liver supplement promote bile flow for better digestion of fats, and the prevention of gallstone formation.
Holistic Wellness In 1 Capsule
Improve your liver, kidney, and digestive well-being, with a blend of detoxifying agents, digestive aids, and gallbladder enhancers in one formula.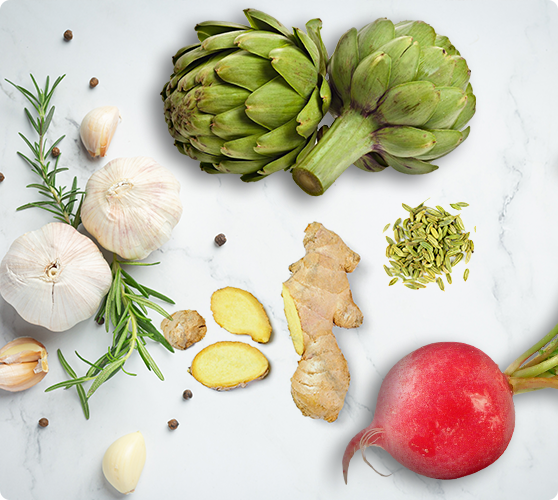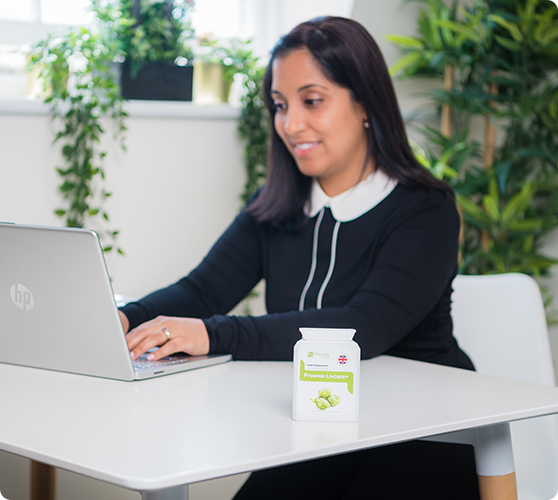 How to consume?
Consume just two capsules a day with food and water to experience the rich benefits of this supplement. As a trusted British brand, we make our supplements right here in the UK, to ensure the highest standards of quality, safety and effectiveness of our products.
Keep Your Body Functioning At Its Best
Our bodies need some extra love during those times of over-indulgence in food, alcohol, or smoking and our liver support supplement can help.
With 14 carefully selected active ingredients, Prowise Livcare's liver supplement is designed to support your liver and gallbladder's natural cleansing processes, providing the ultimate detoxification support your body needs. Cleanse your body from within while improving your liver and kidney health with one effective supplement.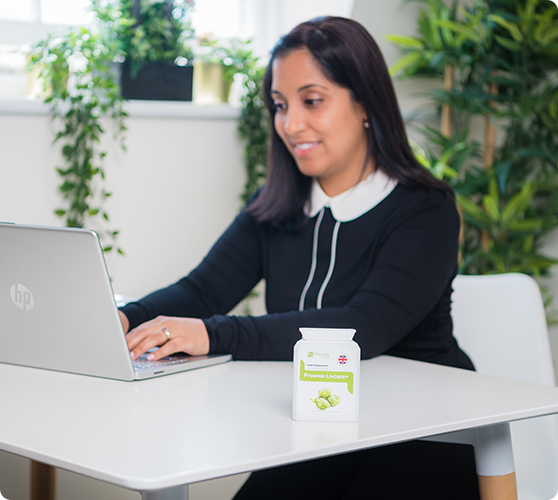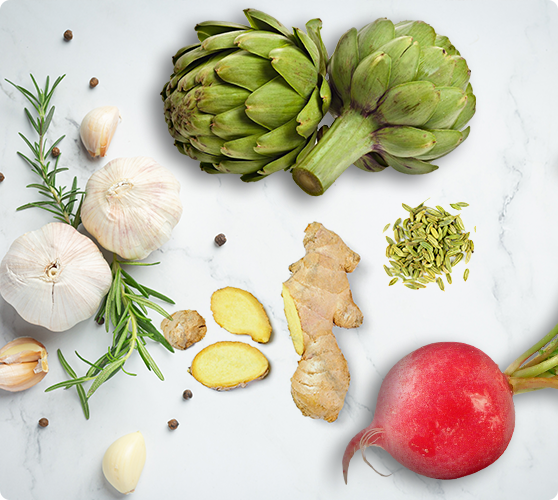 What's In It?
Active Ingredients


Per Serving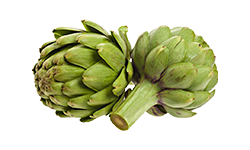 Artichoke Extract 40:1
4800mg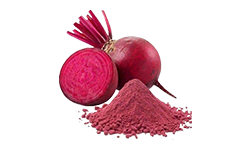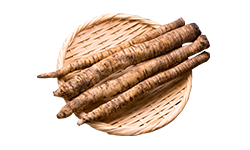 Burdock Root Extract 4:1
160mg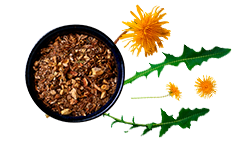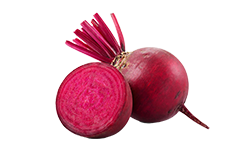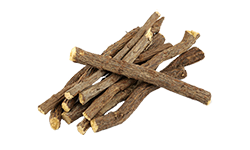 Liquorice Root Extract 4:1
80mg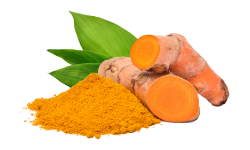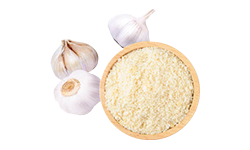 Garlic Powder Extract
50mg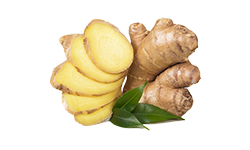 Parsley Piert Extract 5:1
100mg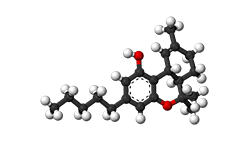 Easy Steps To

Better Health
What
When
How
This product has been a real blessing in my life. It's transformed my mobility and even played a part in reducing my gall bladder polyp. Knowing that it's an alkaline product gives me a sense of security in my cancer prevention journey. I genuinely, from the bottom of my heart, recommend it to everyone.
I have fatty liver do I felt that I need to keep my liver healthy. I am doing well since taking these capsules. I no longer have pains in my right side.
Excellent product. Taken for a month after a period of taking some quite potent medication which hammered my liver. Energy levels increased and digestion was more effective. Take in the morning and increase your fluid intake when using.
Great product as a digestion aid. For me it helps to mitigate against certain food sensitivities especially nightshade foods potatoes, tomatoes, peppers, chillies