Joints
Immunity
Antioxidant
View Supplement Info
Sale price
$21.00 USD
Regular price
$25.00 USD
(Save 16%)
Unit price
per
View full details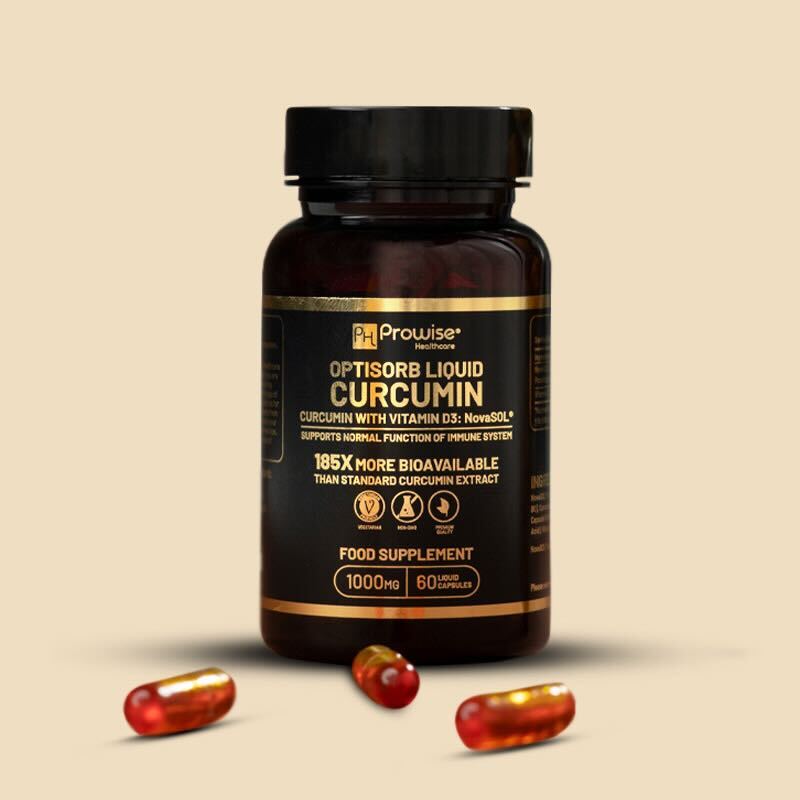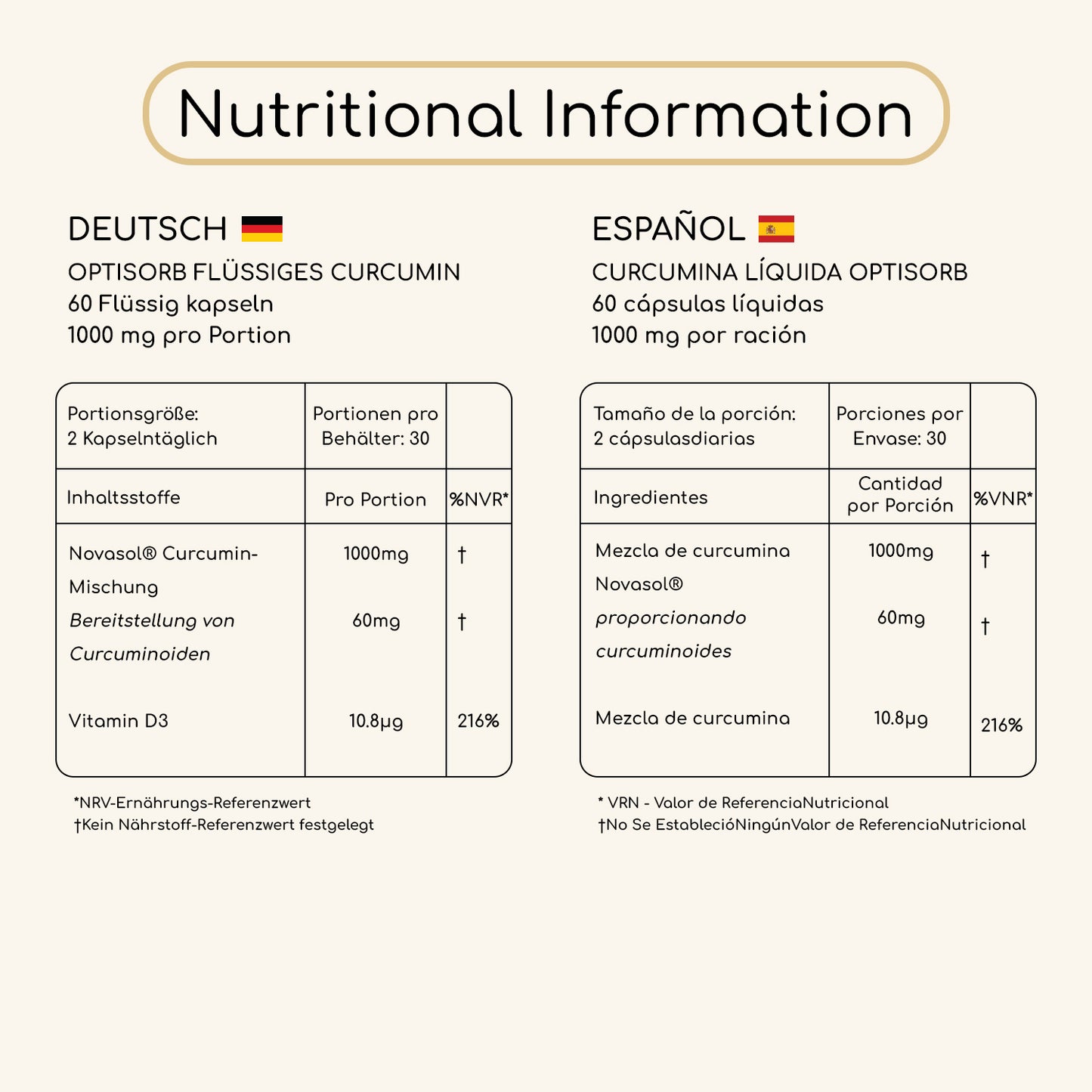 The Essentials Of

Complete Wellbeing
Get 185X More Benefits
Our curcumin supplement leverages NovaSOL Tech for an astounding 185x higher bioavailability, ensuring curcumin's potent antioxidants effectively combat free radicals and promote overall well-being.
Improve Your Stamina
Biologically active over 24 hours, this curcumin supplement delivery system provides enduring support for your body's resilience and vitality.
Elevate Immunity and Bone Health
Infused with Vitamin D3, this liquid curcumin supplement improves the function of the immune system, while also supporting bone and teeth health.
100% Natural
Our curcumin supplement is not only 100% natural but also free from sodium, gluten and any added preservatives and fillers.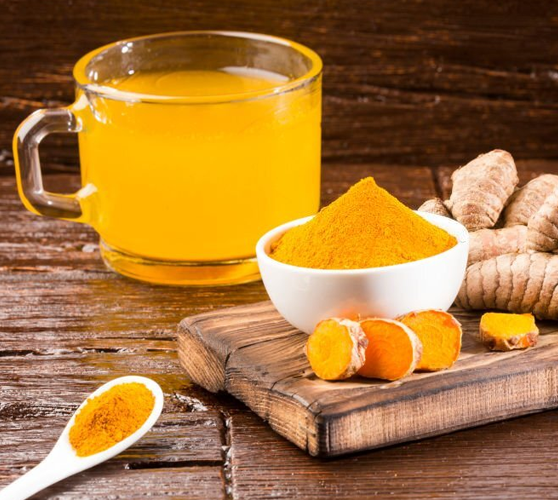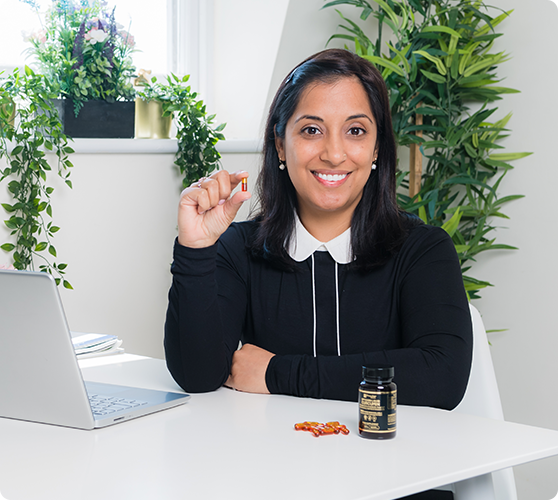 How to consume?
Consume just two capsules a day with food and water to experience the rich benefits of this supplement. As a trusted British brand, we make our supplements right here in the UK, to ensure the highest standards of quality, safety and effectiveness of our products.
Potent. Effective. Purely Natural
Prowise Optisorb Liquid Curcumin 185x has a superior turmeric absorption capacity and offers 185X more curcumin uptake compared to other regular turmeric supplements.
Potent with curcuminoids, the plant-based antioxidants found in turmeric, effectively combats harmful free radicals in the body and reduce inflammation. Enriched with vitamin D3, this liquid curcumin supplement helps improve your bone health and overall wellness. It is also made with 100% natural ingredients and is free from sodium, gluten and other harmful preservatives.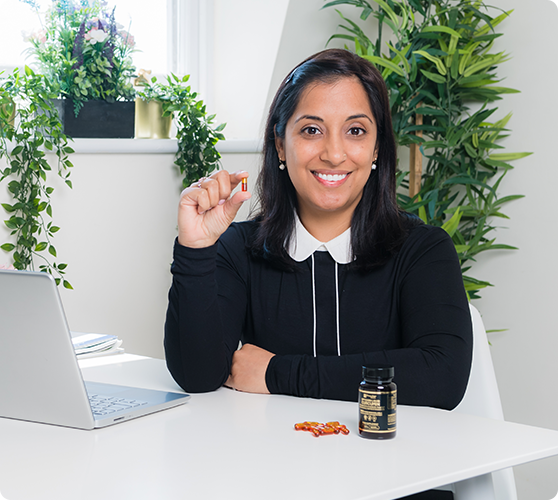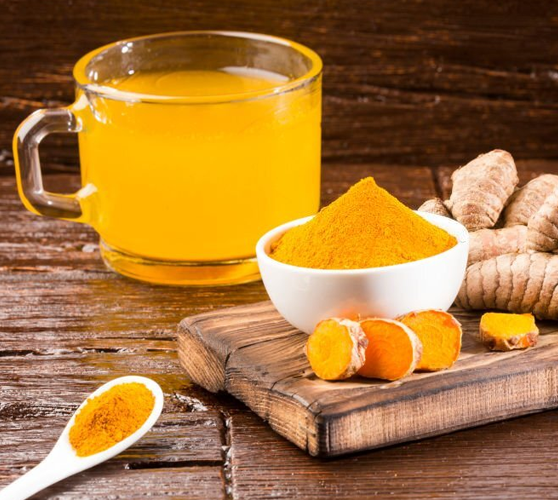 What's In It?
Active Ingredients


Per Serving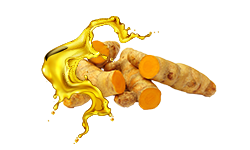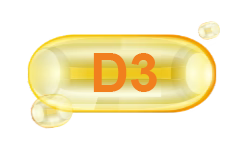 Easy Steps To

Better Health
What
When
How
For help with combatting inflammation in joints to help keep arthritis.
Fab price for good product, liquid is my preference, helps with joints and inflammation
It helps manage the pain (no more painkillers!)
Seem to be helping with my oesteoarthritis
It helps manage the pain (no more painkillers!)