Cognitive
Energy
Immunity
View Supplement Info
Sale price
$12.00 USD
Regular price
$13.00 USD
(Save 8%)
Unit price
per
View full details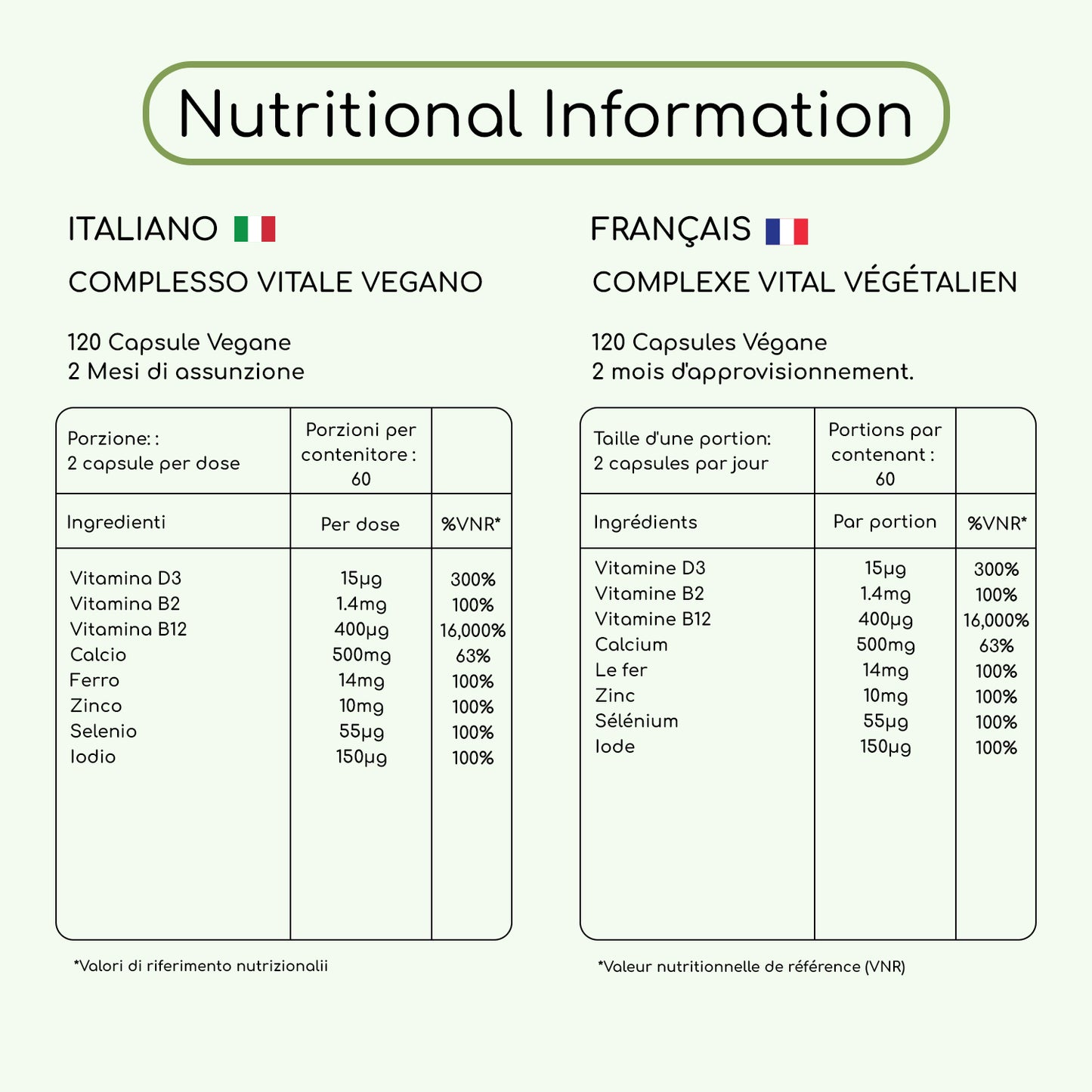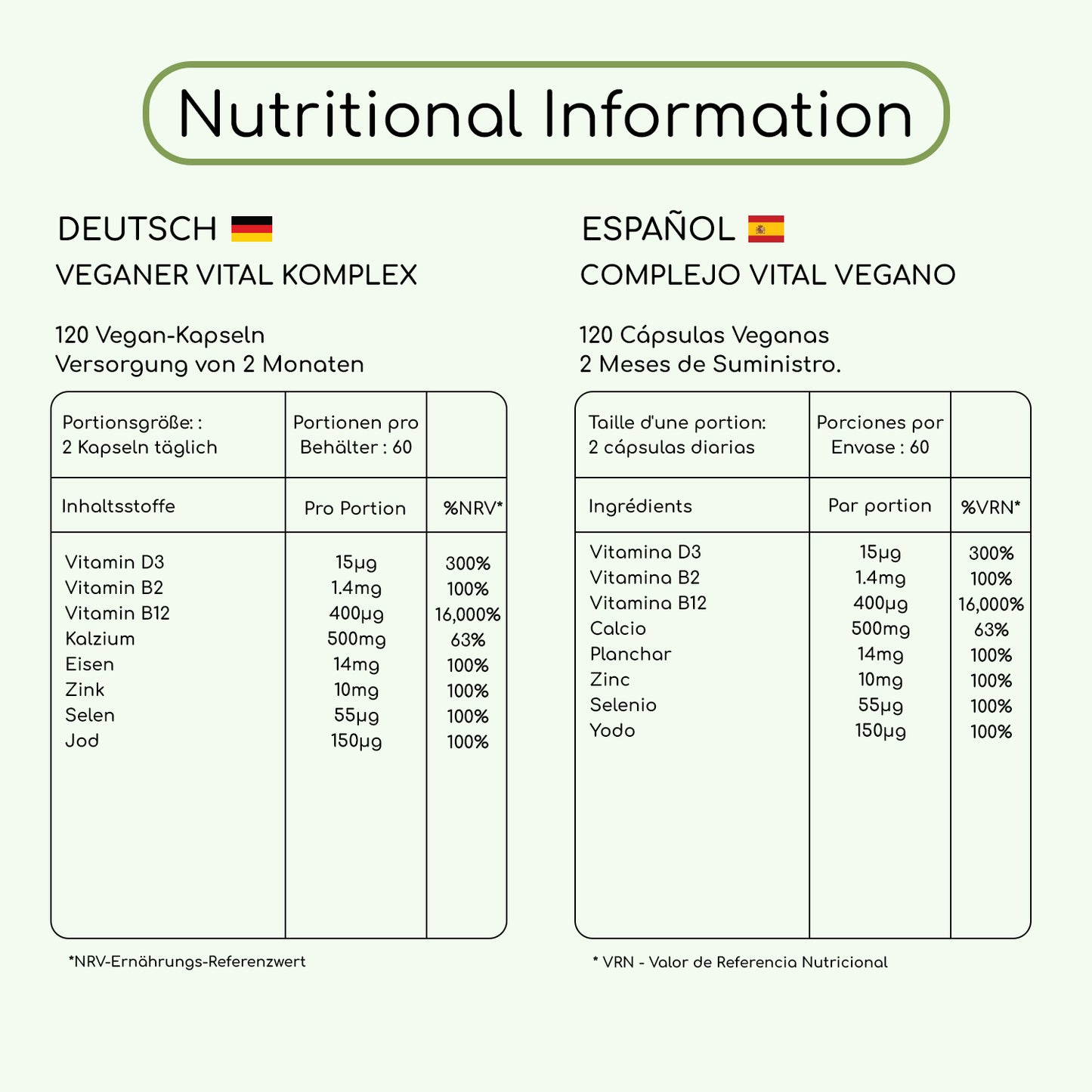 For Enhanced

Wellness and Vitality
Nature's Vitality Boost
Infused with Vitamin D3, B2, and B12, our multivitamin complex tablets aids in maintaining energy levels, reducing fatigue, and supporting the nervous system.
Fortify Your Bones And Muscles
With added calcium, phosphorous, and zinc, this multivitamin complex supplement enhances bone density, muscle function, and overall strength.
Boost Your Immune Resilience
Supercharge your immune system with the goodness of selenium and iodine, and experience normal immune function and overall well-being.
For Better Skin Health & Beyond
Feed your body with the nourishing benefits of iron which supports red blood cells and improves skin health.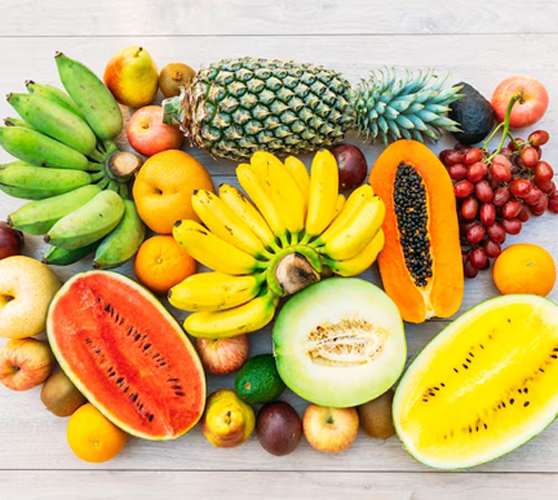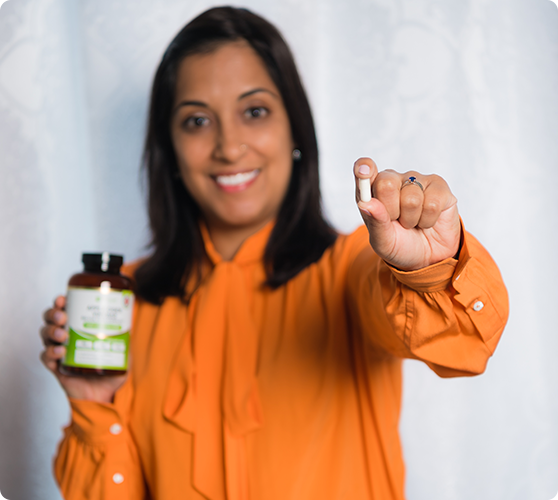 How to consume?
Consume just two capsules a day with food and water to experience the rich benefits of this supplement. As a trusted British brand, we make our supplements right here in the UK, to ensure the highest standards of quality, safety and effectiveness of our products.
Nature Meets Science
Enhance your energy, immune system, and overall vitality while contributing to the normal function of red blood cells, bone maintenance, and reduction of fatigue. Packed with essential vitamins and minerals including Vitamin D3, Vitamin B2, Vitamin B12, Calcium, Phosphorous, Iron, Zinc, Selenium, and Iodine, each capsule is a step towards optimal health.
Each of our vegan multivitamin supplements is GMO-free, vegetarian-friendly, gluten-free and made from natural ingredients and a plant-based mineral source. Elevate your well-being with a multivitamin that offers a comprehensive blend of essential nutrients at an exceptional value.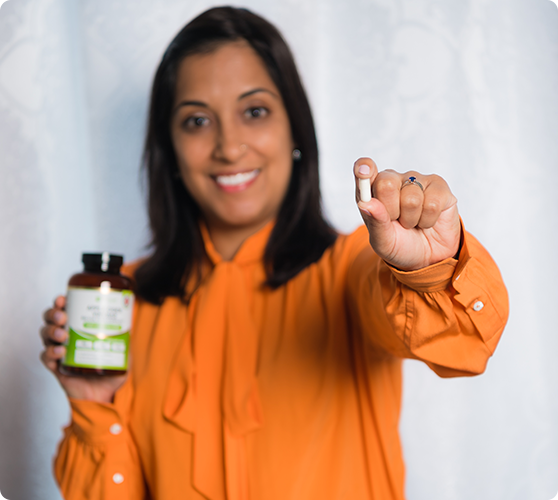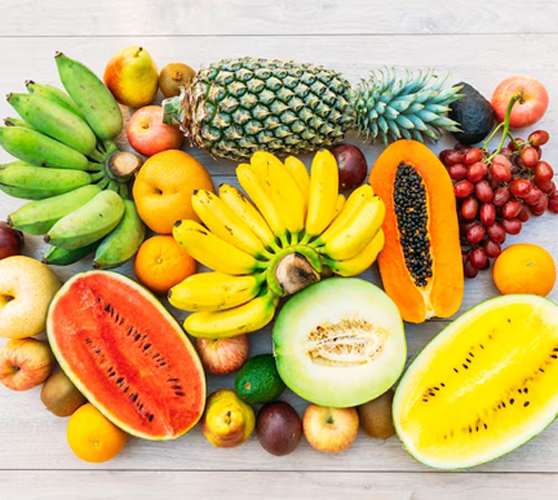 What's In It?
Active Ingredients


Per Serving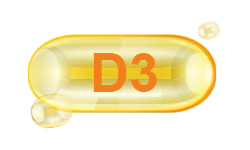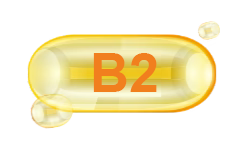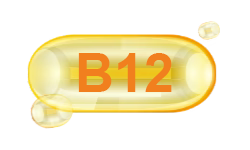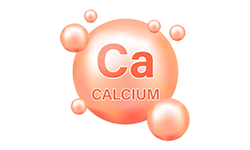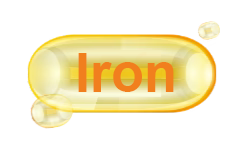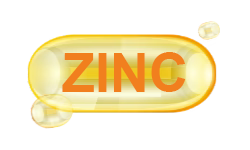 Easy Steps To

Better Health
What
When
How
Good quantities of vitamins and minerals, and surprisingly a lot better taste than most multivitamins I've tried.
I take these as I follow a vegan diet
Easy to take
Great quality
Great value (2 month supply)
Would recommend
I'm so happy with these. I'm vegan and so far was taking 3-4 different supplements, which can now be replaced with just the one! These have everything I need, the tablets are a little big but makes sense given they include many vitamins. Overall, no issues taking them and no side effects and I'd recommend them for vegetarians and vegans.
My wife and I use this product and have been buying it for over 2 years. Really happy to get all the nutrients in one capsules
Not too big and feeling a bit better now I'm taking these.