Muscle Function
Immunity
Bones & Teeth
View Supplement Info
Sale price
$12.00 USD
Regular price
$16.00 USD
(Save 25%)
Unit price
per
View full details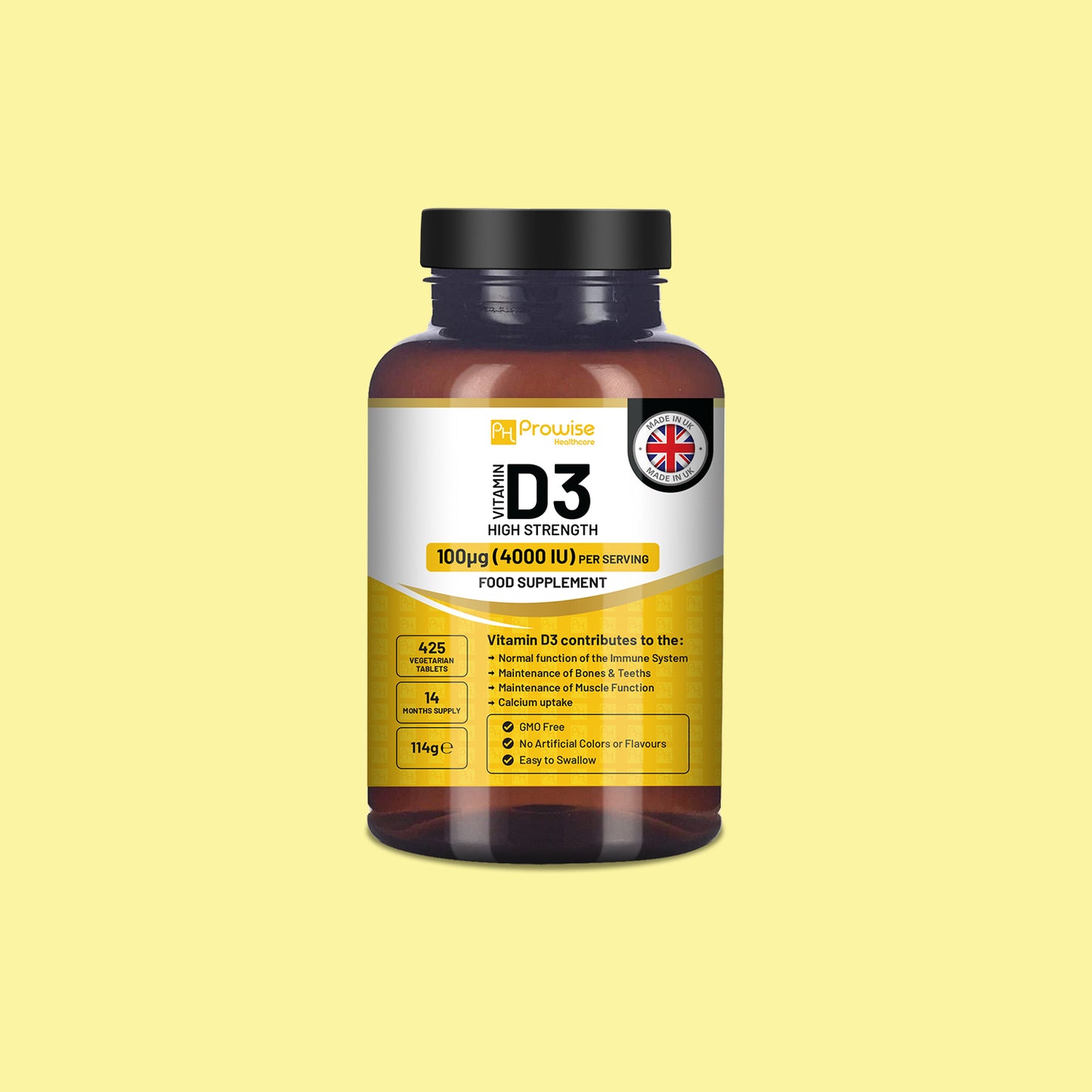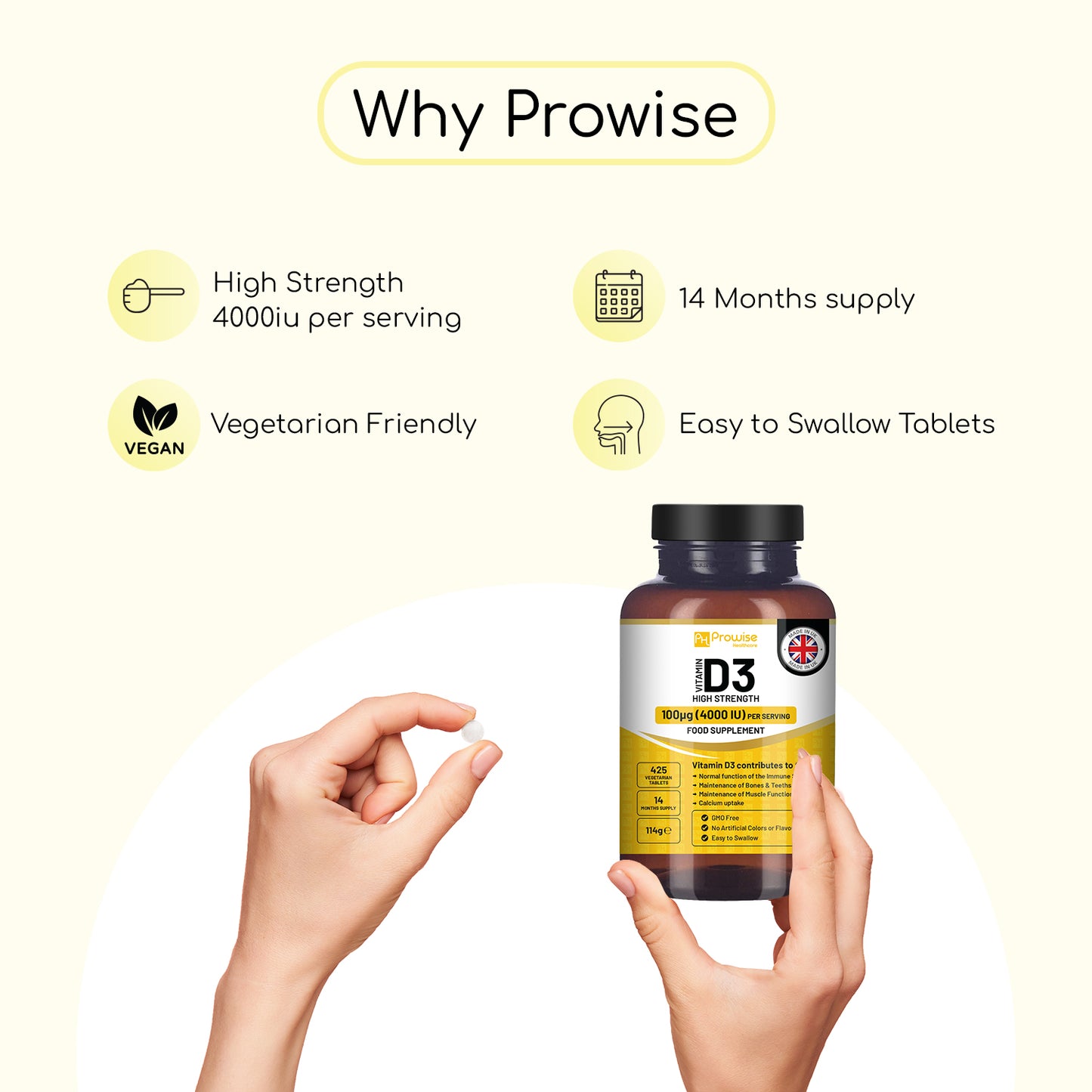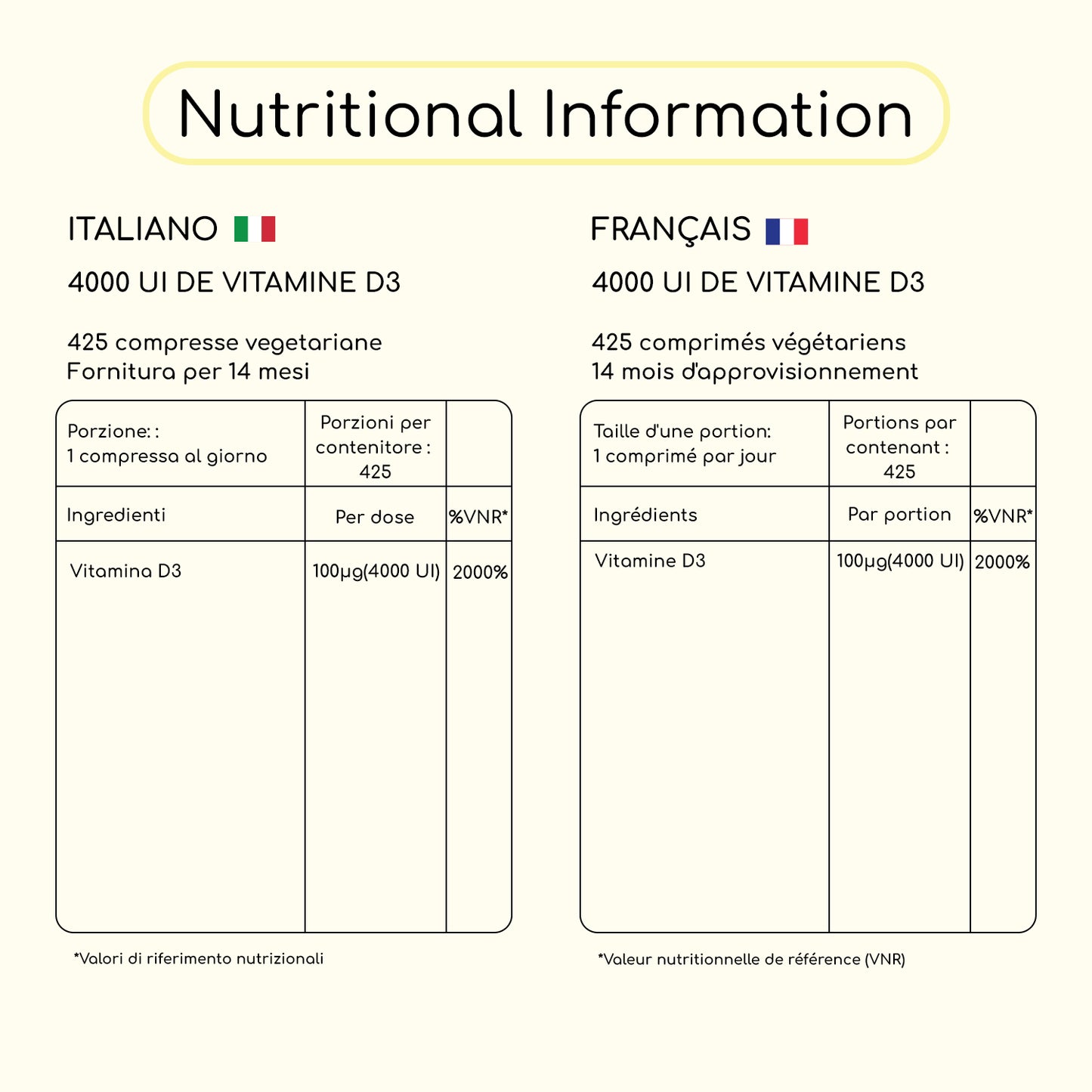 For Enhanced

Wellness and Vitality
Improve Immunity Resilience
Backed by substantiated claims from the EFSA, our vitamin D3 tablets offer a year-round boost to your body's natural defence mechanisms.
Strengthen Your Bones
This high-strength vitamin D3 supplement enhances calcium absorption, contributing to bone health and providing vital support for joint mobility and flexibility.
Boost Muscle Performance
Improve and maintain your body's muscle strength and experience better physical performance.
Enhance Your Skin Health
Give your skin a healthy glow from within. This vitamin D3 supplement is not only essential for internal health but also helps to improve and maintain healthier skin.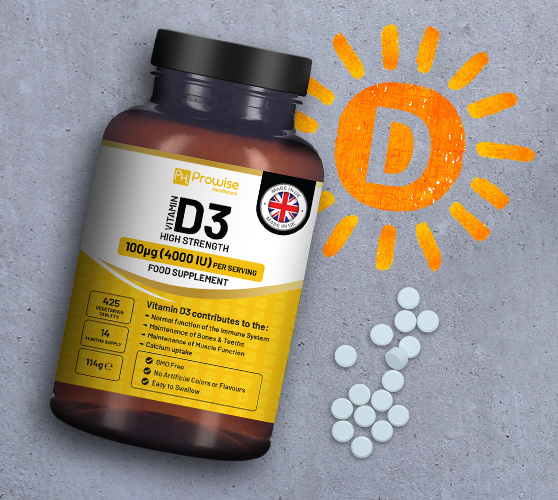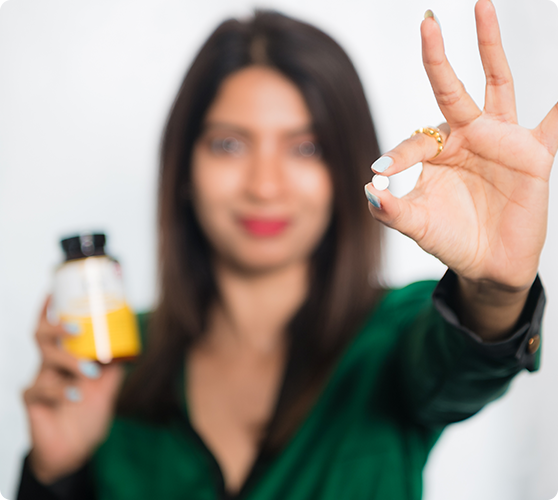 How to consume?
Consume just one tablet a day with food and water to experience the rich benefits of this superfood. As a trusted British brand, we make our supplements right here in the UK, to ensure the highest standards of quality, safety and effectiveness of our products.
For Better Immunity, Bones, and Muscles
Supercharge your bone and joint health with Prowise's gluten-free, vegetarian and vegan-friendly vitamin D3 4000 IU supplements. With 425 Vegetarian Micro Tablets in each bottle, our high-strength formula provides an ample 14-month supply of this essential nutrient.
Specially formulated to enhance your body's ability to absorb calcium, these tablets make your bones healthier and stronger. Their benefits extend to boosting your immune system and muscle function, improving your overall health. With added skin health benefits, you can look forward to attaining a healthy skin glow with our vegan vitamin D3 IU tablets.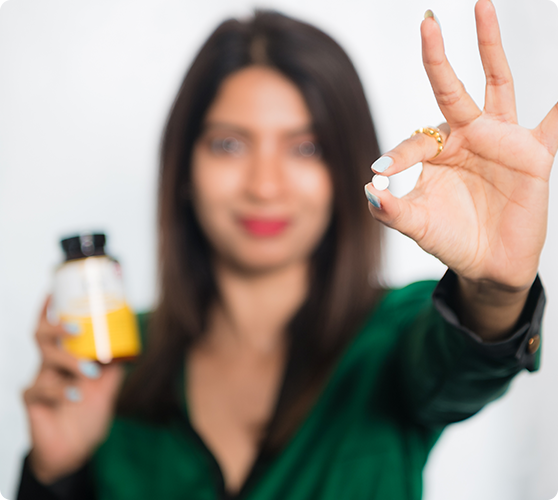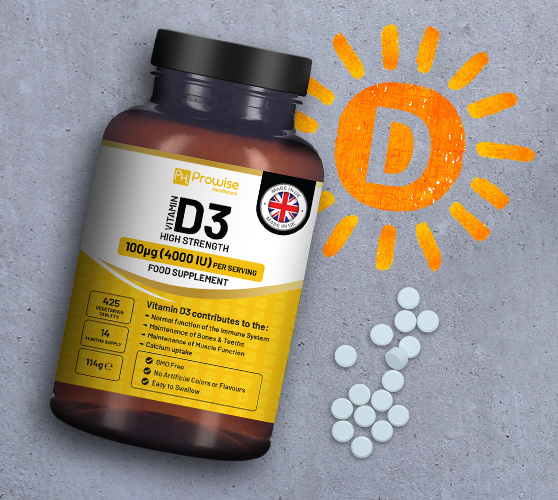 What's In It?
Active Ingredients


Per Serving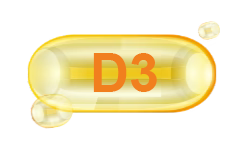 Easy Steps To

Better Health
What
When
How
The quality of these vitamins truly impressed me.
Impressive purchase. Experiencing a notable improvement in my well-being.
Great stuff
These are incredibly simple to consume, and I've been pleased with this product up to this point.
Love the vitamin D high strength, feel so much better since taking it, definitely recommend this product