Indigestion
Reduce Bloating
Remove Toxins
View Supplement Info
Sale price
$18.00 USD
Regular price
(Save Liquid error (snippets/product-price line 74): Computation results in '-Infinity'%)
Unit price
per
View full details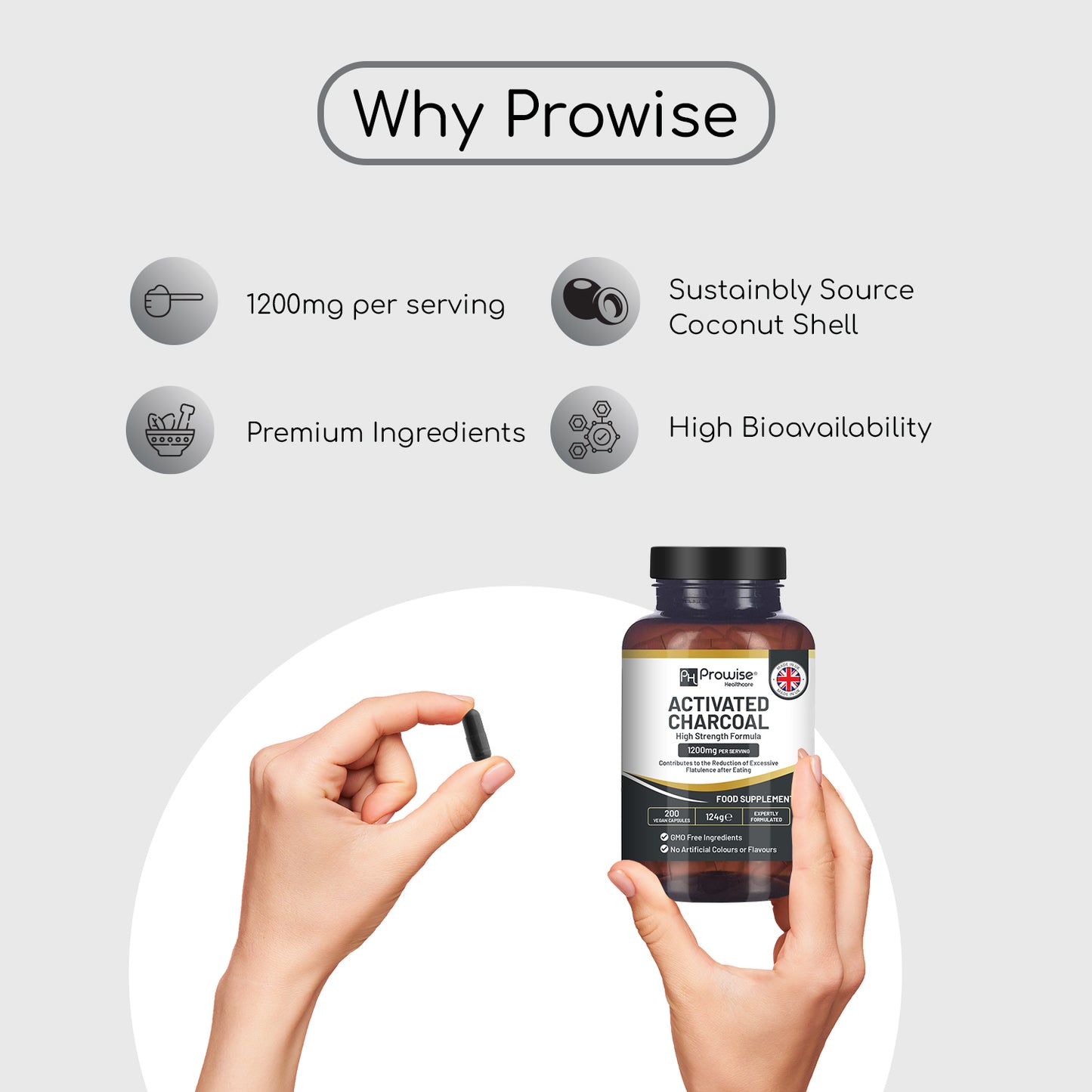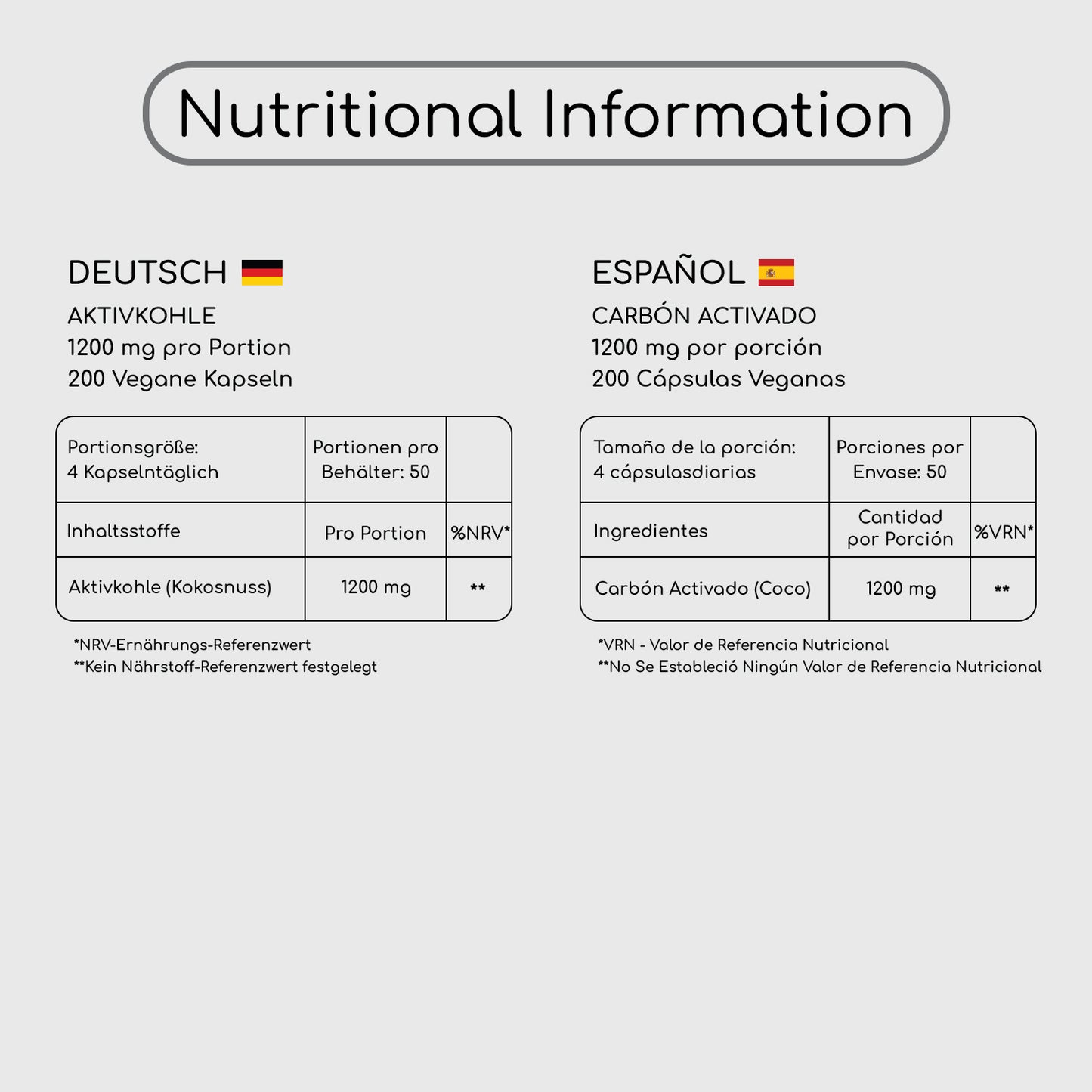 For Enhanced

Wellness and Vitality
Get Rid Of Bloating and Trapped Wind
Enjoy your meals without worrying about bloating, trapped winds and excessive flatulence. These activated charcoal capsules absorb excess gas and by-products of digestion, providing relief from discomfort caused by trapped wind and excessive flatulence.
An Effective Toxin-Cleansing Aid
Prowise Activated Charcoal Capsules adsorb a thousand times their own weight in toxins. This remarkable adsorption properties make it an effective ally in promoting health and well-being.
Alleviate Constipation
A natural herbal remedy for digestive discomfort, these activated charcoal pills absorb toxins, alleviating the signs of constipation and indigestion.
Digest Food Better
By actively removing unwanted substances and excess gas, these activated charcoal pills support smooth digestion, enhancing overall digestive wellness. Their gentle action makes them a popular choice for promoting healthy digestion and reducing digestive disturbances.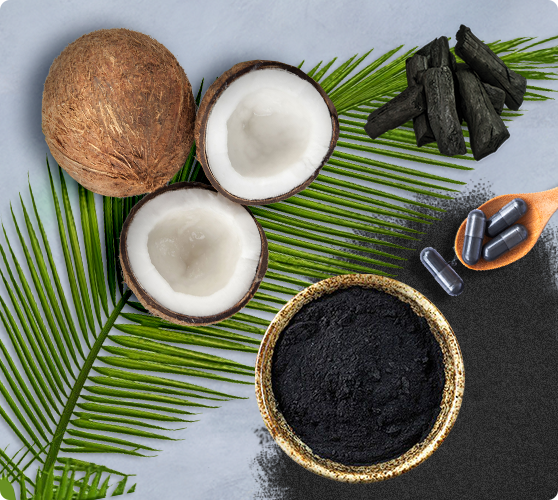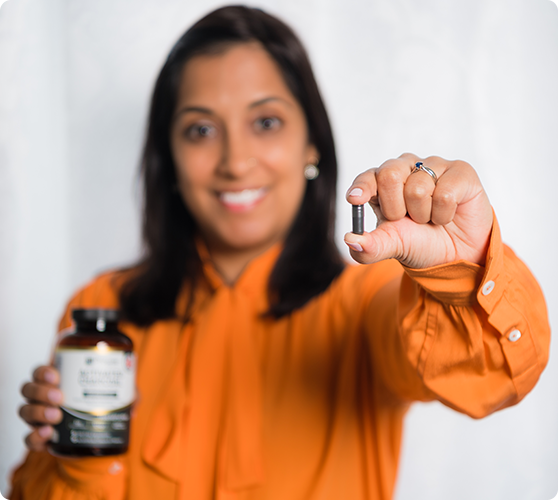 How to consume?
Experience the abundant advantages of this supplement by consuming four capsules daily alongside your meals. Our supplements, crafted in the UK, emanate from a reputable British brand, guaranteeing the utmost standards of quality, safety, and efficacy in all our products.
Supercharge Your Gut Health
Struggling with bloating, indigestion, and trapped wind? This powerful activated charcoal supplement offers relief from digestive discomfort and provides a natural remedy for excessive flatulence. Made from premium coconut shells, each serving provides 1200mg of activated charcoal, which absorbs toxins, promoting natural detoxification.
With its potent toxin-cleansing properties, this supplement promotes natural detoxification, alleviates constipation, and supports smooth digestion, making it the ideal choice for enhancing gut health and overall well-being.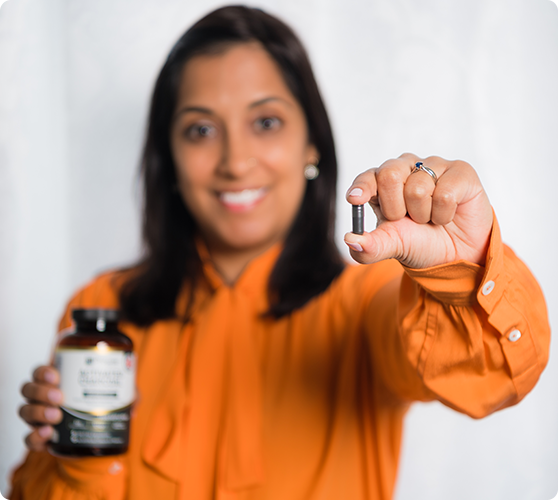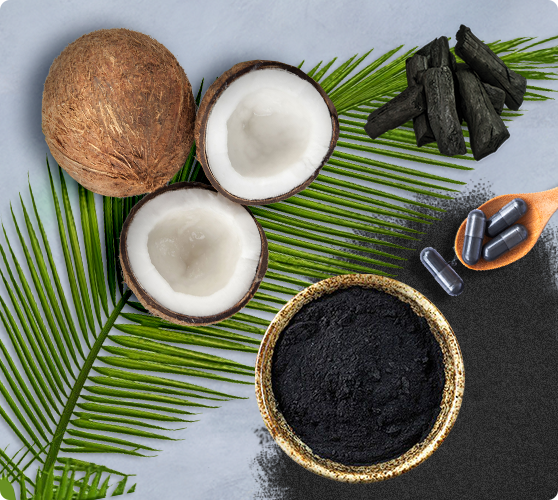 What's In It?
Active Ingredients


Per Serving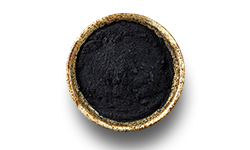 Activated Charcoal
1200mg
Easy Steps To

Better Health
What
When
How
After 3 diverticulitis surgeries, I take them as a nutritional supplement. It works and the price is right too.
Capsules a little big, but the coating does not have any flavor. I've been using them for a few days but I notice an improvement in terms of gas production at meals. I will continue to use it continuously to see how it goes.
These help with toxins in the body, and made me feel much better after one day of taking them
Fast delivery and good product. Thank you !
I suffer from IBS and a very sensitive, often highly bloated stomach after eating. In fact, I really do appear to look 9 months pregnant during a flare up and I'm a generally slim man.
I found that taking the charcoal pills before and during a meal, especially when my tummy feels overtly sensitive, really helps to reduce inflammation, and calms my stomach right down.
When I am badly bloated, I used to find myself constantly belching very loudly for anything up to 6 hours non stop. but thankfully due to Prowise's Activated Charcoal, I have noticed a considerable reduction in overall gas generation, which has been a lifesaver for me.
For anyone considering this product for the first time, I would say "Go for it", as you really don't have much to lose, but possibly a lot to gain.