Organic
Anti-inflammatory
Antioxidant
View Supplement Info
Sale price
$13.00 USD
Regular price
(Save Liquid error (snippets/product-price line 74): Computation results in '-Infinity'%)
Unit price
per
View full details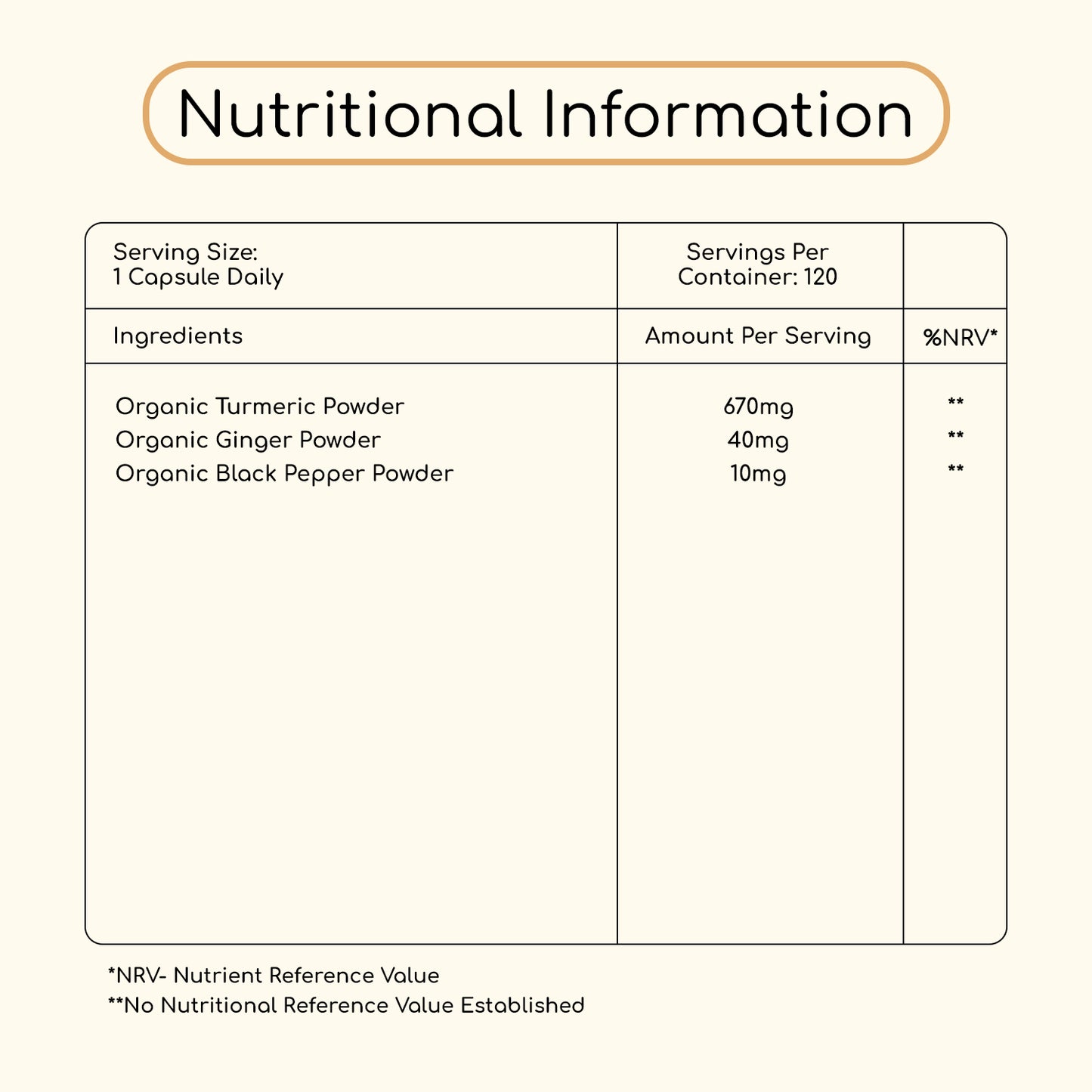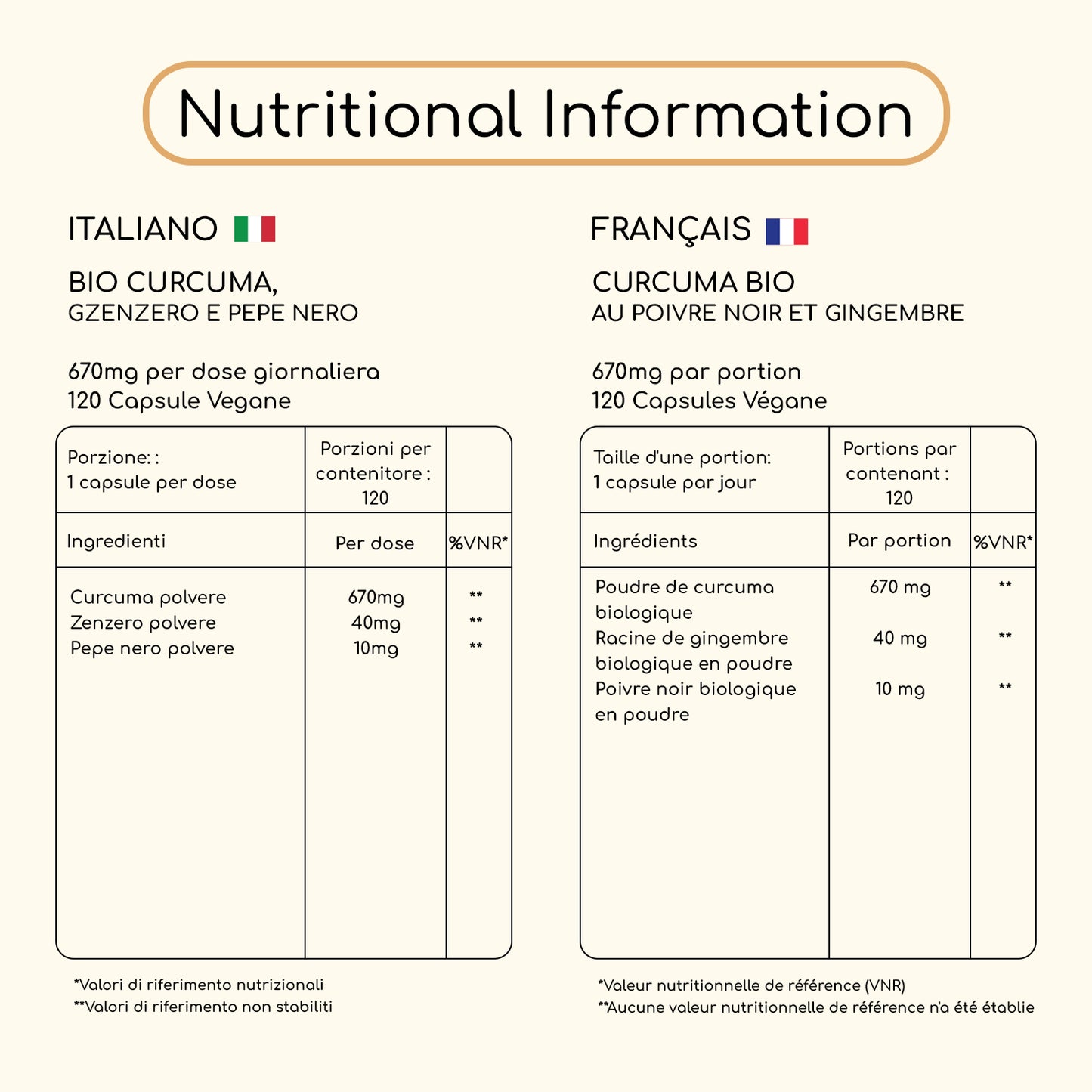 The Essentials Of

Complete Wellbeing
Improve Joint And Muscle Function
Get relief from arthritis, joint and muscle pains, while boosting your immune system thanks to the natural anti-inflammatory and antioxidant properties of turmeric.
Give Your Body A Full Detox
Our organic turmeric curcumin supplements are rich in antioxidants that promote liver detox, protecting your body from toxin-induced damage from free radicals.
Experience A Cognitive Boost
Prowise's turmeric curcumin supplement helps you unlock the potential of your mind and improve mental clarity by supporting brain function.
Fortify Your Immune System
Prowise Organic Turmeric Curcumin Capsules provide your body with the tools it needs to fend off infections and illnesses, improving your overall wellbeing.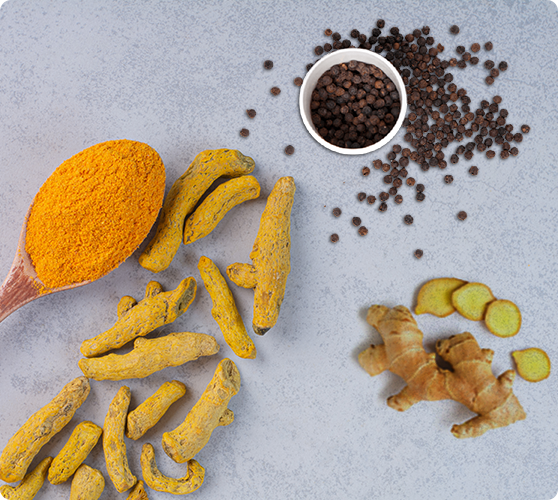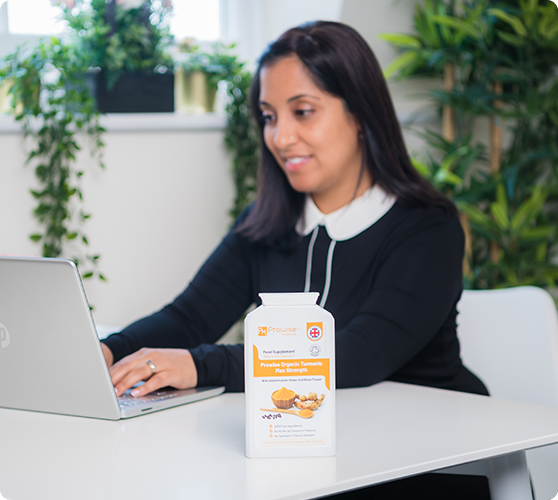 How to consume?
Consume just one capsule a day with food and water to experience the rich benefits of this supplement. As a trusted British brand, we make our supplements right here in the UK, to ensure the highest standards of quality, safety and effectiveness of our products.
Amplify Your Health
Prowise organic turmeric curcumin capsules serve as a holistic wellness solution for both body and mind. Enriched with organic black pepper and ginger, they offer 2000% more absorption, delivering the full potential of turmeric's anti-inflammatory and antioxidant properties directly to your body.
Embrace improved joint and muscle health along with enhanced brain function. They also detoxify your liver and help support kidney function thanks to their high antioxidant content.
Made from 100% Soil Association Certified Organic ingredients, you can rest assured knowing each capsule is an organic goodness powerhouse free from harmful additives and chemicals.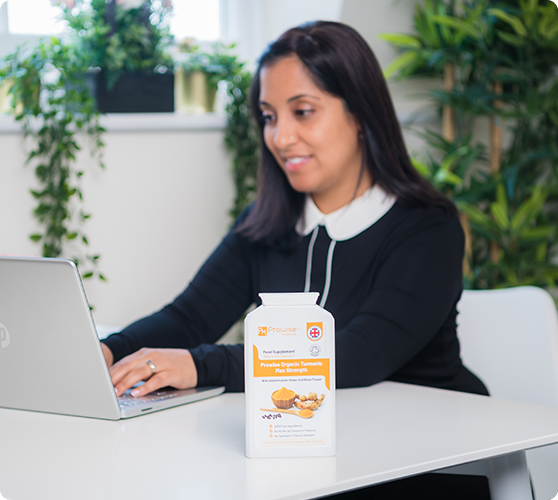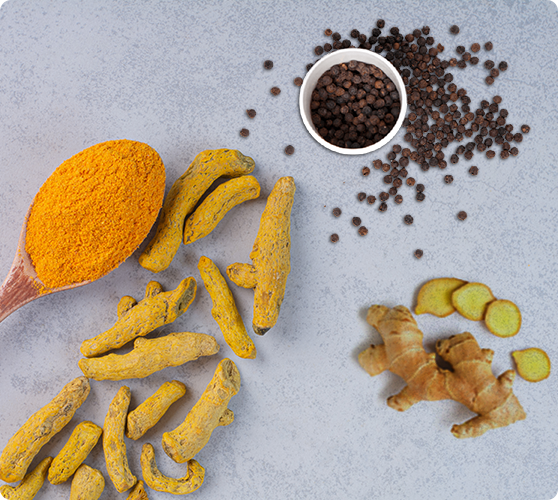 What's In It?
Active Ingredients


Per Serving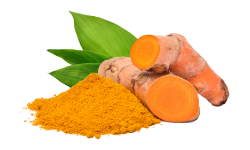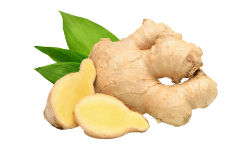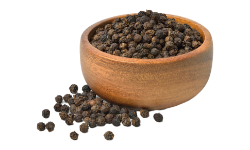 Easy Steps To

Better Health
What
When
How
Can't tell much about it, I have just begun 2 days with Prowise Organic Turmeric
These tablets have become a vital part of my daily life, offering me relief from pain and soothing my achy joints. When I occasionally overlook taking them, the difference is unmistakable – they've seamlessly integrated into my daily medication regimen and improved my well-being.
Poor service
I only ever received half of what I paid for and ordered, I emailed straight away when only receiving half of what I paid for, I got no response, emailed a second time still no response, only after a third 3 mail to get a response saying that the order had been fulfilled, can't have if I only got half of what I paid for. I most definitely will not be using the poor service again, the only reason I gave 1 stars because there wasn't a 0 star rating.
Great product, works for me. Feel so much better.
I did not receive an order for Turmeric!