Thyroid Function
Cognitive
Nervious System
View Supplement Info
Sale price
$13.00 USD
Regular price
$13.00 USD
(Save 0%)
Unit price
per
View full details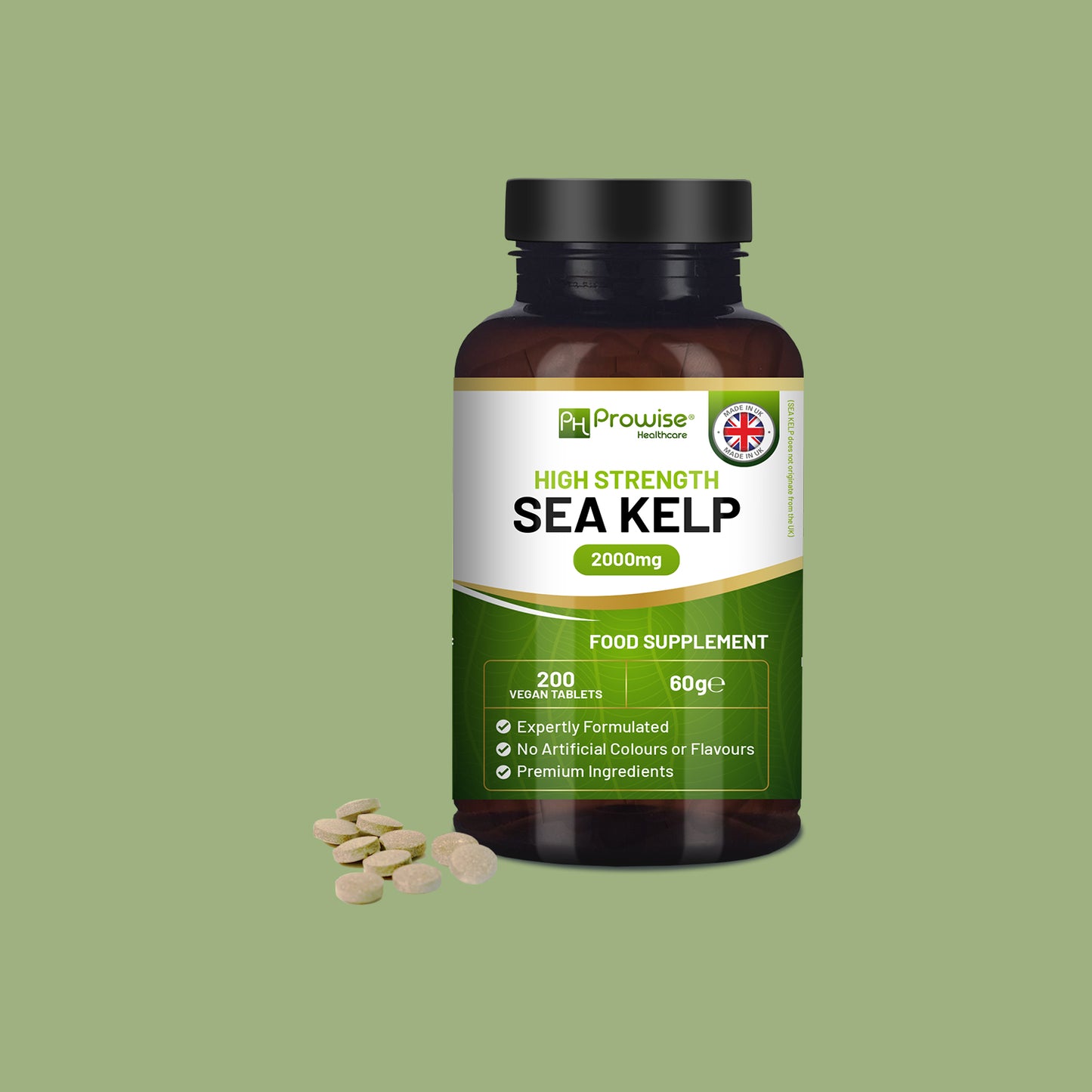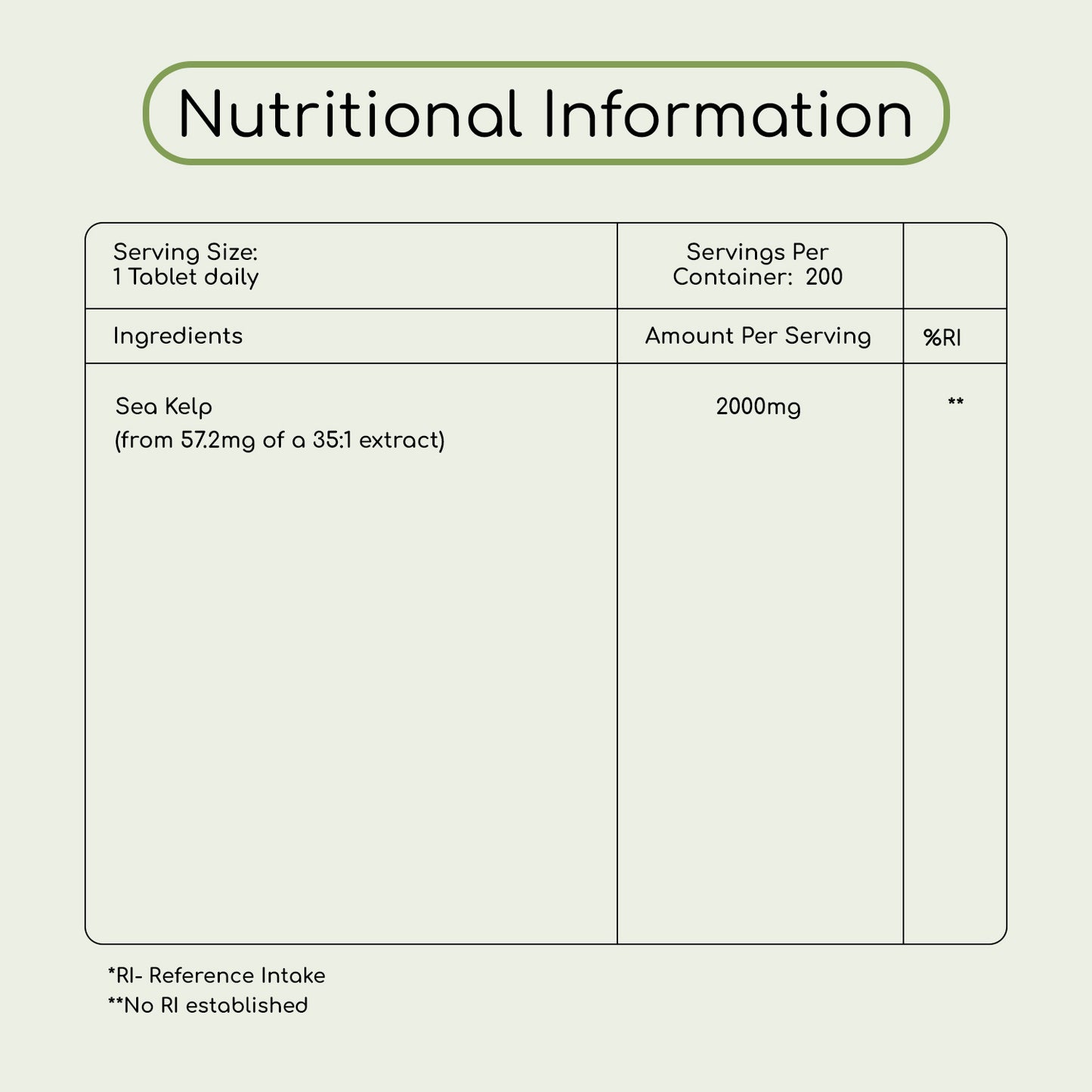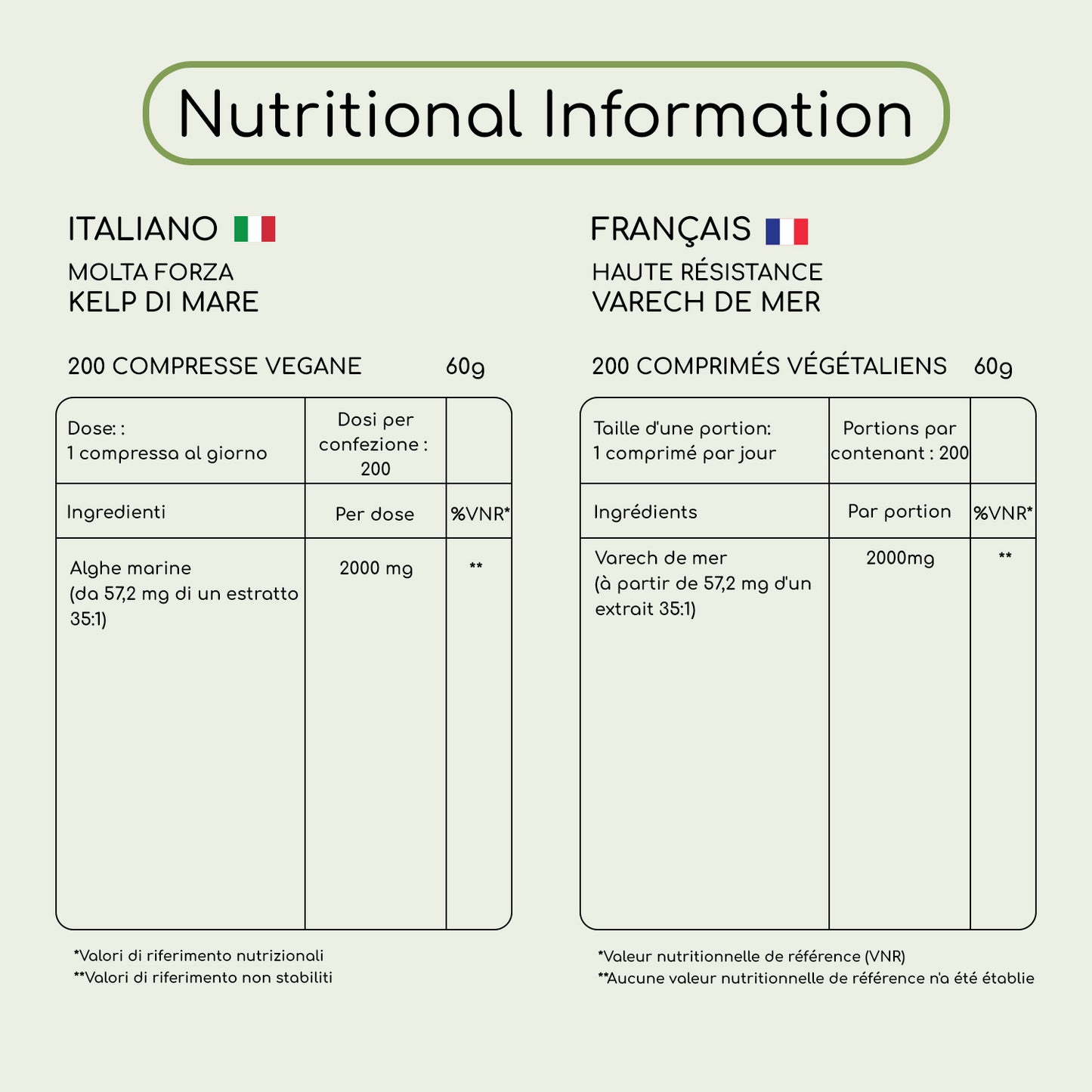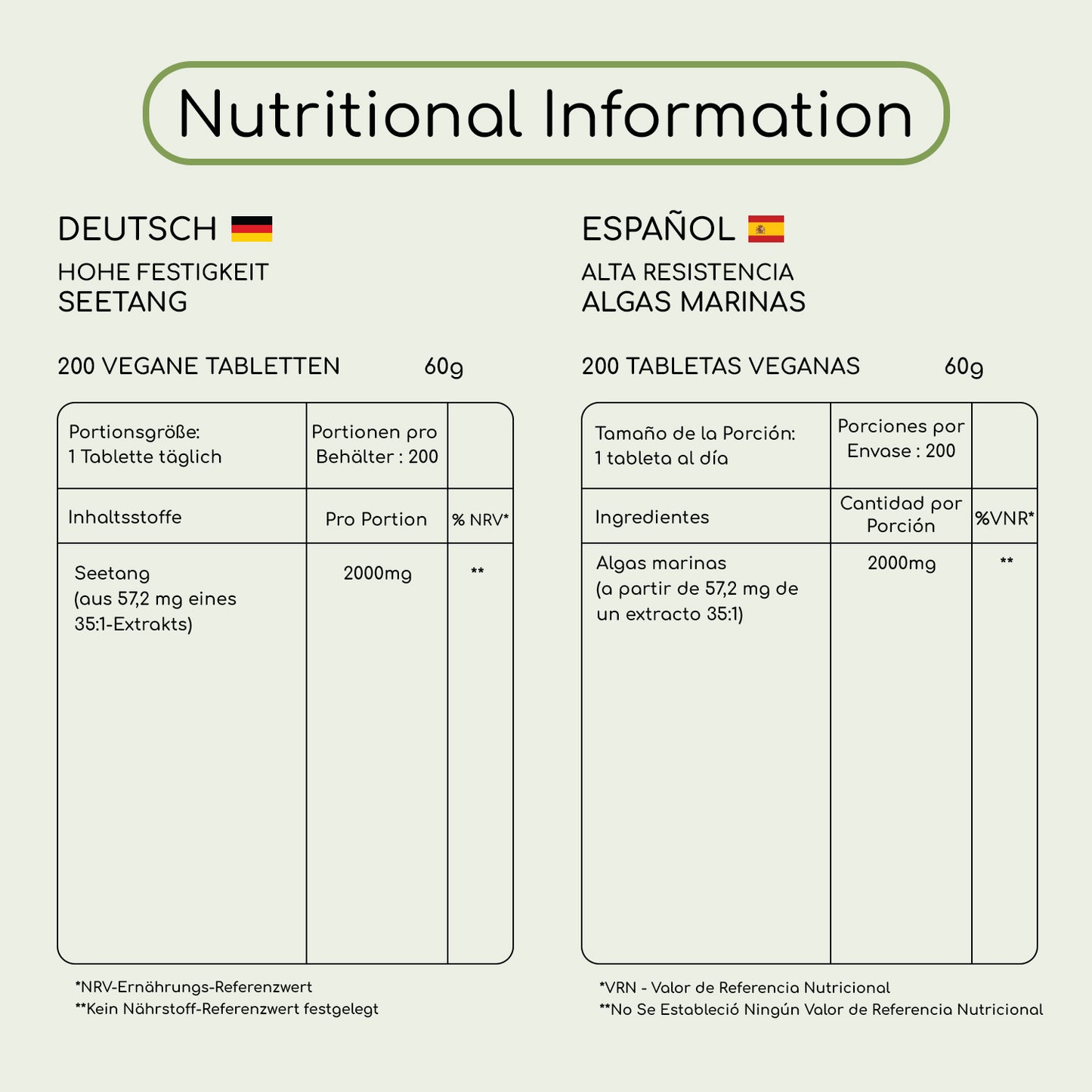 For Enhanced

Wellness and Vitality
Improve Thyroid Function
Packed with natural iodine, this sea kelp supplement nourishes your thyroid and helps maintain its optimal performance.
Boost Your Cognitive Function
Our sea kelp supplement helps enhance your cognitive clarity, keeping your mental acuity sharp.
Fuel Your Metabolism
Thanks to its iodine-rich composition, our sea kelp tablets enhance your metabolism, helping you maintain a balanced weight and great energy levels.
Regulate Your Hormones
Our sea kelp supplement aids in maintaining hormone balance and the proper function of your nervous system.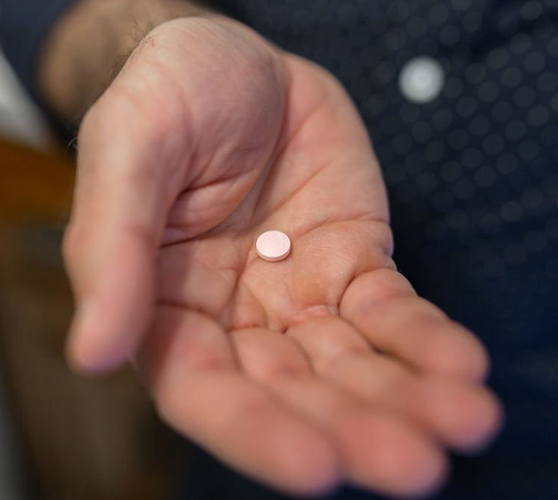 How to consume?
Consume just one tablet a day with food and water to experience the rich benefits of this supplement. As a trusted British brand, we make our supplements right here in the UK, to ensure the highest standards of quality, safety and effectiveness of our products.

Your Natural Source Of Iodine
Tap into the age-old ocean treasures to nurture your body. Rich in iodine and made from sustainably harvested sea kelp, this supplement provides your body with the essential nutrients it needs for optimum thyroid health and nourishes your skin from within.

Our sea kelp supplement also improves your cognitive function and helps you maintain hormonal equilibrium while boosting your natural metabolic process. With a gluten, GMO and lactose-free formula, daily serving delivers a powerhouse of benefits in their purest form.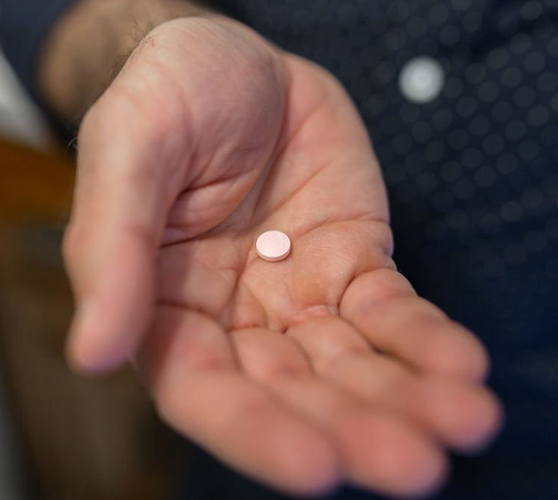 What's In It?
Active Ingredients


Per Serving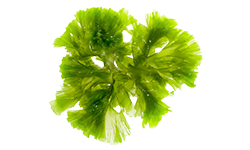 Sea Kelp Extract 35:1
2000mg
Easy Steps To

Better Health
What
When
How
Good quality
Great-value tablets that are easy to swallow and made with high-quality ingredients
Best supplement
I'm genuinely thankful for the transparent vegan labeling on this supplement. These compact tablets are easy to take. With 200 in a bottle and a suggested daily serving of one, they'll provide you with over 6 months of supply.